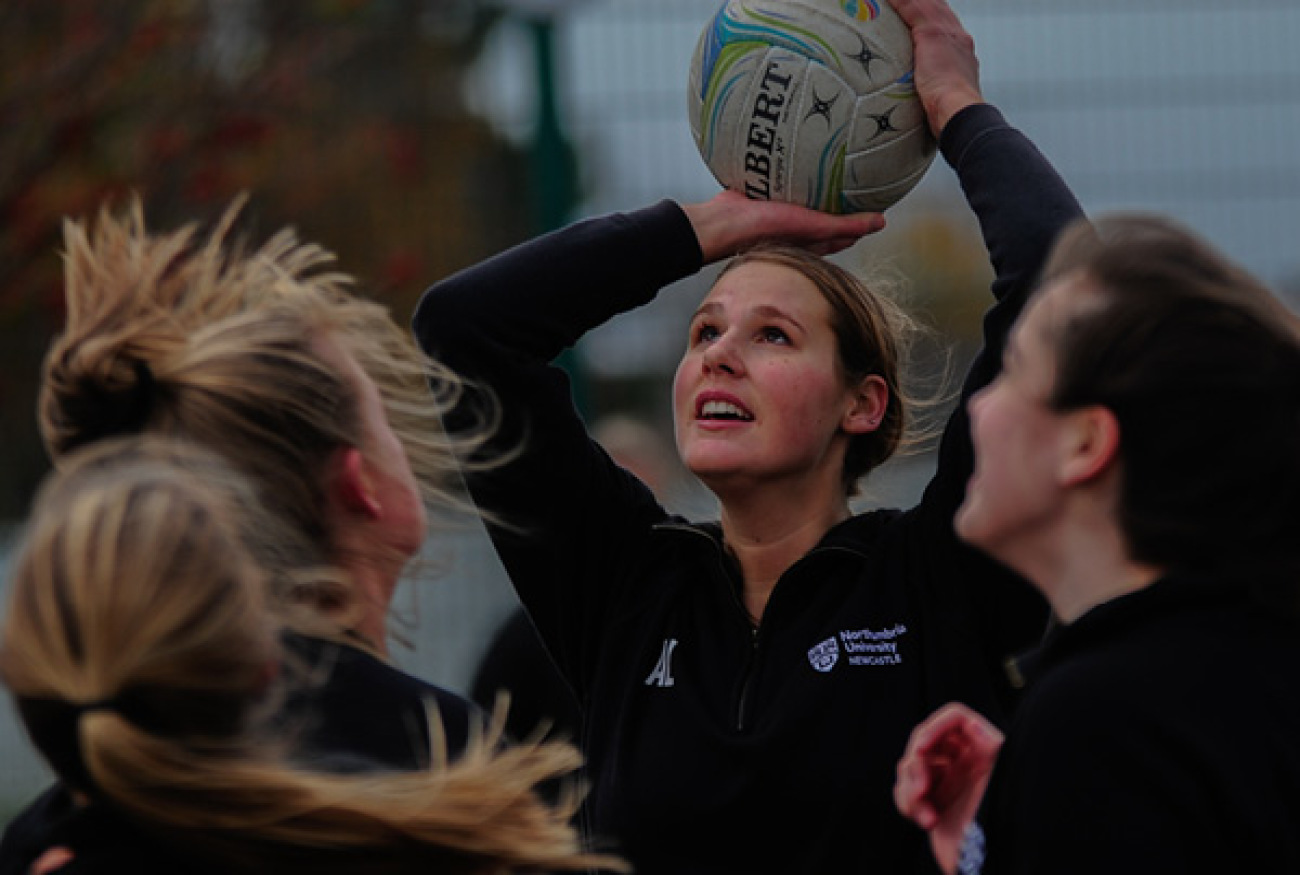 RESTART: SPORT | FREE Sport Sessions
As part of our RESTART: SPORT programme we are pleased to be able to offer our Club, Social and Household Sport sessions for FREE during Term 3 and summer 2021. So, whether you were already involved with one of our Clubs or fancy trying a different sport YOU can get involved!
KEEPING SAFE
Before booking on to any of our activity it's important you make yourself familiar with our Keeping Safe guidelines. You should also make sure you get yourself tested before coming back onto campus. You should be getting tested twice a week, with each test being 3 days apart. You can find out more information about booking your Covid-19 test here
WHATS AVAILABLE?
Outdoor Sport Sessions from 19 April
From 19 April a wide selection of our outdoor sports will be able to restart within their National Governing Body (NBG) guidance.
Our Term 3 'Sport Sessions' brings together both our 'club' sports and social sport activities into one place where ANY individual Northumbria student can book on for FREE!
13 sports are available from the 19 April with indoor sports likely to be added from 17 May.
How do I book?
1. Download/Open the Northumbria Sport App
2. Click My Account
3. Create a PAYG Free user account
OR if you're a current or previous Fitness/Club member use your existing details to log into your account. If you've booked classes with us before, skip straight to number 4.
4. Click the 'FREE SPORT SESSIONS' button (TOP RIGHT) and book away.
You can book up to 7 days in advance
---
FREE Sports Hall Hire | Indoor Household Sport
To celebrate the long awaited 'restart of sport' we're offering FREE facility hire at Sport Central to Northumbria students to use for Household Sport Activity.
Students can book a sports hall for their household of up to 6 people for an hour during the specified times* below for any of the following sports.
Badminton / Basketball / Cricket / Netball / Table Tennis / Teqball
| | | | | |
| --- | --- | --- | --- | --- |
| Monday 18:00-19:00 | Tuesday 12:00-13:00 | Wednesday 17:00-18:00 | Thursday 12:00-13:00 | Friday 17:00-18:00 |
| | Tuesday 13:00-14:00 | Wednesday 20:00-21:00 | Thursday 13:00-14:00 | |
*Please note hire is not available between 26/4/21 and 7/5/20
How do I book?
Choose your timeslot and activity
Copy, paste and edit the below 'email cheat sheet'
Click here or email northumbriasport@northumbria.ac.uk
The Sport Central team will confirm your booking or offer you an alternative
Arrive 5 minutes before your session to sign the disclaimer at Sport Central reception
Email cheat sheet…
Subject: FREE Household Sports Halls
Hi, Sport Central Team!
Please can I book the following date and timeslot for my Household to enjoy some FREE activity!
Name of person making booking: XXXXXXX XXXXXXX
Student number: XXXXXXXXXX
Date of booking: XX/XX/XXXX
Number of attendees: XX
Time requested: XX:XX
Please can we have the following activity set up (delete as appropriate – choose one):
Badminton / Basketball / Cricket / Netball / Table Tennis / Teqball
I understand that everyone attending must be from my household (flat, house) and there will be a maximum of 6 people including myself.
Thank you
YOUR NAME!