It's on all of us to keep eachother safe.
We are looking forward to welcoming you back.
Please make yourself familiar with our new processes before heading back to the facility. You can view an overview video and our 'Keeping Safe' guidlines below.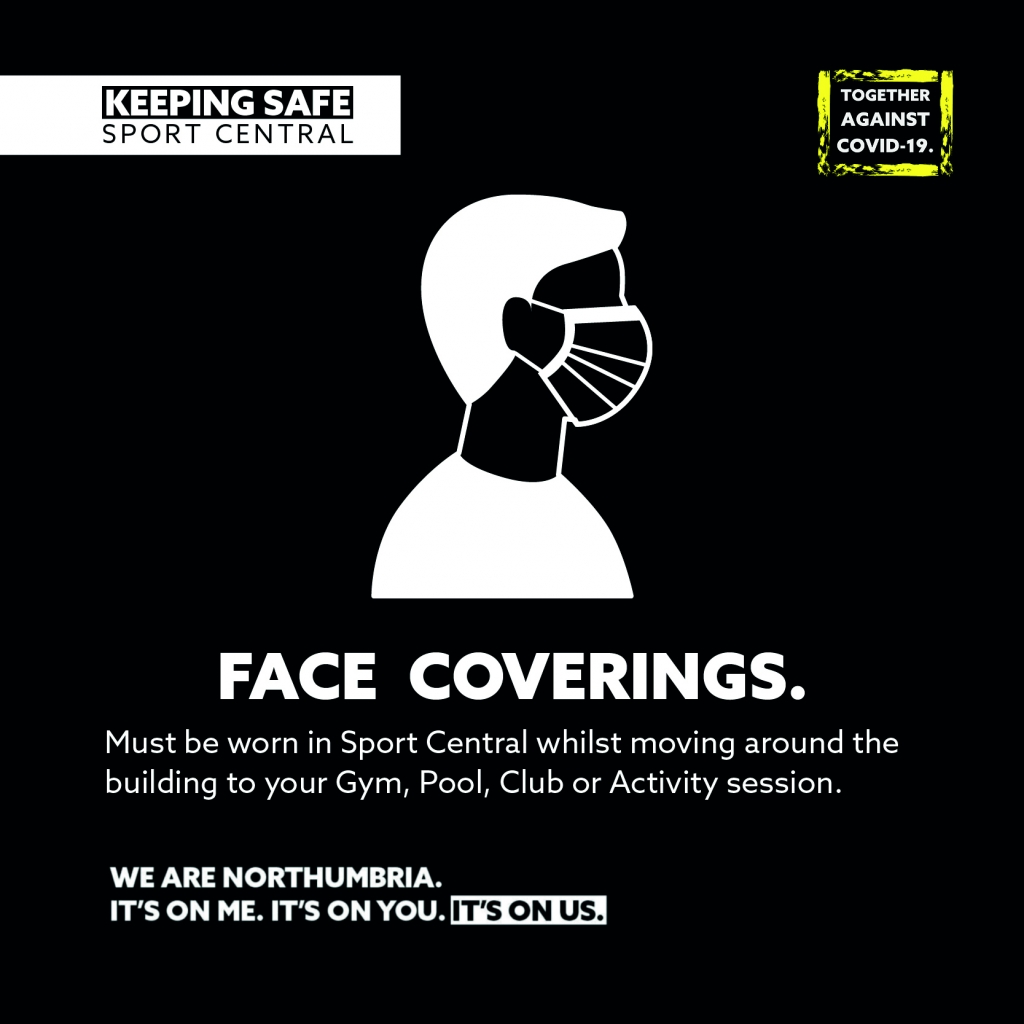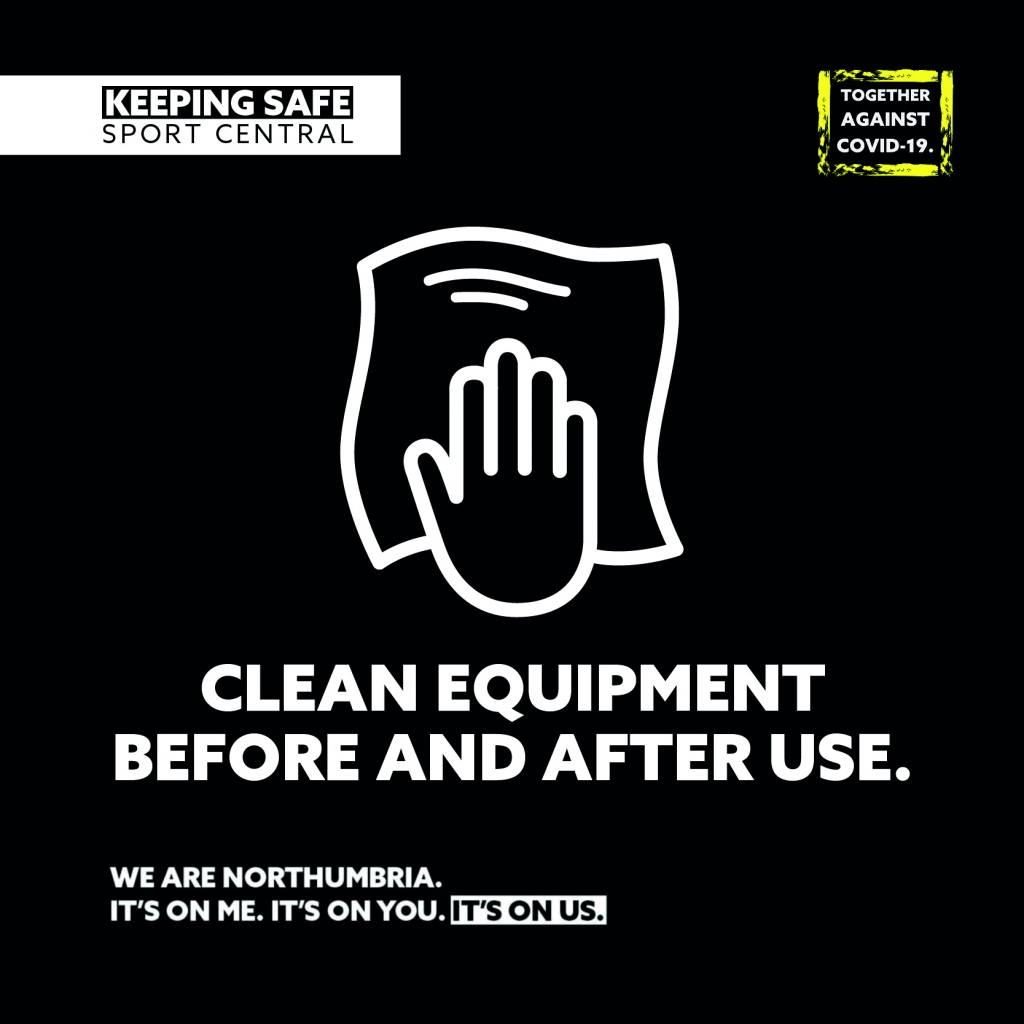 Like the rest of the campus, you will need to wear a face covering when transitioning through the building to your session.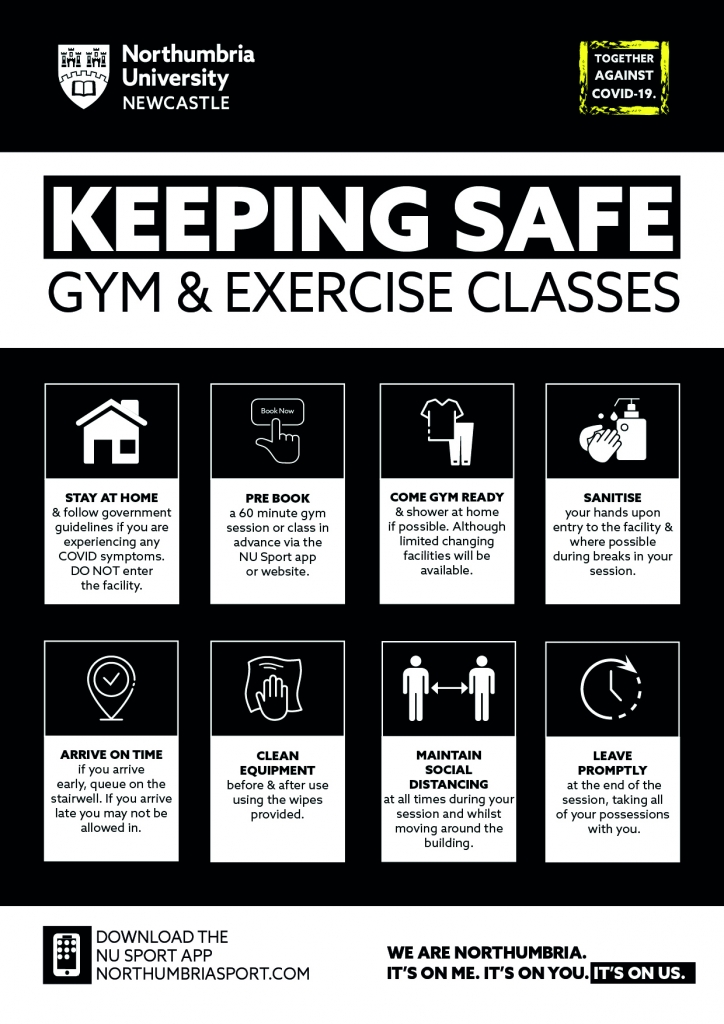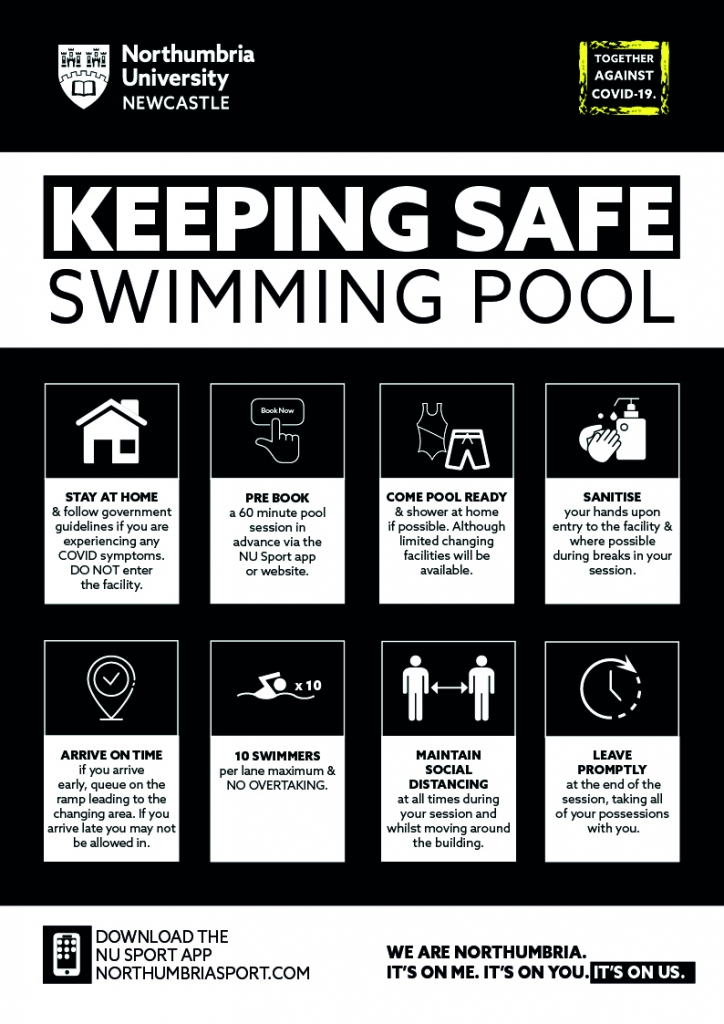 ---