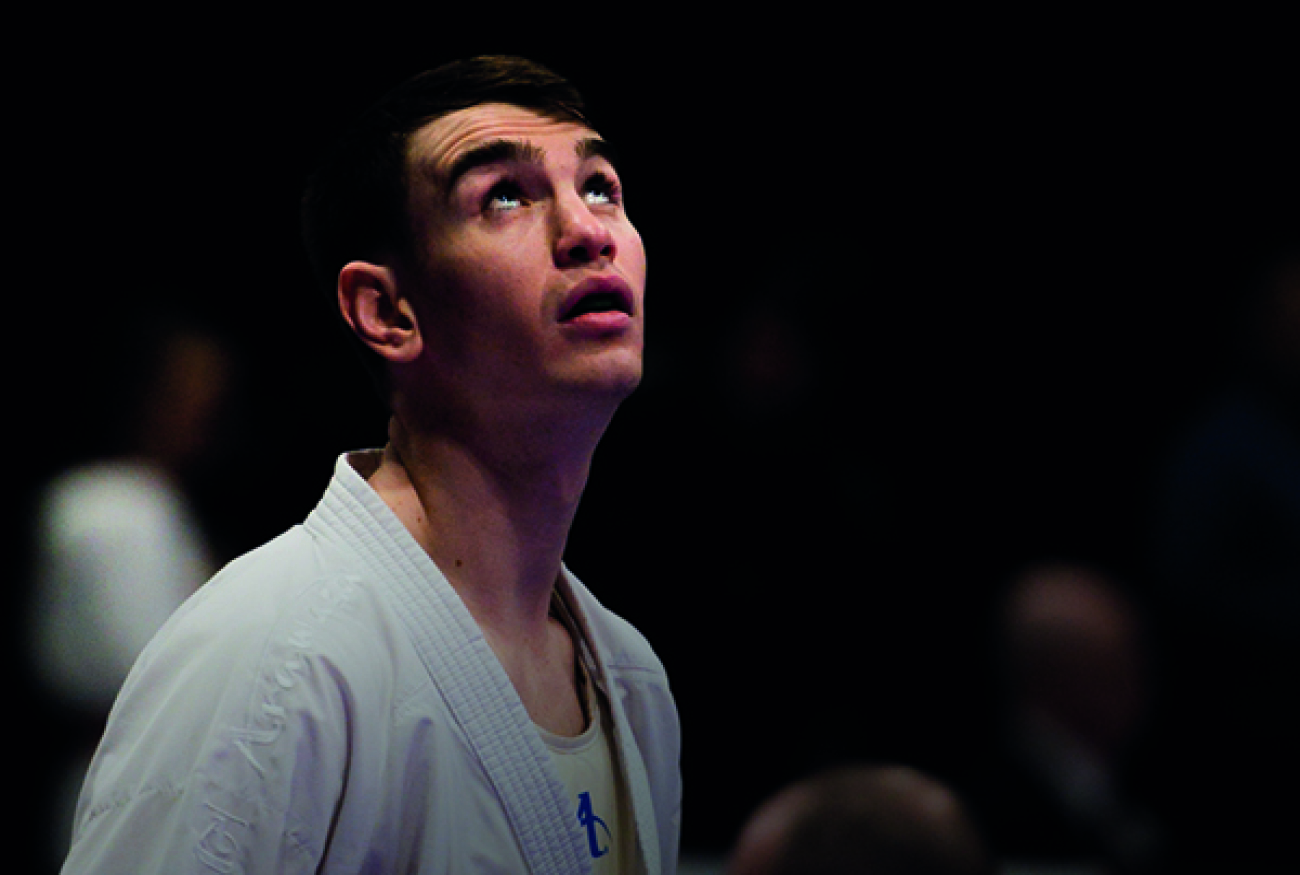 NORTHUMBRIA SPORT READY FOR A VIRTUAL KICK OFF!
The wait is finally over as sport and activity returns to Northumbria campus! It's been a long 6 months since Sport Central closed its doors back in late March but this week a glimpse of normality (well, the new normal!) returned as the gym and swimming reopened.
A variety of sports are also ready to get back to the Sport Central courts and Coach Lane pitches as Student Sport Clubs and the new Social Sport & Activity programme are making final preparations to welcome new and returning students!
Things do obviously look a little different, but Northumbria Sport are pleased to be able to offer such a broad range of activity in line with government, University and NGB guidance.
Head of Sport, Katy Storie is excited to get the new semester started;
"We know it's been a crazy year for everyone and we're probably not going to return to 'normal' for a while yet but I'm really proud that we're able to offer a great variety of sport and fitness activity for our students who are based with us on campus"
She highlighted that student safety is at the heart of all activity on offer;
"It's vital that we follow and adapt to the ever emerging COVID guidance. We have worked hard to get everything ready for Semester 1 but are already preparing for future changes. We will need to continue to be flexible with what we can offer throughout the year but we're in a great starting position. We know how important it is to make new friends and find opportunities to try new activities so we will do everything we can to make that happen for all students this year. Don't let being out of your comfort zone stop you from getting involved!"
Virtual Fair | 23rd September – 30th September
The traditional Sports Fair won't be taking place in physical form this year but in partnership with the Students Union a week long FRESHERS, SOCIETIES & SPORTS FAIR will be live between the 23rd and 30th September for students to find out about Sports Clubs, Football Leagues, Volunteer & Leadership, Social Sport plus the Sport Central Fitness Membership
Northumbria's BIG week of Sport | 28th September - 3rd October
Joining in with the Great British Big Week of Sport (Just a week later!) we have 35 different sports across 90+ sessions to book onto for FREE! Take a look at the A-Z Sport for session details or if you know what day you're on campus check out the daily events. Pre-booking is essential and is first come, first served. So, get booked on now!
Hear all about it from Rory, your SU Sabbatical Officer for Sport.