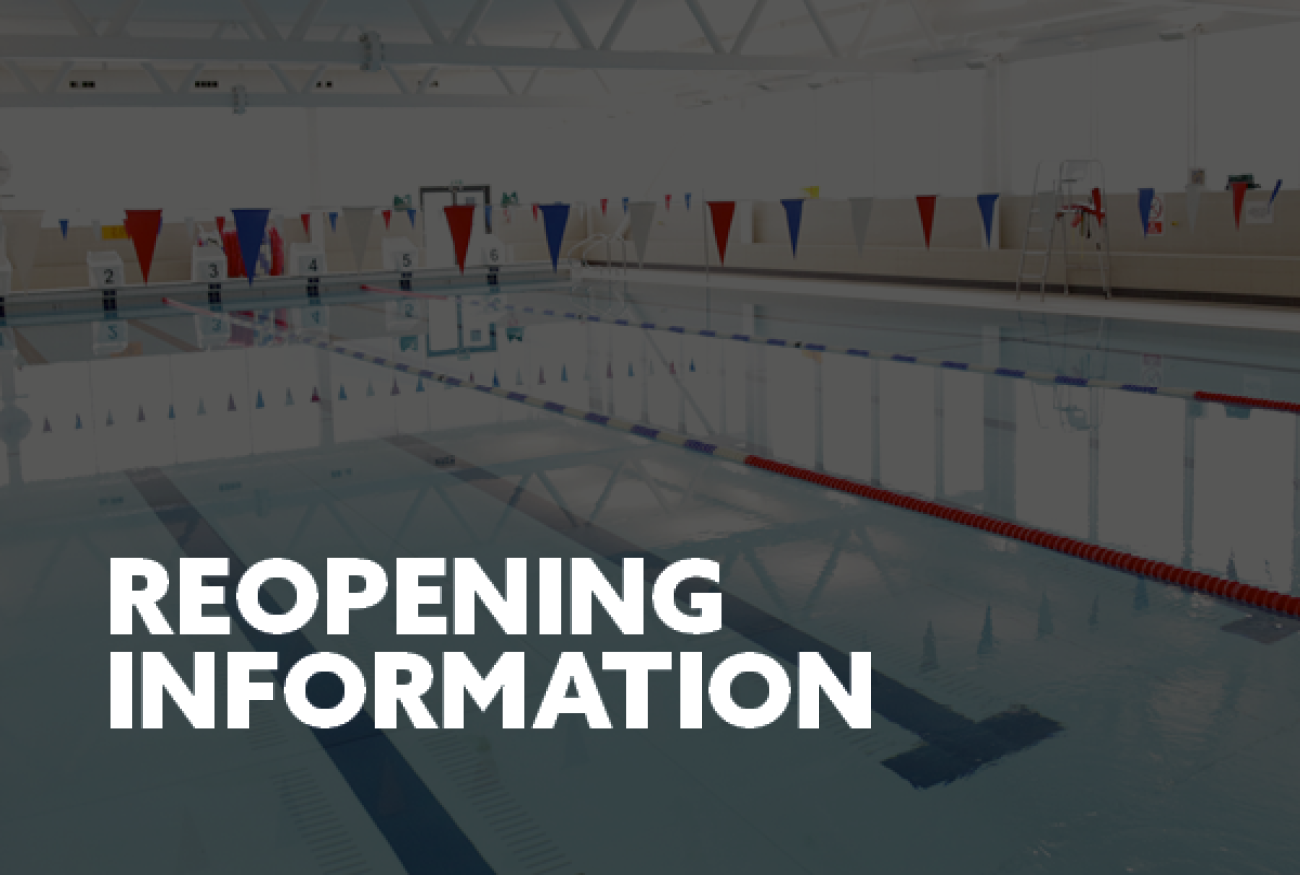 The wait is finally over as Sport Central is set to reopen the gym and pool on Saturday 19th September.
Pre-booking activity is essential, and members can still easily check session times and book via the NU Sport App. Due to the ongoing IT issues you'll notice the booking process is a little different - this is just temporary. Once you click the Gym/Swim/ Class booking buttons you'll be able to view the timetables and then click 'book now' which will create a pre-populated email - just add in the sessions you want to book, your details and send!
You'll be able to make a booking via the APP between 08:00 and 18:00. You will only be able to request sessions for the next day. Cick through to the APP to book.
ALL BOOKINGS ALREADY MADE/REQUESTED WILL STAND
Click here for our timetables:
Before returning to the facility, members are asked to familiarise themselves with the new procedures in place. You can read more here and watch our Instructor Jess talk you though what to expect.
We look forward to seeing you back at Sport Central!
To book a session download the Northumbria Sport App