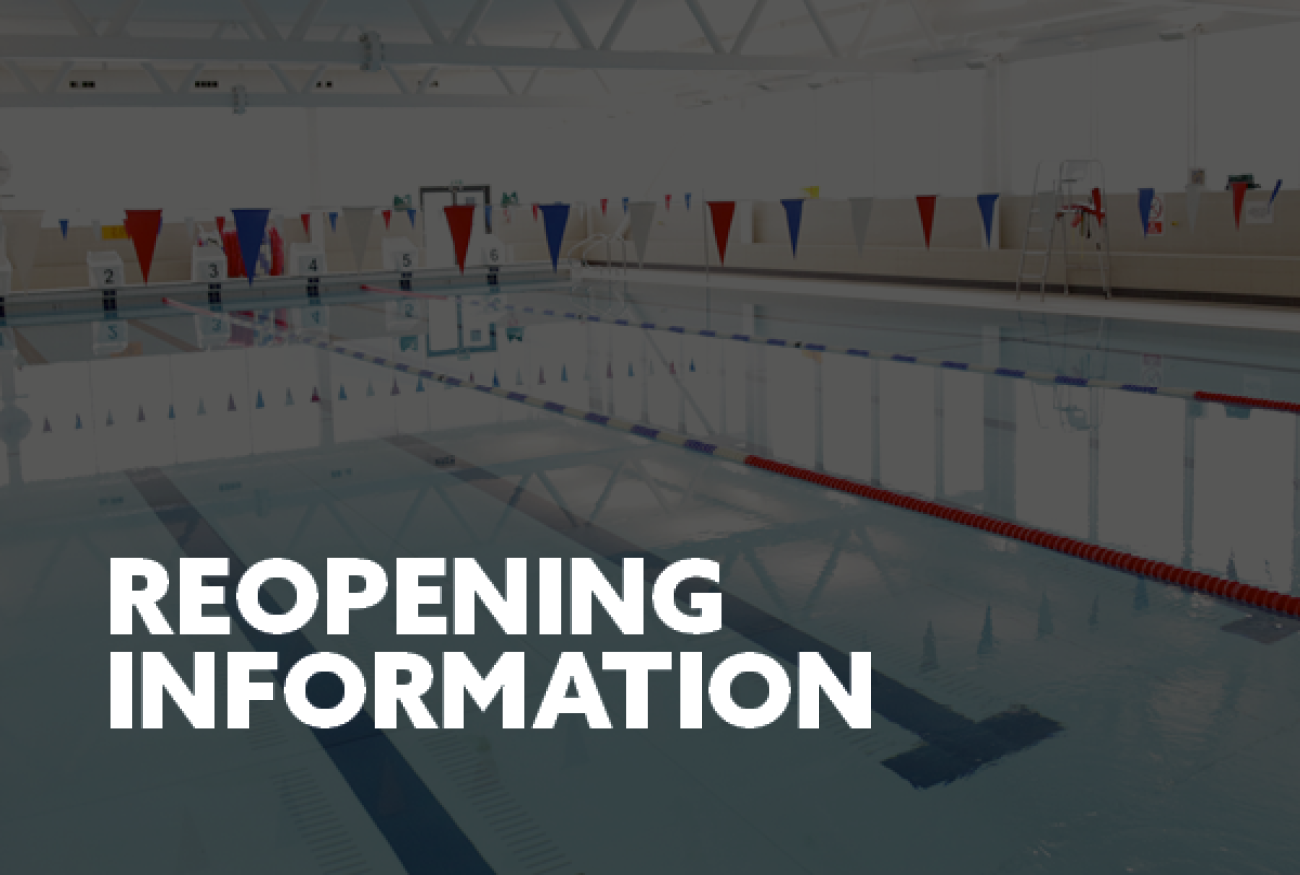 From the 1st September the Sport Central Gym and Pool will open. As you'd expect there are a few changes that we have made to help keep you safe, but we've tried to keep everything as 'normal' as possible!
Here's what you need to know. You can also click through to our 'Keeping Safe' page
Before you arrive.
Download the NU Sport App or visit northumbriasport.com to check for any updates and make yourself familiar with guidance
Book your activity. You now must book a timeslot for a gym and pool session. Classes, as always, also need to be pre-booked. You can book 1 gym session, 3 classes and 1 swim per day.
Sport Central is now a cashless facility. Ideally you should be able to purchase memberships and pay online via the app or website but if you do need to come to reception this is now card payments only.
Help us keep you and others safe. Don't come onto campus or into Sport Central if you have any Covid symptoms. Stay at home and follow government guidance.
Arriving at Sport Central.
Like the rest of the campus, you will need to wear a face covering when transitioning through the building to your session.
Follow the one-way entry system by entering using the righthand doors at the 'reception entrance'.
There are hand sanitiser points on entry and around the building.
Follow the signs around the building – it's quite simple, just keep right and maintain social distance!
Ideally, come 'gym/swim' ready so you can limit time in changing rooms.
If you are a new member you will need to head to reception to validate your smartcard.
Using the gym.
Arrive on time for your pre-booked slot and use your smart card to enter.
Equipment has been spaced out or made unavailable. Ensure you maintain social distance.
There are wipes provided for you to wipe equipment BEFORE and AFTER use.
At the end of the 60 minutes session please leave promptly – there is a short gap before the next session begins so please stick to your time.
There are changing facilities available but these will be limited
Here's Fitness Manager Daryl with an overview if you prefer…
Using the pool.
Arrive on time for your session to ensure you are limiting time waiting in the building.
The 60-minute pool slot includes arrival, changing and swimming so come swim ready to maximise your time.
3 double lanes are in operation to allow social distancing with max 10 people per lane.
Ensure you maintain social distancing in the changing village
The hairdryers and swimsuit dryer will NOT be available on poolside
The Sauna and Steam room will also remain CLOSED.
NEW Classes and online Fitness community!
It's not just all procedures and pre-booking! We've got some great new additions for you to access as a Fitness Member.
VIRTUAL classes in Corry. We have added a range of virtual classes, including Les Mills, to the class timetable. This means we can offer more classes and at a variety of times PLUS it allows more time and space to ensure social distancing.
NEW instructor led classes. We've also added some new classes with our instructors to the timetable too including an update to our Revolution class 'MATRIX RIDE' and the popular Les Mills GRIT.
Exclusive Facebook group. Later in September we will be launching an exclusive Fitness Member Facebook group for you to meet gym buddies, share training tips and access free ''home workouts' from our instructors
We cant wait to welcome you back as we know that training together (even at a distance!) is so much better! So, with the gym, pool, classes, virtual and online options we can make sure we NEVER TRAIN ALONE!
Missed the overview video from Instructor Jess? Take a look for a recap of what to expect