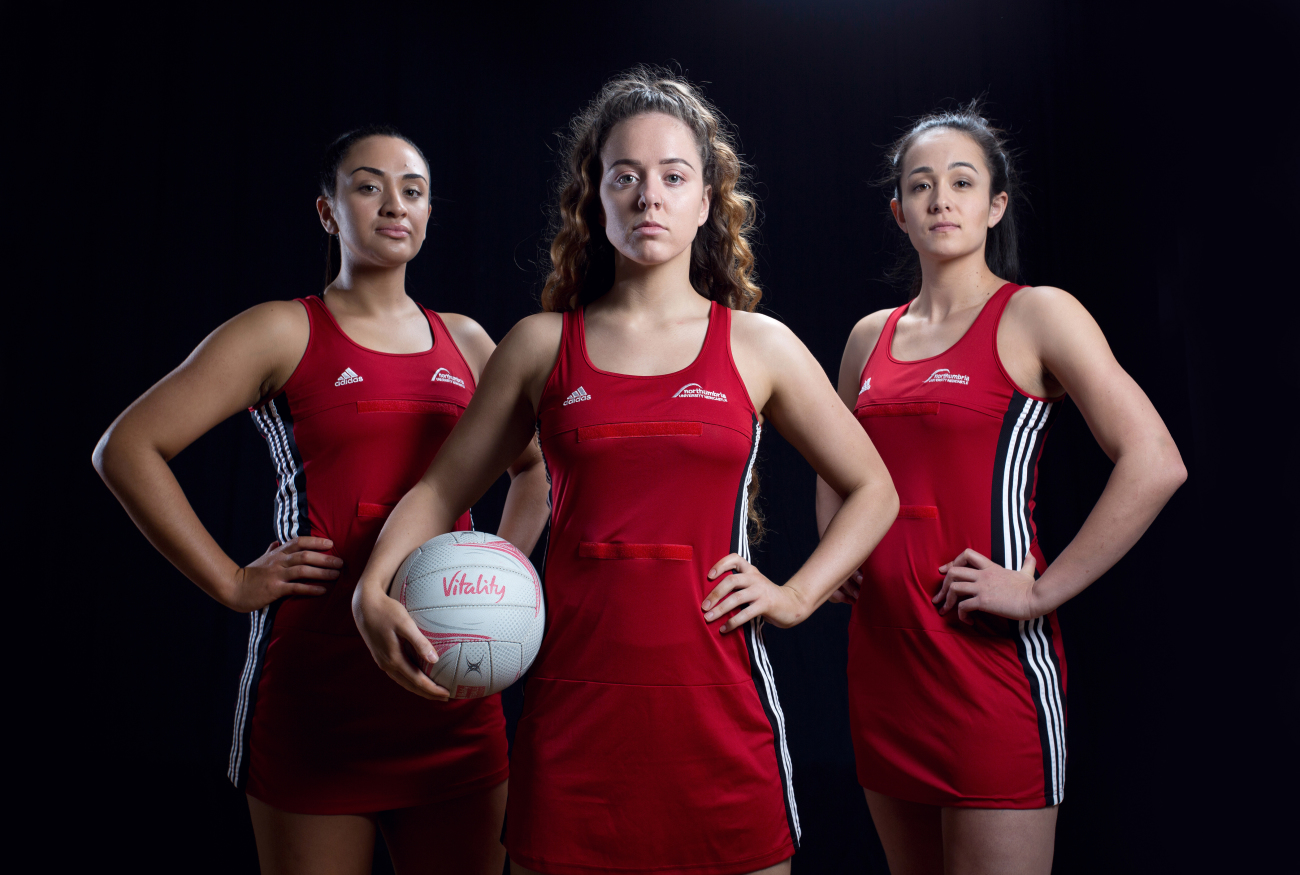 TeAroha Keenan has finalised her 12-strong Netball Superleague squad ahead of the 2018 season with a mix of familiar faces and brand new names due to fight it out for Sport Central court time.
Team Northumbria get the new campaign underway with a home game against Team Bath on February 10.
And Keenan will be hoping to capitalise on back-to-back Sport Central fixtures with Loughborough Lightning due on Tyneside the following week.
Aussie defender Toni Anderson will jet into the North East following a breakthrough season with Suncorp Super Netball heavyweights Giants.
And there's a surprise return for former TN favourite and Scotland star Hayley Mulheron.
Sophie Hankin follows up her guest appearance for Keenan's side in the Fast 5s event earlier this year with a full-time Superleague contract.
And fit-again Chiara Semple will be hoping to push her England claims following surgery at the end of last season.
Emily Hollingworth is another player keen to consign her injury problems to the past.
And she will be joined by returning TN favourites Tamsin Moala, Tuaine Keenan, Lisa Bowman and Iman Thomas.
Francine Hall, Paige Kindred and Ash Neal make up a new-look TN missing England defender Leah Kennedy for the first time in seven seasons.
And emerging players invited to train with TN include Holly Linighan, Alice Currie and Jenny Mrozik.
Meanwhile, Keenan has confirmed Vicky Burgess will return as her assistant with Kiwi and former Wales senior coach Melissa Hyndman also added to the backroom staff.
View fixtures for the 2018 season and purchase your season tickets here.