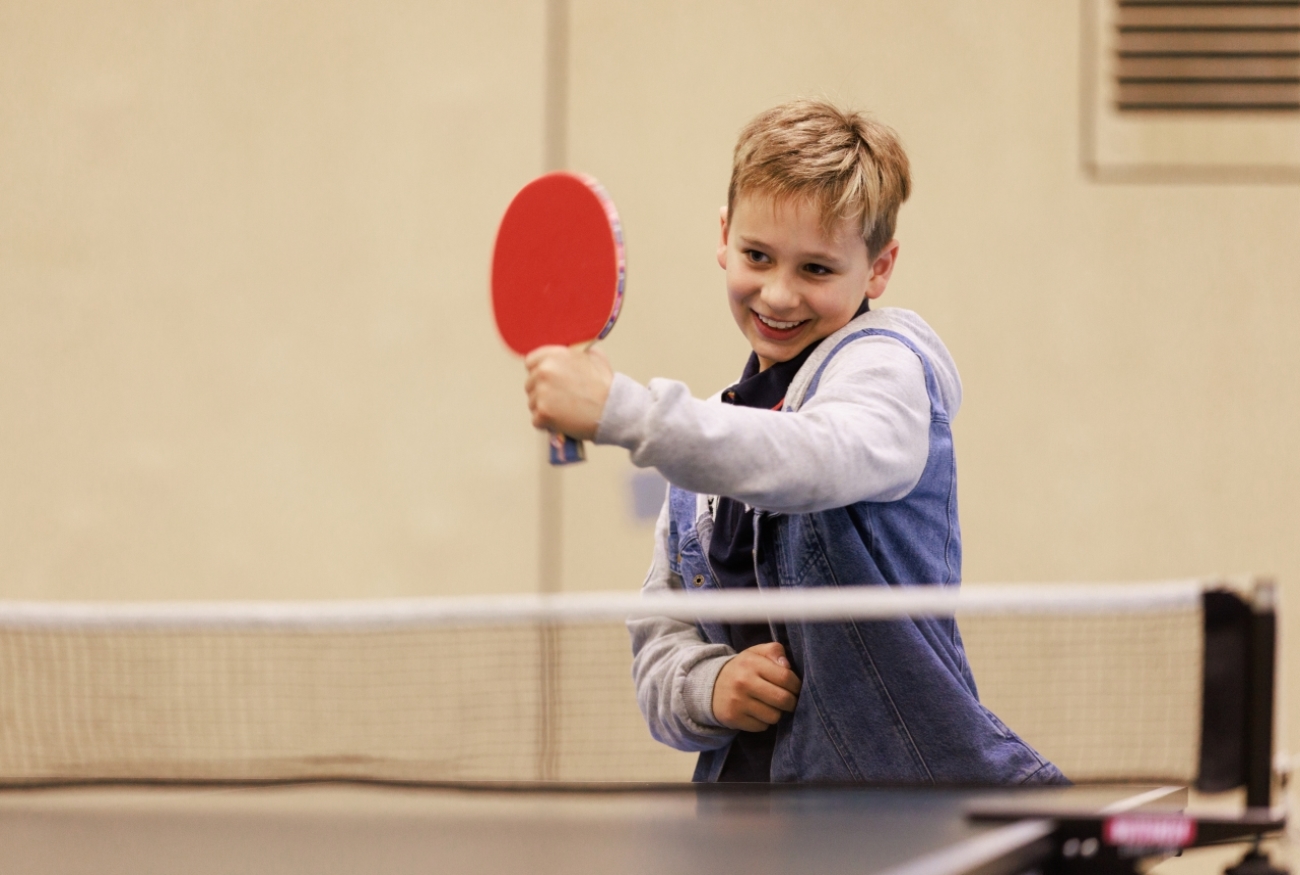 Having seen success at our kids camps last year, we are launching another programme this year throughout the Easter school holidays. These camps are a great opportunity to get your child involved in something different whilst meeting new people and keeping active during their school break.
The camps will run for two weeks from Tuesday 3 April to Friday 14 April excluding Good Friday and Easter Monday. They will run Monday to Friday, with children expected to arrive between 8:30-9:00 and be collected from 16:30.
The camps will be based at Sport Central in the city centre, where your child will be able to engage in a range of different sports such as, basketball, netball, table tennis, football and Kwik cricket. As well as all of this, all children will be able to use the swimming pool each day of the programme.
The camps will cost £90 for 4 days or £25 per day and will be open to children aged 6-11 years old.
So, if you are interested in this for your own child or know someone who will benefit from this themselves, sign them up to get involved! Click here to book up.