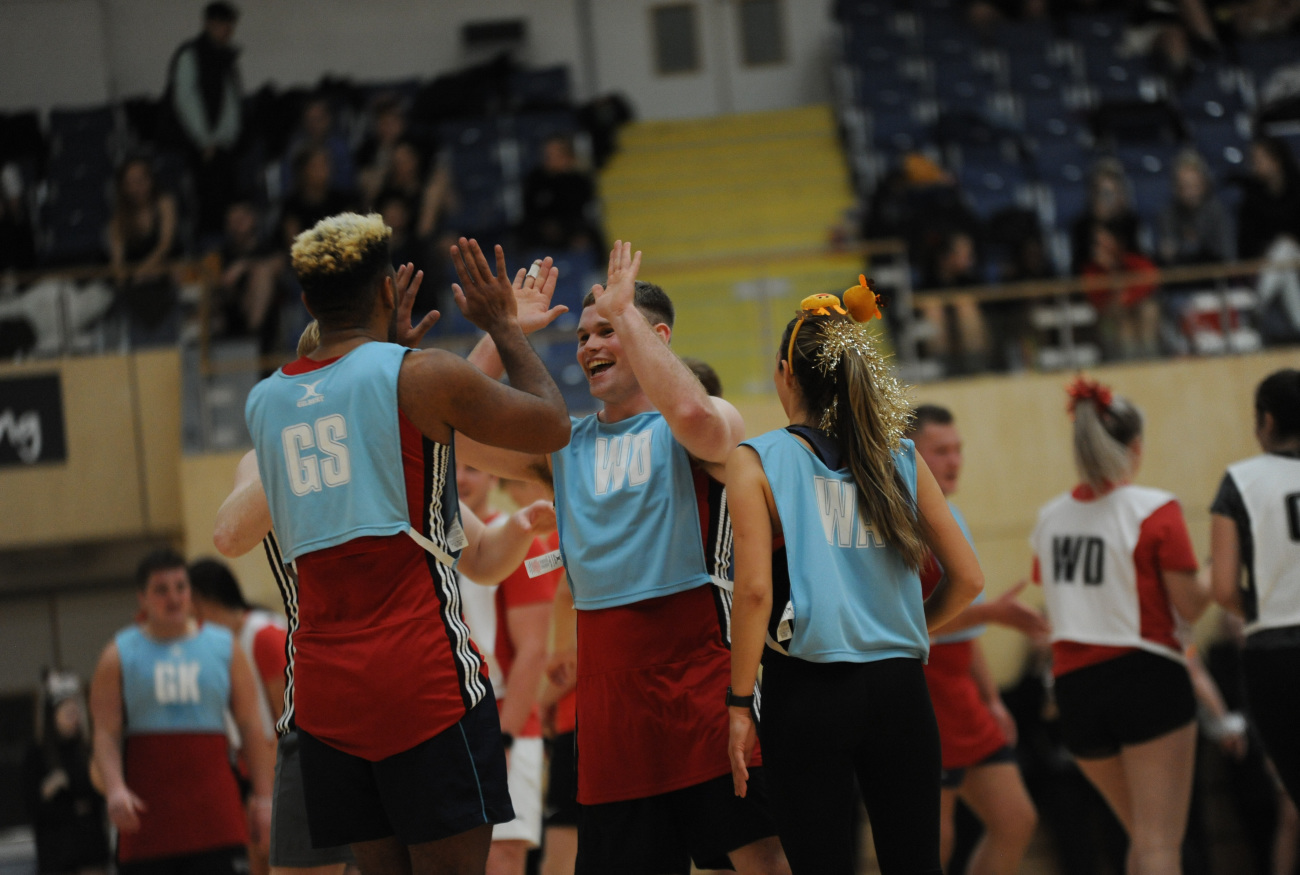 With St Patrick's Day just around the corner, Northumbria sport is taking on netball in a Fundraiser Thursday Paddy's Day special! Taking place between 1pm - 5pm on Thursday 16 March at Sport Central, you can enter either individually (£4) or as part of a team, with a maximum of 10 players (£30) to have a day full of competitive fun.
Fancy dress will be heavily encouraged for this one, so make sure you have your orange and green colours at the ready and prepare to shoot your best shot!
As well as all the friendly competition, there will also be a raffle and bake sale that you can get involved in with all proceeds going to Student Minds and Volunteer Zambia. Who doesn't want some cake and brilliant raffle prizes alongside some friendly sporting fun?
This is the perfect opportunity to gather your teams and put your skills to the test. So, get your tactics at the ready and sign up for an afternoon of fun here!