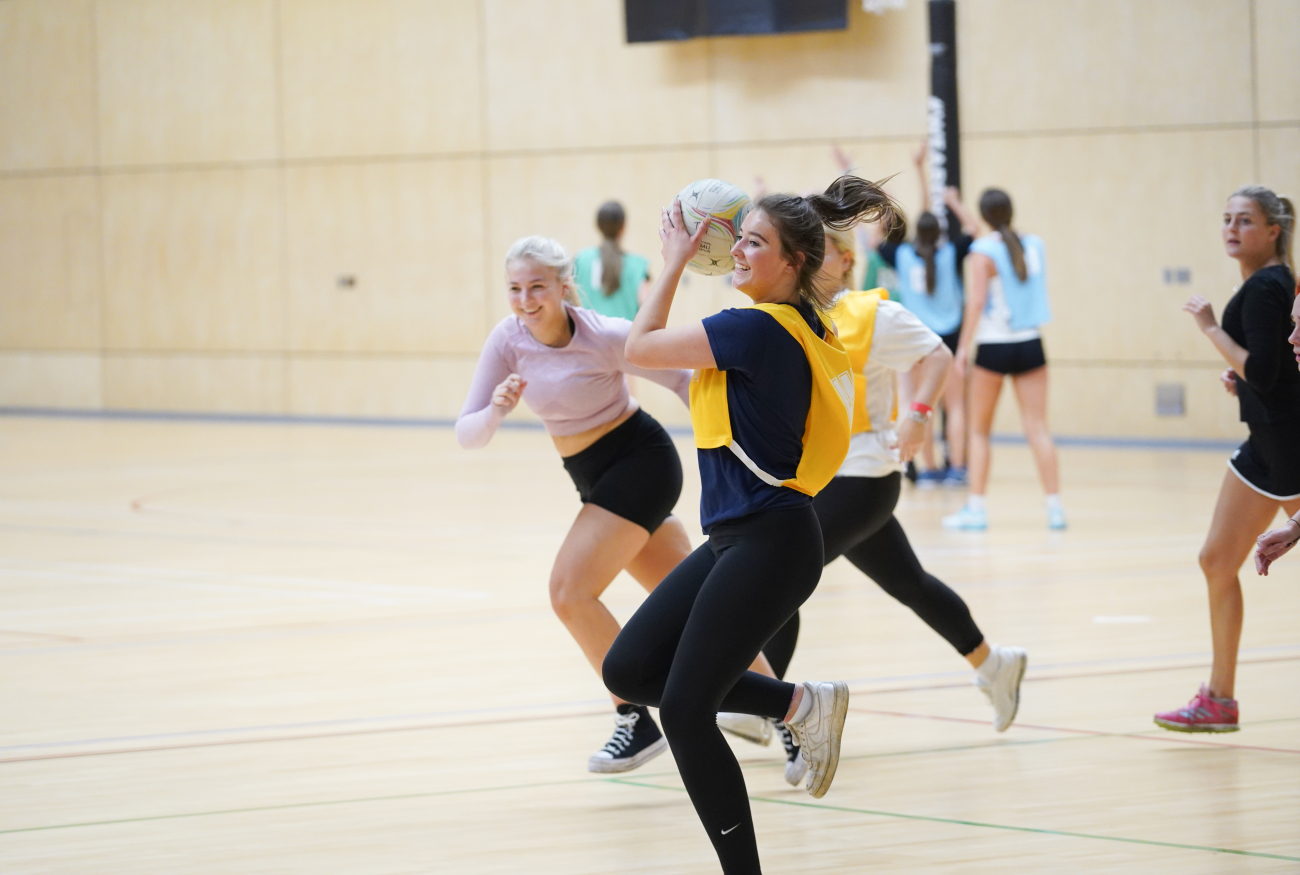 Taking place on Wednesday 22nd February between 12pm and 3pm, Hall Sports is back for a female-only This Girl Can special. The aim is to give girls the opportunity to feel empowered together through some friendly competition, and battle it out to see which halls come out on top!
There will be three different sports on offer throughout the afternoon including Netball (12.00 – 13.00), Basketball (13.00 – 14.00), and Rounders (14.00 – 15.00). This is the perfect opportunity to gather your teams and put your skills to the test!
Each sport will be £3 and everyone who signs up will receive a free t-shirt and a £3 Habita voucher! So if the competitive fun wasn't already enough these fun incentives definitely will be. So get your tactics ready and sign up for an afternoon of fun here!