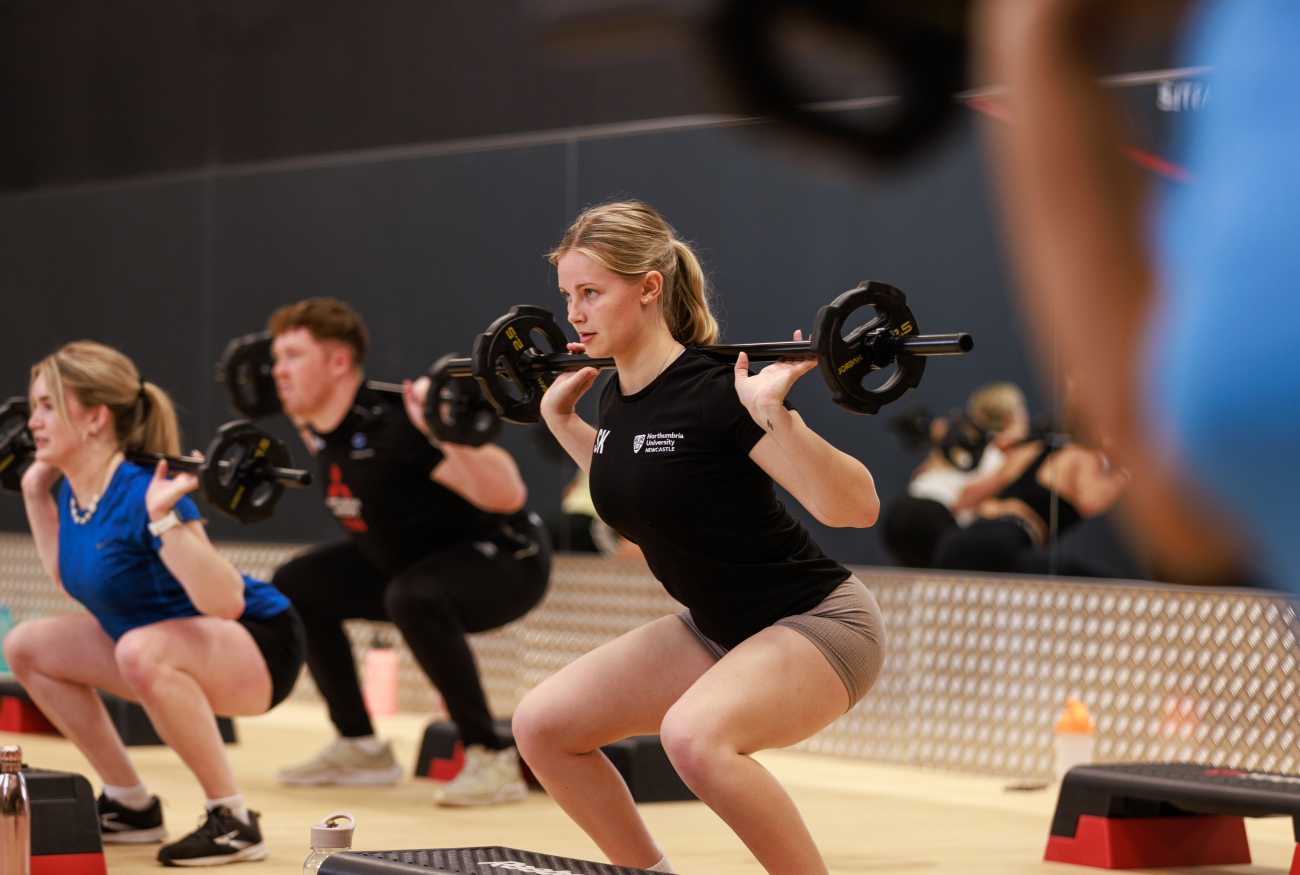 With the aim of promoting staff and student wellbeing, Northumbria Sport is supporting The Brit Challenge which will run from the 1st to the 23rd of March. Each day there will be challenges that all staff and students within the university can engage with. Whether you have the aim of completing all challenges or just want to pick out the ones that take your interest, there will definitely be something for everyone.
Working alongside Northumbria University and Northumbria Students Union, this series of challenges will be catered for everyone. Ranging from health assessments and park runs to celebrating national days including World Sleep Day, there will be plenty to get involved with at your leisure.
If you are looking to get outdoors or want to experience something that you've never done before, using the Brit Challenge as a starting point for this would be an extremely beneficial choice. With options to take part both on campus and online through virtual classes on our YouTube channel, you don't have to make time or location restrict your participation. It has been designed to be accessible and easy to reach for everyone.
As well as giving students and staff brilliant challenges to get involved with, the Brit Challenge will also be raising money for Student Minds whose aim is to empower members of the university community to look after their mental health and support others with this. This is a great cause and will not only benefit you but also the wider community around you.
With opportunities to engage in activities such as the 'Couch to 5K' and social sport sessions, there will be plenty of opportunities to meet and network with new people who have a similar mindset and approach to maintaining a healthy lifestyle whilst at university and beyond.
So if you want more information on how to get involved or just want to browse over what is on offer throughout March, go no further than here. We can't wait to see you all taking on the challenge!