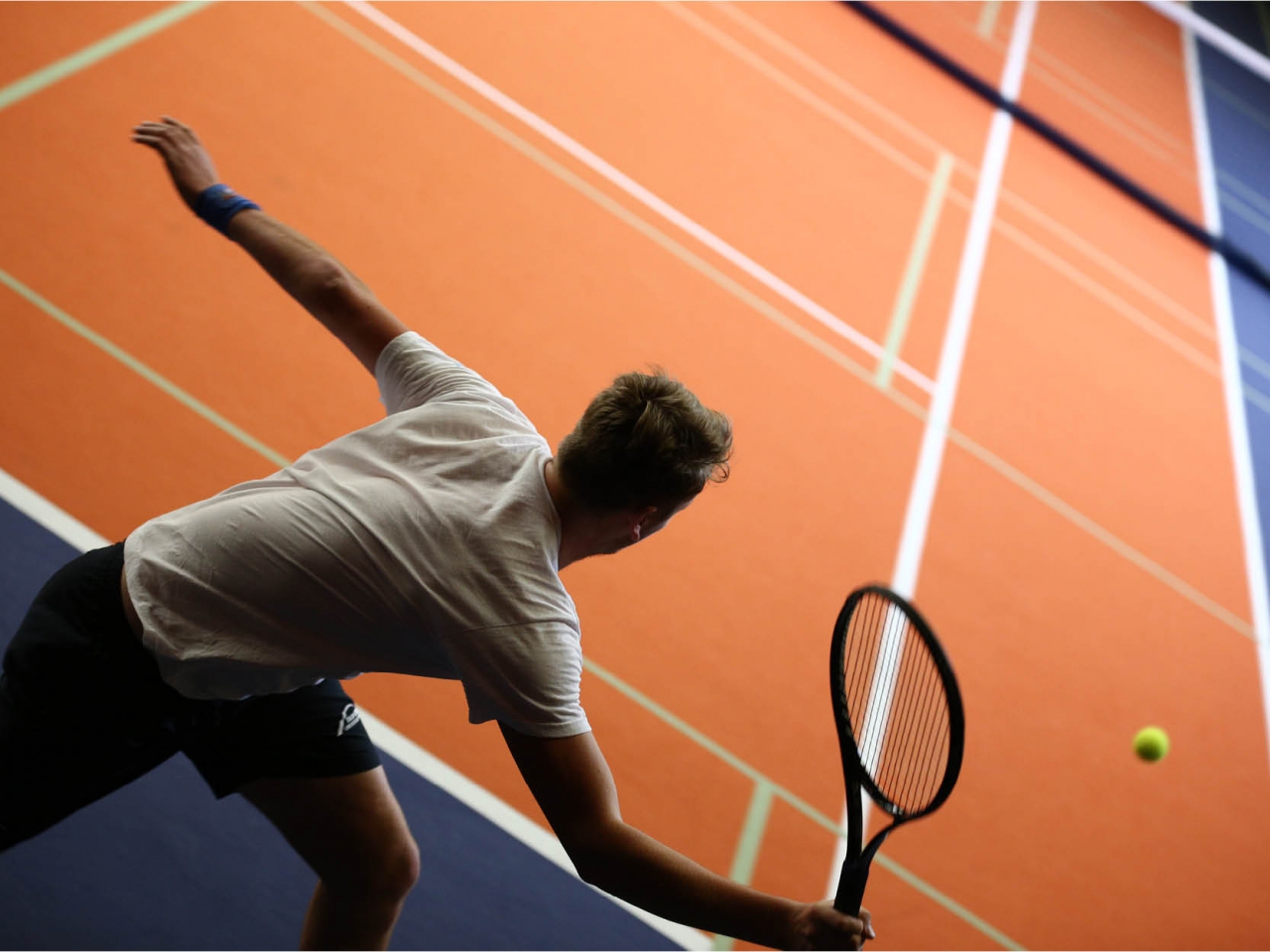 Northumbria University is a major player in BUCS (British Universities & Colleges Sport) - the premier sporting competition for students across the UK.

We compete in a huge range of BUCS sports across a multitude of different levels and there are opportunities in our competitive teams for all students who have the commitment and dedication to represent Northumbria University.
Our BUCS competitors benefit from some of the best coaches and facilities in the UK. Sport Central, our £30m sport facility provides hundreds of student athletes with a state of the art base for competing and for training. Even if competing is not for you, come along to support your friends as they compete on Wednesdays throughout each semester!
You can represent Northumbria in BUCS in the following sports:
American Football, Athletics, Badminton, Basketball, Boxing, Cricket, Football, Futsal, Golf, Hockey, Jitsu, Lacrosse, Netball, Rugby League, Rugby Union, Squash, Swimming, Table Tennis, Tennis, Ultimate Frisbee Volleyball, Water polo.
Come along to the Northumbria Sport Welcome event on Wednesday 25th September in Sport Central to sign up for this season's trials and to find out more about all of the sports on offer directly from our coaches and athletes themselves.
---
BUCS Tables