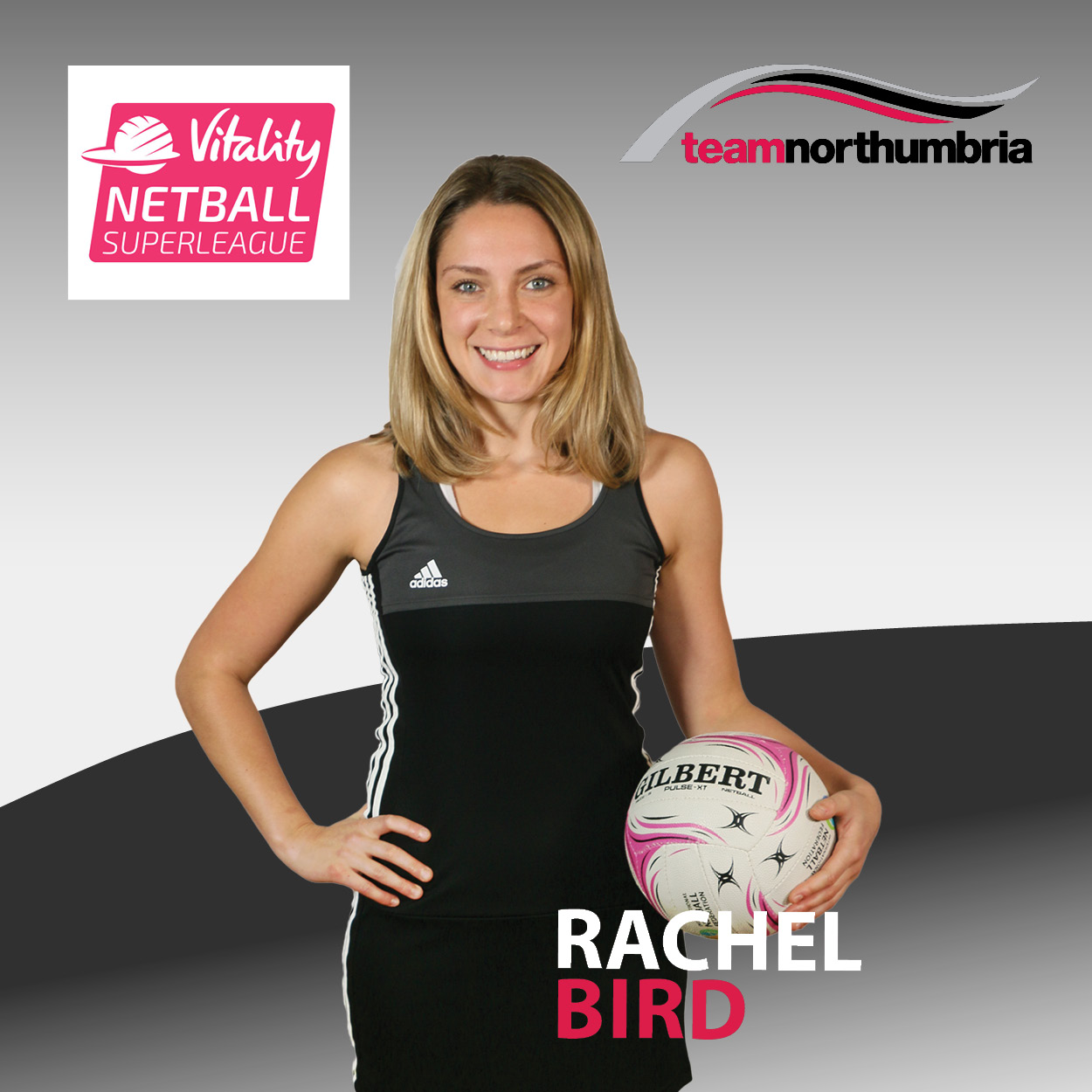 Team Northumbria Netball Superlague played two pre-season friendly matches against Scottish opponents at Sport Central as the countdown to the 2017 season gathers pace.
Northumbria University's Director Of Netball Te Aroha Keenan was keen to make sure all her players got a taste of high performance netball before the opening match of the season in February.
"Neither of our teams had our international imports, so we didn't play our full squad," she said. "But it was a good opportunity to see what our current players had to offer. Our first game was against a mixed ability Sirens squad, which we won.
"These matches were a good opportunity for us to get all our training partners onto the court as well as our squad and see how they performed. It was all about giving them experience. The friendly in the afternoon was against a mixed Scottish squad and the teams were very similar. We won that as well.
"At times the games were messy but there were also moments of clarity where the players looked sharp.
"That's typical of a first run-out of the season, particularly a friendly.
"In the first game our defence worked well together. Then later our attack came to the party, even though our defence dropped away a little. We weren't as efficient in the second match but our attackers shot 95% which is brilliant."
Keenan made sure that those new to NSL got the chance to understand the pressures of performing to such a high level of netball.
"As this was a friendly, it was more about participation and giving the team a taste of netball at this level," she added. "Of course I'm pleased we won - as a coach that's what you want. But you have to remember that none of the teams had their international import players nor played a full, strong side.
"The teams were of mixed ability from the firsts to the Under 21 players."
Looking ahead to the new season Keenan said: "There's still a lot of work to do for the upcoming season but I am pleased with what we have here with our UK-based players.
"After the Christmas break we're back on January 7. We will have our full squad and we can start the season with our two international players on court too."
TN start their NSL campaign on February 17 with a trip to Hertfordshire Mavericks. Sport Central hosts its first match of the 2017 season on March 6 when Surrey Storm visit Tyneside.
Tickets on sale here