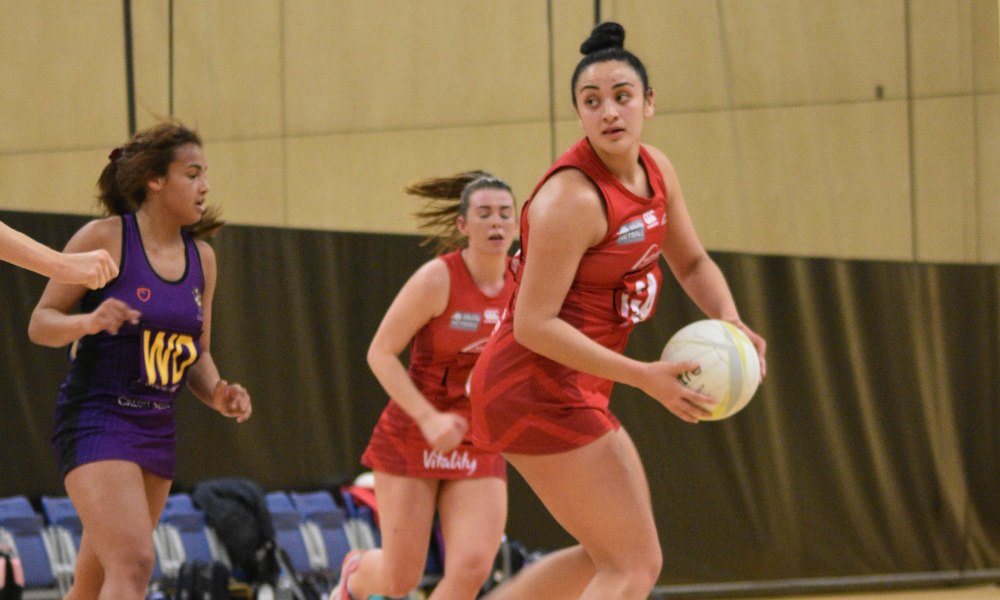 The Netball Superleague kicks off on Friday and Team Northumbria's talismanic Kiwi, Chiara Semple, believes it could be their most successful season to date.
The England Under 21 star has had an extraordinary six months, resulting in a call-up to the England seniors – an experience that she admits was indescribable.
"I came back from New Zealand and was selected for the England Under 21s to go to Netball Europe with them," said Semple.
"We won and were beating teams quite comfortably. After a good pre-season with TN, I ended up getting selected for the England seniors.
"Being in that culture and getting a taste of what I'll have to do if I really want a chance of playing competitively for England was an incredible experience.
"I was so surprised when I first got the email and saw my name on it – I was thinking it was a joke. But she rang me, and told me how impressed she'd been with my performances consdering my age.
"When I got to the training camps I was totally star struck, because I was playing with ladies like Joanne Harten, who I've looked up to for years.
"Seeing them play and being able to learn from them, was an incredible experience and hopefully it'll show in my own game."
TN go into Friday's fixture with Hertfordshire Mavericks full of confidence after an impressive pre-season.
"I'm really excited to get started," added Semple. "I think it'll be a close game, but we're definitely ready for it.
"We are going into this season all guns blazing, I just hope I get enough goals to help the team.
"Hopefully, we can get a top four finish, get in the final and go on to win it, but we're going to have to stick together and work hard.
"From the pre-season matches we've played we have improved so much every week and I think it's going to be a good season.
"We've become quite tight off the court, which is showing on the court – particularly in our communication. Everyone is full of praise for each other in games and training.
"We're backing each other in everything we do as a team, and calling ourselves a sisterhood, which creates a family atmosphere.
"It was hard leaving New Zealand because my whole family is there but I have Te (Aroha Keenan) who is like my second mum here and my teammates, which makes it feel like home."