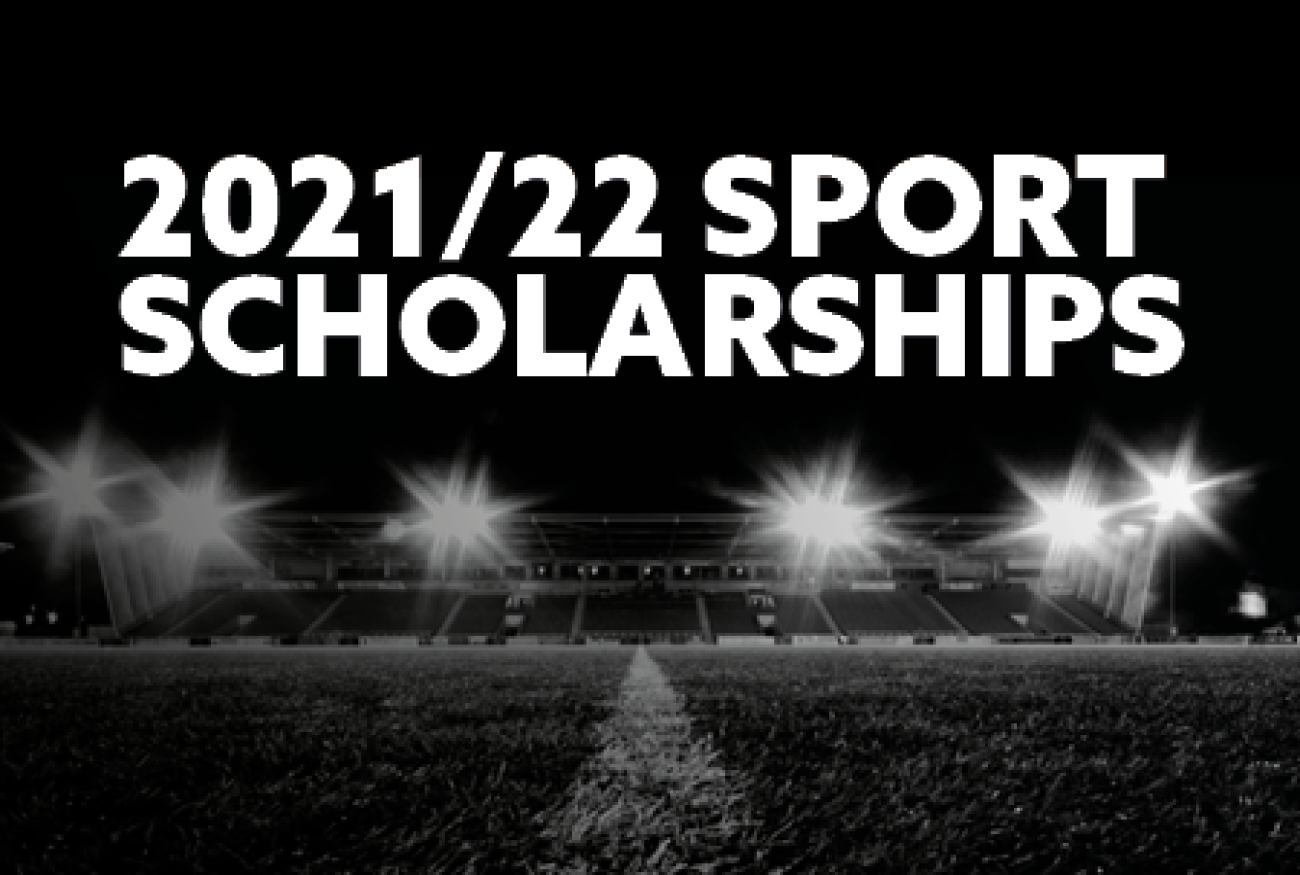 At Northumbria we understand the demands of being a student athlete and we aim to support you to have a well-rounded approach to life. Our team of professional support staff work together to offer multi-disciplinary support in a high performance environment, with access to services such as performance coaching, strength and conditioning, physiotherapy, nutrition, sport psychology, and more.
Northumbria also offer a number of financial awards that can be used to contribute to the cost of academic course fees, student accommodation or the cost of living.
By combining this with additional opportunities within our volunteering, community, and student development programmes we aim to support you to build on your personal skills and profile in preparation for life after University.
Are you a returning students looking for support through our Sport Scholarship Programme? Make sure you complete an application to be considered for a scholarship next academic year.
Do you have a friend who is a talented athlete deciding what University best suits them? Pass on this email or share our scholarship link via your social media.
Applications close Friday 27th August 2021 – APPLY NOW
*Terms & Conditions Apply