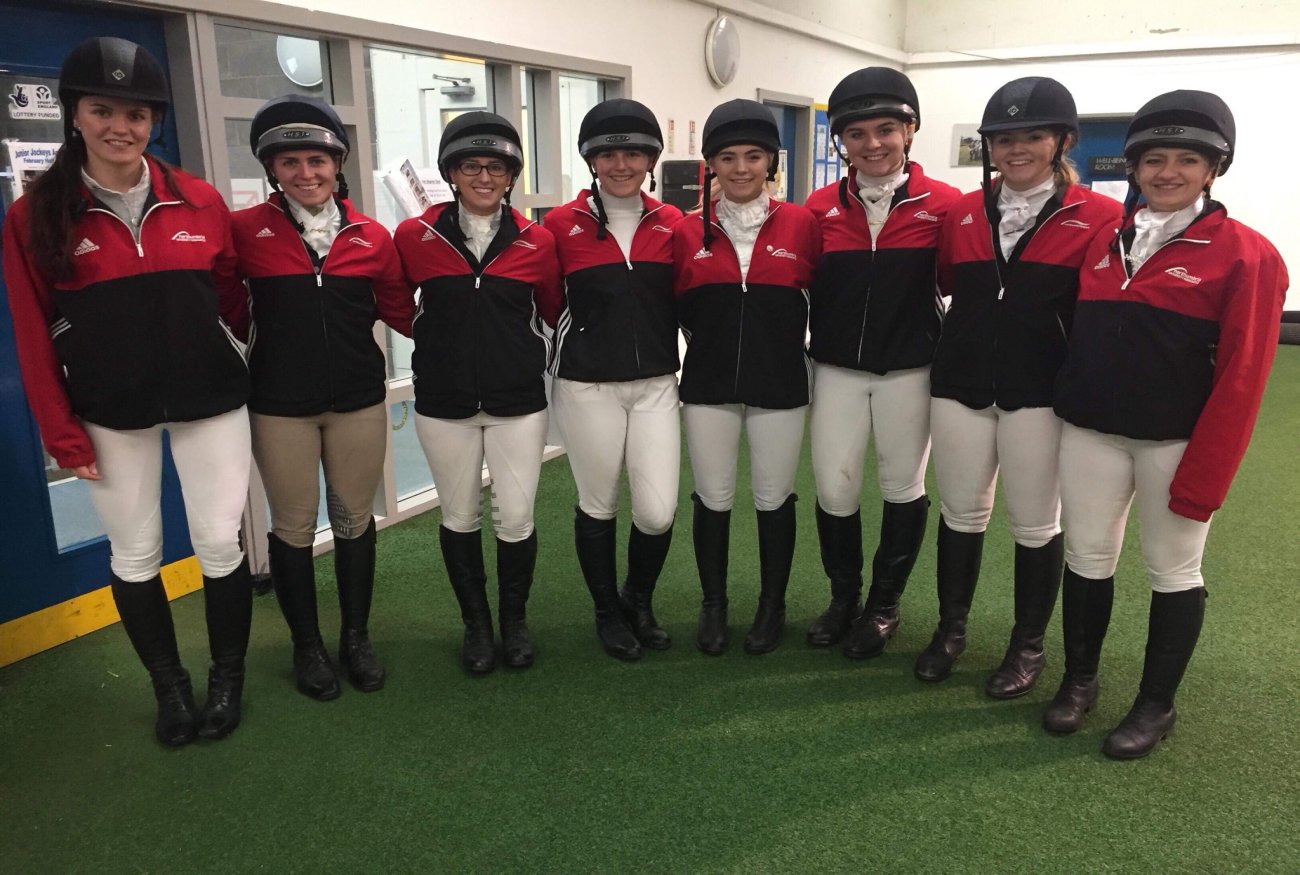 Northumbria University's status as a rising force in Rugby League gathered pace this week following victory in the prestigious BUCS Nines Trophy.
The win against Manchester followed hot on the heel of February's BUCS Nines Championship win.
And Northumbria made it a domestic treble after taking gold in the 13-a-side Championship clash last month.
Elsewhere the university's equestrian club continues to make giant strides after the BUCS A team made it through this week's regional qualifiers.
Northumbria will now contest the national title at Bishop Burton from June 3-6.
Golfer Elliott Butterworth was the university's sole representative at the BUCS Golf Tour finals this week and finished 14th. And Northumbria were well represented at the 2018 Spring Dryslope Championships with a team of Sport Central-based skiiers impressing earlier this week.
Northumbria's women's firsts Rugby Union sevens side warmed up for the 2018 BUCS tournament by taking second spot behind derby rivals Durham in a hotly contested friendly tournament.
And the university has three tennis players going for gold at the 2018 BUCS individuals event in Loughborough finishing tomorrow [Saturday].
Next Wednesday sees Northumbria chase glory on three fronts with the women's Futsal firsts looking to edge out Durham at the Football Association's St George's Park HQ in the BUCS Championship final.
And the men's Rugby Union firsts are one of the hot favourites at the 2018 BUCS Championship sevens in Leeds.
A BUCS Premier League playoff clash for Northumbria's men's badminton firsts at Derby wraps up a busy week of top class student sport.