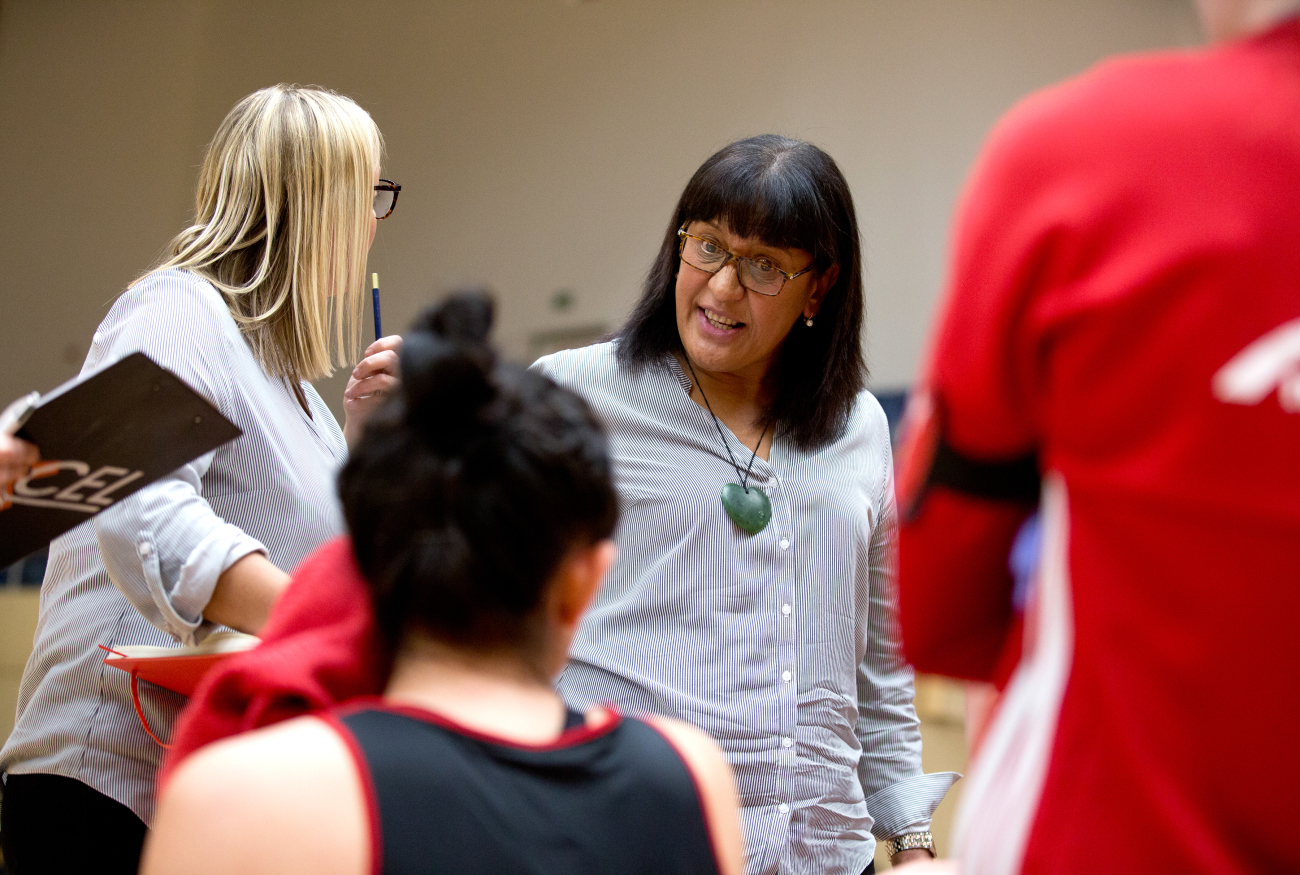 ​TeAroha Keenan has admitted Team Northumbria are in danger of missing this season's top eight target as the clock ticks down on the 2018 season.
The Sport Central club entertain bottom club Celtic Dragons on Saturday knowing another defeat could prove terminal.
And Keenan is refusing to contemplate anything less than victory against the Cardiff club – and a first double of the year – as TN seek to keep their season alive.
"I'm expecting us to beat the Dragons but then we need them to do us a favour," said the Kiwi playcaller as she focused on the Superleague's bottom four.
"Sirens' win against Bath on Saturday has really put the pressure on the rest of the bottom four.
"I don't think anyone expected that result and it's kept them in the mix for the top eight.
"It means we must beat Dragons and win at either Surrey or Severn Stars to give ourselves a shot at the top eight.
"With four games to go we're in a precarious position but we know what we need to do. It's time to go out there and do it."
A 19-point defeat at the hands of Mavericks failed to reflect TN's steady improvement through May.
And Keenan suggested that two tough road trips within the space of five days might have taken their toll on a roster that performed so well in bursts at Bath.
"We got back from the South West on Tuesday and then we were on the road again early on Saturday," she added.
"It's not ideal and it might explain a poor first half at Mavericks.
"We only lost the second half by three but by then the damage was done.
"The positive was another strong defensive performance – we conceded 71 goals against them at home and only 59 at their place.
"The disappointing thing was that we scored 12 fewer goals. Our shooting percentages weren't bad but we just couldn't get the ball into the circle."
TN's focus in training this week will be on creating a greater number of chances and picking up pace in transition.
But Keenan added that Emily Hollingworth faces at least another week on the sidelines as she struggles to shake off a knee injury.
"We're still managing that one but the good news is that Sophie Hankin came through the Mavericks match and played well alongside Lisa Bowman in attack," added TN's playcaller.
"Emily apart we should have a full squad to pick from against the Dragons. It's going to be tough but we need the win."