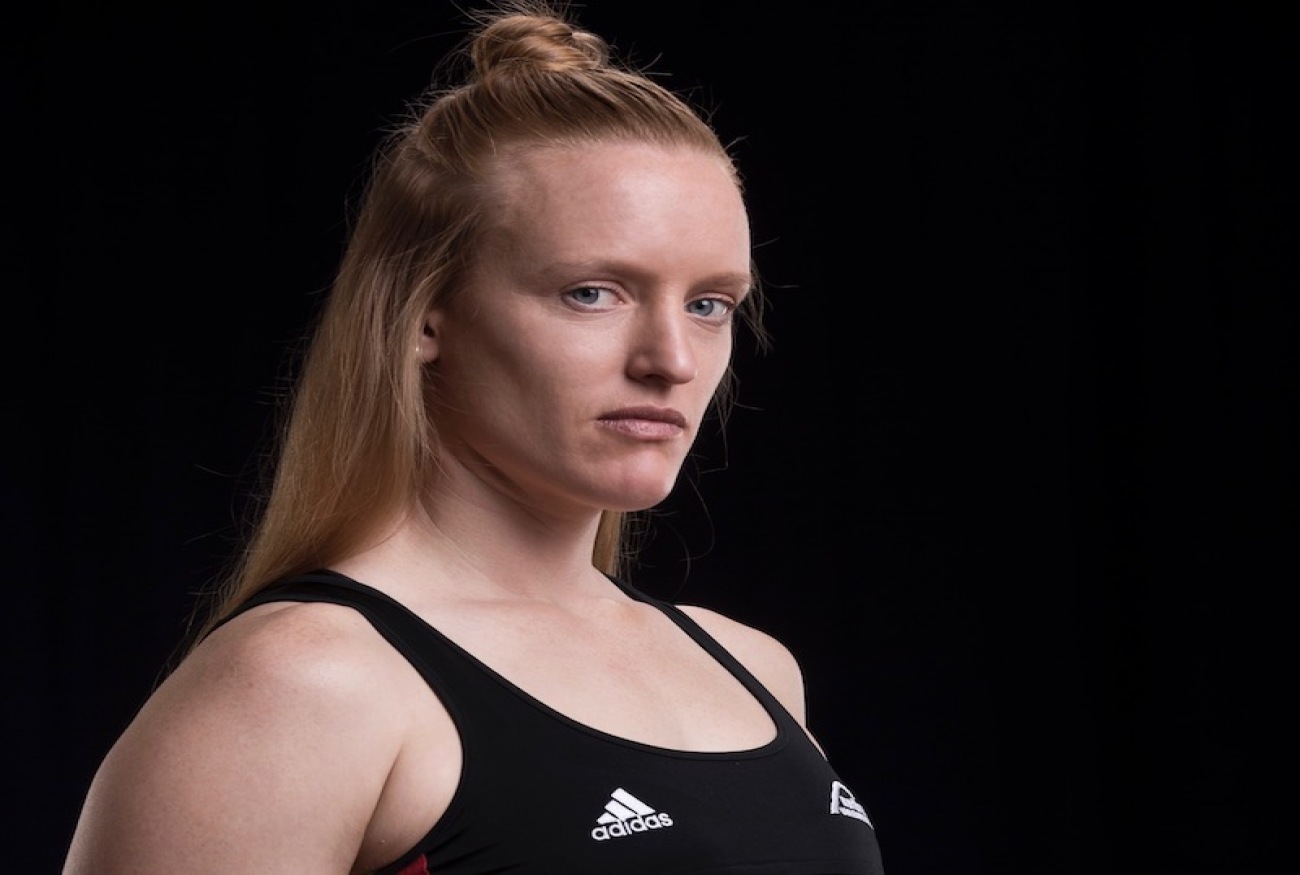 ​TeAroha Keenan has admitted her disappointment at Team Northumbria's winless start to the Netball Superleague season after insisting her transitional squad is better than their 0-4 record suggests.
The award-winning Kiwi coach is still short of at least two senior players heading into tonight's [Monday] crunch Sky Sports clash against Mavericks.
But Keenan is hoping ex-Mavericks duo Ash Neal and Sophie Hankin can spark TN into life with the prize of a big win against their former club up for grabs.
"We are very disappointed, to say the least, about our performances so far," said the experienced playcaller. "Improvement is clearly a focus for the Mavericks match even though they have secured three wins this season.
"It's been a hugely frustrating season so far.
"Our players acquitted themselves well against a strong Manchester Thunder team away from home last month and put together a complete game of netball.
"But the confidence we gained from that display was missing in Glasgow three days later and the performance against Sirens left us stunned.
"It was totally out of character and several players turned in below par displays.
"We're better than that and we know we are."
"The focus is on Mavericks and making the most of having a noisy crowd behind us in front of the Sky Sports cameras."
TN are hoping to welcome back Northern Ireland's Lisa Bowman within the next fortnight with the Commonwealth Games-bound shooter edging back to full fitness.
And the club is still looking to bolster its defensive options following the close-season departure of Leah Kennedy and long-term injury to Tuaine Keenan.
But the arrival of Neal and Hankin has given TN more options in attack with an in-form Tamsin Moala and England Under 21 star Chiara Semple facing serious competition for minutes.
"Mavericks, like many of the teams we have played, boast a number of England internationals who pose strong threats," added coach Keenan.
"But with two ex-Maverick players in our ranks I'm hoping that will give us an extra edge.
"Our training this week focused on areas that exposed us in the last two matches and how, as a squad, we can work more to retain possession by limiting our turnovers.
"We are pleased to see Lisa Bowman back in contention and the sooner she can dress the better.
"She is excited to get back to NSL netball and we're excited to have her back."
Centre pass at Sport Central is 7pm with tickets on sale from the venue's reception.