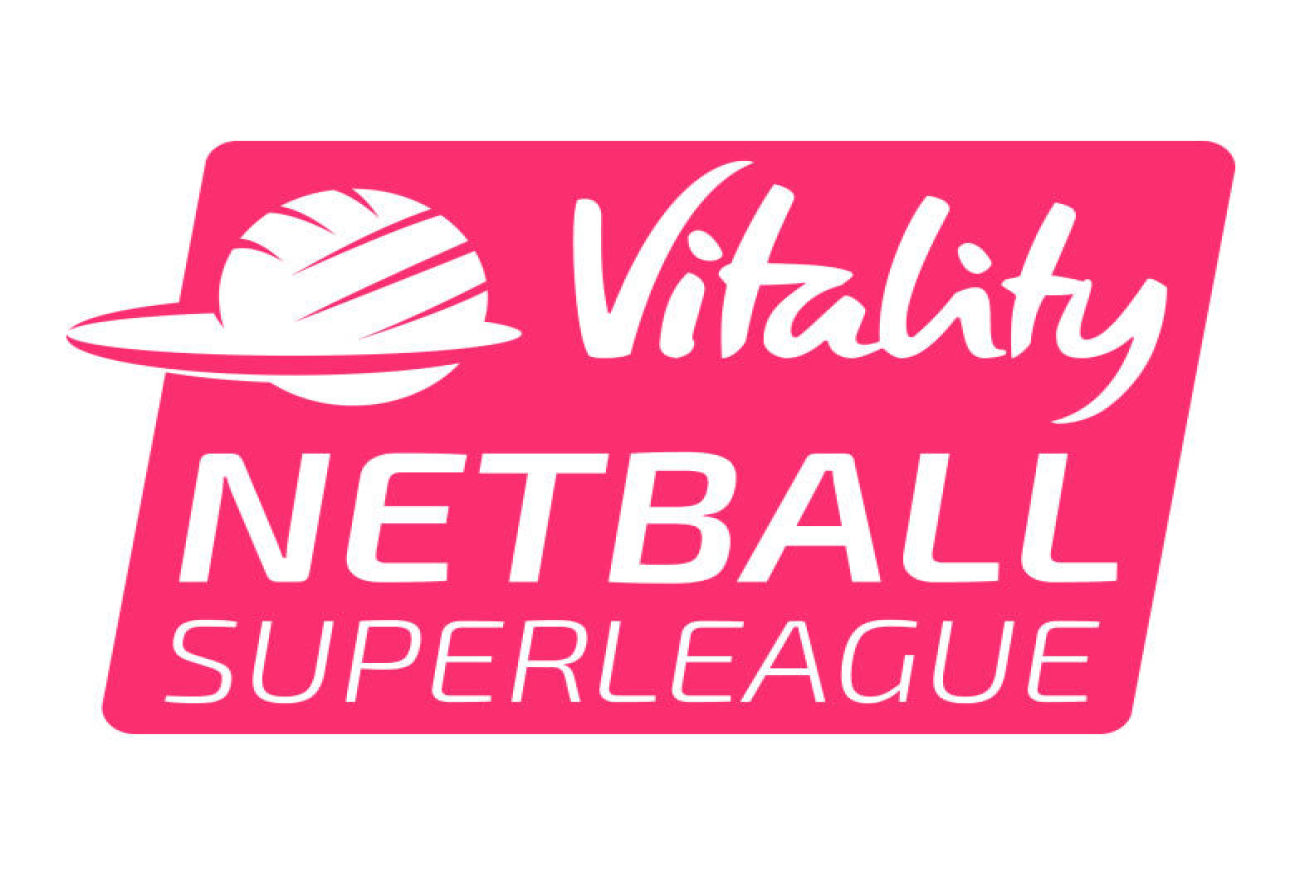 Loreen Ngwira is gearing up for the biggest month of her netball career after finally getting the go ahead to make her long-awaited Team Northumbria debut.
The Malawi Queen is in contention to face Surrey Storm at Sport Central tomorrow (6pm centre pass) as the hosts go in search of a first win of 2018.
But it will be a flying visit for globetrotting Ngwira with the 24-year-old heading out to New Zealand on Sunday to link up with her national team for their final Commonwealth Games camp.
"This is going to be a big few weeks for me.," said the versatile defender. "I am hoping to make my TN debut against Surrey and then play in the Commonwealth Games for my country.
"I can't remember a more important month in my life!"
Earlier this week Northumbria University chiefs finally cut through the red tape preventing the club's close-season signing from playing in England.
And Ngwira's arrival couldn't be better timed with Scotland international Hayley Mulheron suspended following last weekend's clash against champions Wasps.
"It's been hard for me to get here but I never gave up and now I'm with Team Northumbria I can't wait to show the fans what I can do," added Ngwira.
"I've been in camp with the Malawi Queens back home as we prepare for the Commonwealth Games so I'm in good shape and fit to play.
"After this weekend I'm flying out to New Zealand to link up with the national team and then we'll head to the Gold Coast for the Commonwealths.
"We want to break into the top three in the world. We are ranked second in Africa and sixth in the world but we have the potential to be better than that."
Mulheron and Ngwira will go head-to-head in Australia in what looks like the Commonwealth Games' group of death – favourites New Zealand and medal contenders England are also in Group B.
But first TN must take care of business against the Storm or face heading into the mid-season break on the back of a 0-7 record.
"I've just been trying to get up to speed with TN's strategies and systems and I've been told the Surrey match is a must-win game," added Ngwira.
"Anything I can do to help the team get that win I will.
"I'm so excited to be this close to playing in the Netball Superleague after such a frustrating few weeks.
"I want to show the TN fans what I can offer and make a difference.
"I've made the people of Malawi proud because I'm only the third netball player in their history to play professionally.
"Everybody is very happy for me and they'll be following Team Northumbria's fortunes closely."