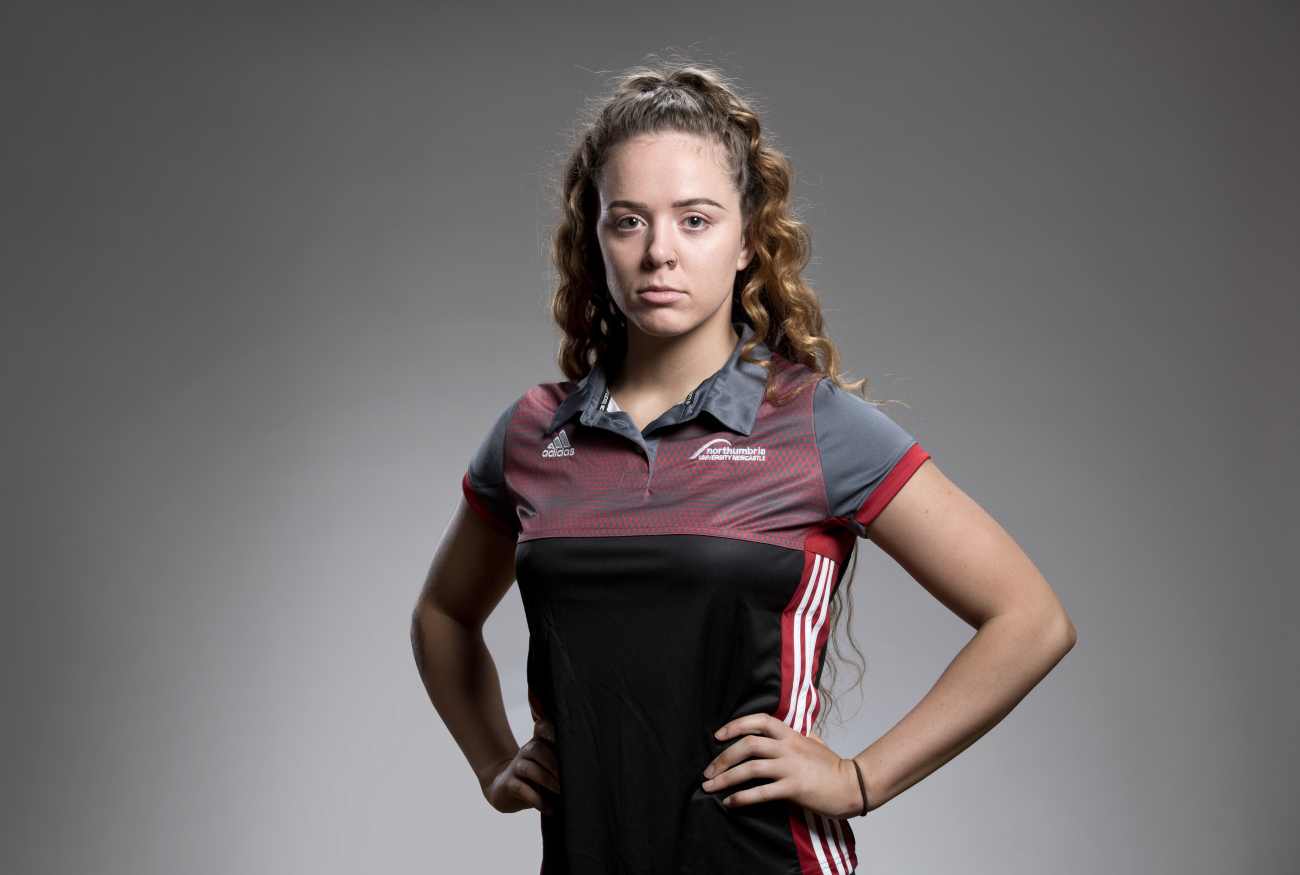 Sophie Hankin is keen to move on from the 'crazy' situation that developed at former club Mavericks last season.
And Team Northumbria's eye-catching winter signing can't wait to mix it with big guns Team Bath in tonight's Netball Superleague opener.
Hankin and new TN skipper Ash Neal arrived on Tyneside on the back of a frustrating campaign with Mavericks.
And the former is ready to rediscover her love for top flight netball as she seeks to forge a prolific attacking partnership with England Under 21 star Chiara Semple.
"I'm pleased to be in an environment where I can develop my game both at WA and GA," said Hankin. "It's great to be in a position where I'm challenged to try new things against different players.
"It was a crazy kind of situation at Mavericks last season for both me and Ash.
"We both wanted to play a lot more but the opportunities were limited. Ash, in particular, should be playing regularly in the Superleague – a player of her calibre is a huge asset.
"She's still one of the most intense and influential players I've played alongside and she'll be great for TN."
Hankin is expected to start alongside Semple in the absence of injured Northern Ireland shooter Lisa Bowman.
And a player who made her TN bow before Christmas in the inaugural Fast Fives event at London's O2 Arena is determined to give Bath that sinking feeling.
"Bath are known as a physical side but this group of TN players won't shirk that side of things," added Hankin. "We're up for the fight.
"They don't know much about us and we don't know much about them. It's always the same in the first game of the season. Things will become a lot clearer very soon."
TN have the bonus of back-to-back homecourt clashes to usher in the new NSL campaign and fans will get an early opportunity to run the rule over a raft of new faces.
But Malawi international Loreen Ngwira – who shot to fame with a series of feisty displays against England at the back end of 2017 – will not be one of them.
The versatile African has been beset by paperwork problems back home and has yet to arrive in the North East.
Ngwira's absence is a significant blow but Hankin revealed the remainder of TN's roster is firing on all cylinders heading into this weekend's high profile opener.
"TN have struggled in previous years but they've always had the potential to cause problems," she added. "I came up here not knowing any of the people here but it already feels like a team that's going places.
"We're all on the same page and we're all enjoying our netball."
Tickets for tonight's clash (6pm centre pass) are still on sale at Sport Central.