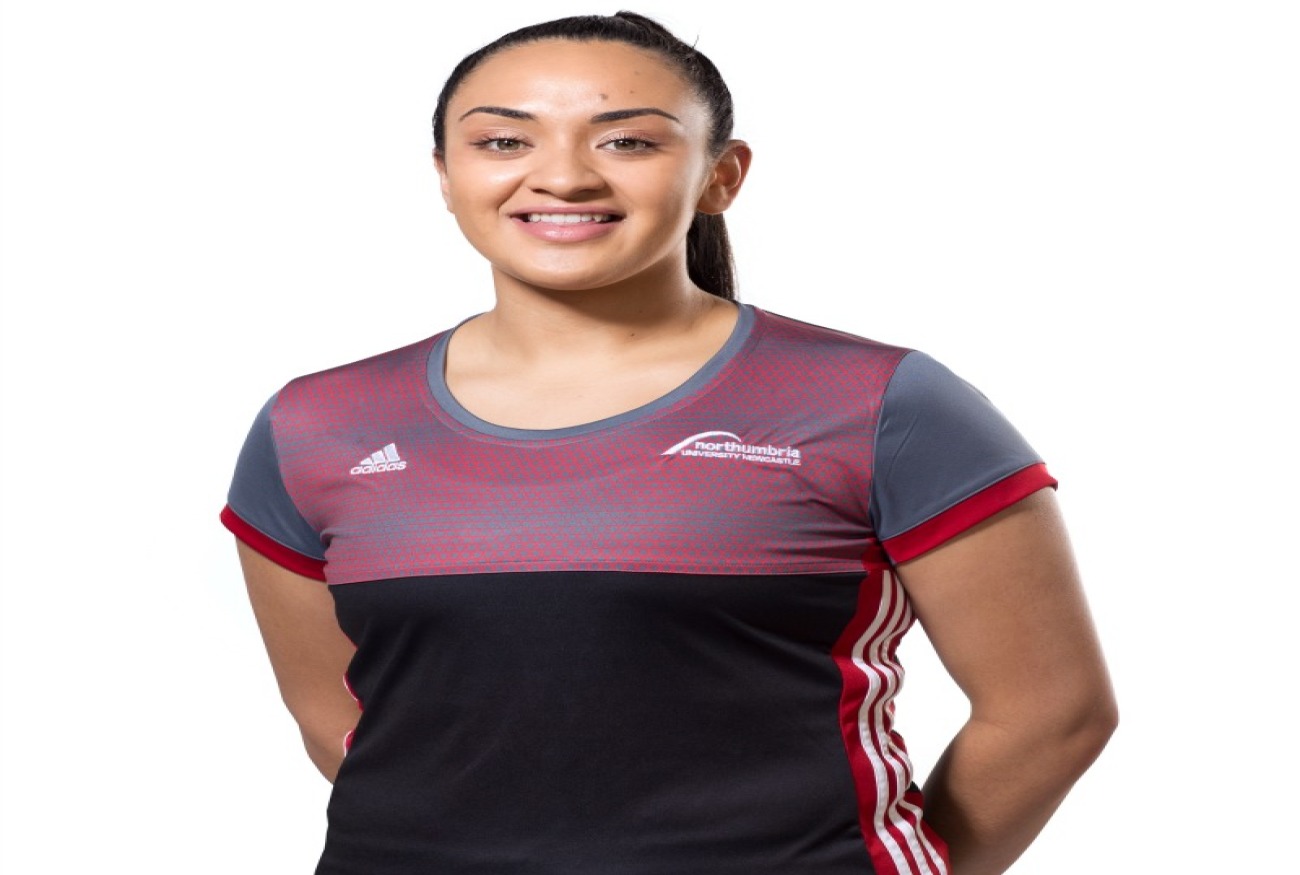 Team Northumbria sharp shooter Chiara Semple has moved one step closer to realising her World Cup dream.
The Kiwi dual national came through last weekend's national trials to claim her place in the England Under 21 squad ahead of the Netball World Youth Cup Preparation Tour.
And Semple will join her team-mates in May for a series of fixtures lined up to get Emily Perry's squad match ready for July's Netball World Youth Cup.
"This is great news for Chi and a fantastic boost to Northumbria University's netball programme," said TN's Director of Netball TeAroha Keenan.
"Chi has made a strong commitment to England and that's where she sees her future. She is determined to progress and reach her potential at international level.
"She has had another great season in the Netball Superleague and continues to impress at that level.
"Everyone here is delighted for her and we can't wait to follow her progress this summer."
The following athletes have been selected for the England U21 NWYC Preparation Tour in May:
Francesca Williams (Captain), Gabriella Marshall (Vice-Captain), Summer Artman, Imogen Allison, Amy Carter, Amy Clinton, Iona Darroch, Sophie Drakeford-Lewis, George Fisher, Vicki Oyesola, Razia Quashie, Chiara Semple
Reserves: Halimat Adio, Rhea Dixon, Zara Everitt, Paige Reed and Jessica Shaw
Staff: Emily Perry (HC), Denise Ellis (AC), Rachel Carter (Physio), Laura McAndrew (TM)
The Netball World Youth Cup takes place in Gaborone, Botswana from July 8-July 16.