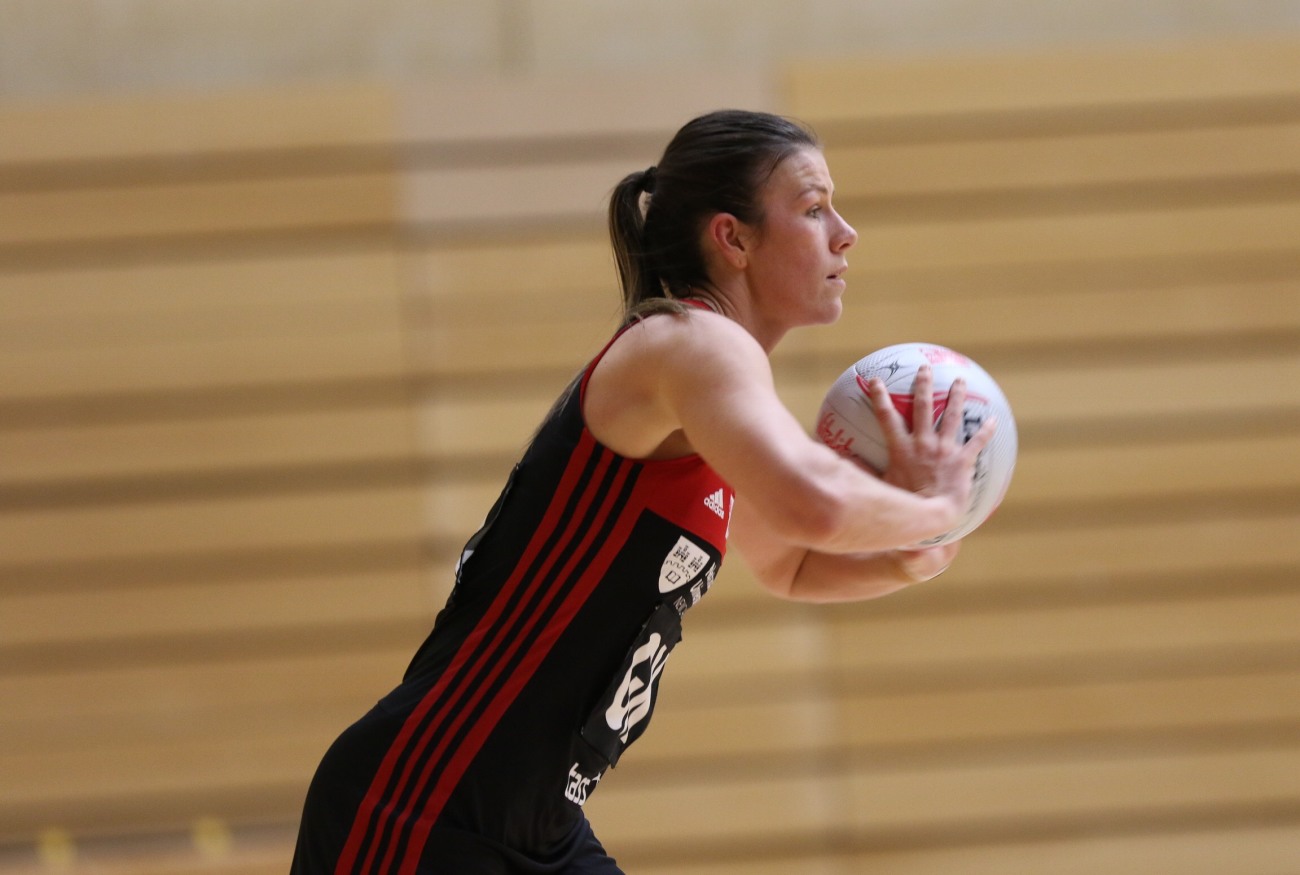 ​Team Northumbria welcome Surrey Storm to Sport Central on Saturday still searching for an elusive first Superleague win of the season.
But TeAroha Keenan's side will have to dig out that victory without influential defender Hayley Mulheron after the Scotland star was ejected from Saturday's clash against Wasps.
TN's 74-38 defeat at the hands of the reigning champions was tough to take for a group of players desperate to turn their campaign around.
But Surrey have also failed to get their 2018 season off the ground with the Guildford-based franchise sharing bottom spot with this weekend's hosts.
"Surrey Storm is a winnable game for us and we'll be working harder than ever all this week to make sure we're ready," said Keenan.
"Of course Hayley's absence is a blow. She's an experienced player and we'll miss her on court.
"But we have to get over that and it really is a case of going back to the drawing board.
"Let's face it - a lot of teams will lose to Wasps this season but it's the margin of the defeat that could hurt us.
"We cannot afford to concede so many goals and collapse like we did in the second quarter.
"Ironically, we played some of our best netball when Hayley was ejected and we were down to six players.
"I want to know why it takes a serious situation like that for my players to stand up and fight."
Keenan will not ask Mulheron to curb her defensive instincts despite several run-ins with the officials this season.
Instead TN's Kiwi playcaller will continue to monitor her defence as a whole after three players received cautions against Wasps.
And it is likely Keenan will be keeping a close eye on the game management of her players – and that of the referees - when Surrey visit Sport Central.
"There are three teams in the league without a win," she added. "Ourselves, Severn Stars and Surrey are all looking for that opening victory before the mid-season break and of course that makes this weekend a huge game.
"The minimum target we set for this season was eighth and that means we have to win the games against the teams around us.
"That target is certainly achievable but we have to focus fully on what we do with the ball and what we know we can do best."