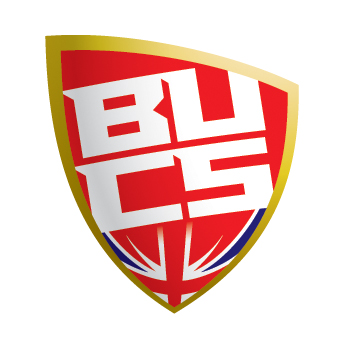 First on this week's Ones to Watch were M1 and M2 Badminton who certainly were ones to watch with two strong wins. M2 kicked off the fixtures off at Sport Central with their fixture against Durham thirds. With a great performance and a clean sheet they bagged a convincing 8-0 win. Following suit M1 defeated Hull 6-2 and you can read Media Volunteer Johnathan Ramsay's full report in the news section now. Women's Badminton completed a superb clean sweep for the club.
Also one of the Ones to Watch were W1 Football - a team that was looking to continue its great start to the season in their home fixture against Birmingham firsts. There was never any doubt that each of the players would put in a performance and with goals from Lauren Briggs, Rhiannon Gray and Ellie Dobson (penalty) the girls secured a 3-0 win and an important three points!
The last of the fixtures was a late kick-off at Kingston Park for our M1 Rugby League team who looked to continue their unbeaten run of the season against rivals Newcastle firsts. Lewis Young won Man of the Match and Media Volunteer Owen Thoms' full match report and post-match reaction is live in the new section now.
Finally, congratulations to W2 Volleyball who won the Adidas kit team photo…great effort (and thanks to Stephen Batey for the photo)!