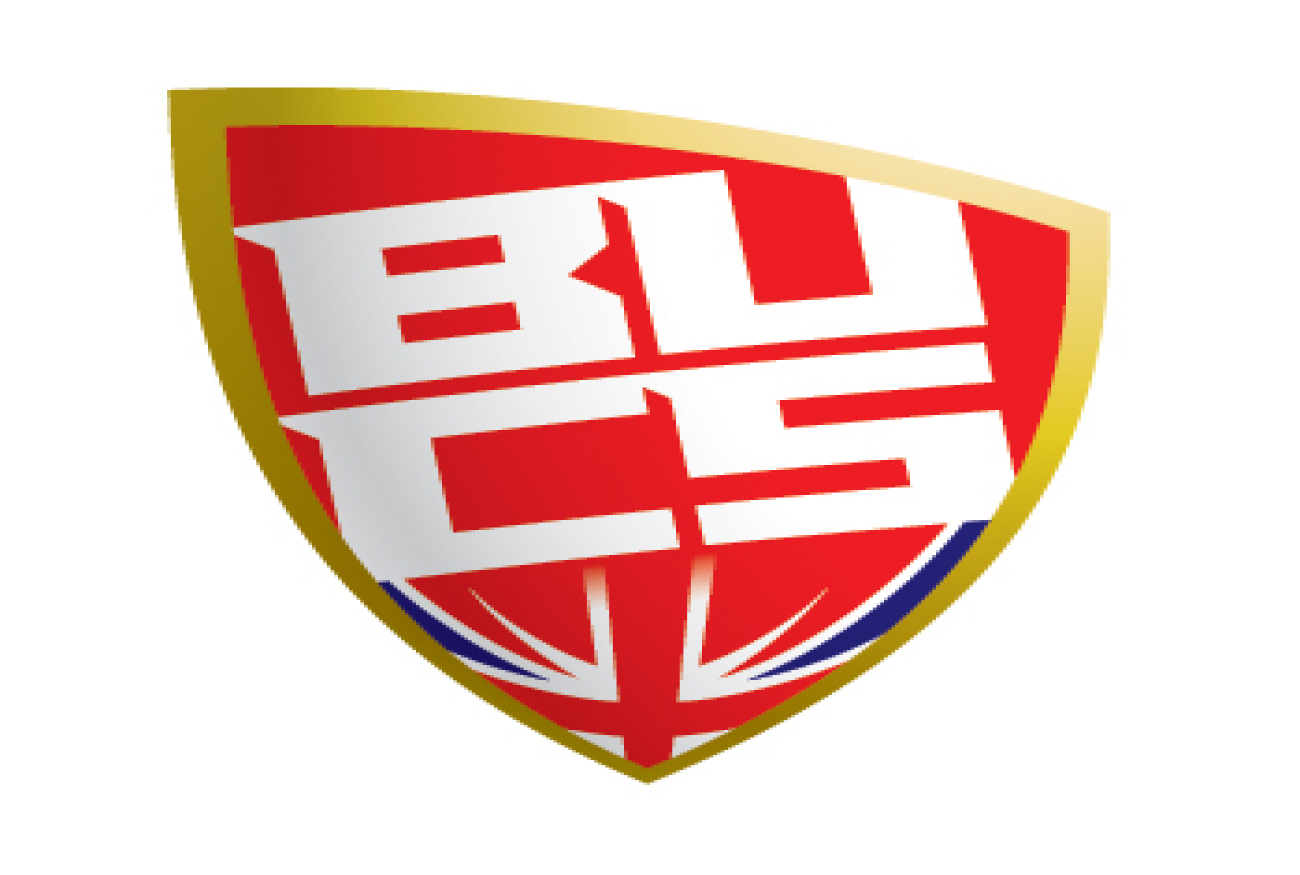 M1 and W1 Basketball dominated Week Nine of this season's BUCS competition with both teams netting big wins in Premier North.
M1 dominated against Worcester to claim a comfortable 101-44 victory but there was a genuine nailbiter north of the border.
W1 travelled to Edinburgh with the hosts handily placed in second position. But Chris Bunten's side pulled off a thrilling 69-66 win to take the points.
Volleyball matched basketball's 100% win rate with M1 and W1 both coming away from Edinburgh on the back of straight sets victories. M2 took the derby spoils against Newcastle.
M1 and M2 Tennis brought back two 12-0 victories against Leeds and York St John. M1 retain second spot in Northern 2B and M2 hold third place Northern 5B.