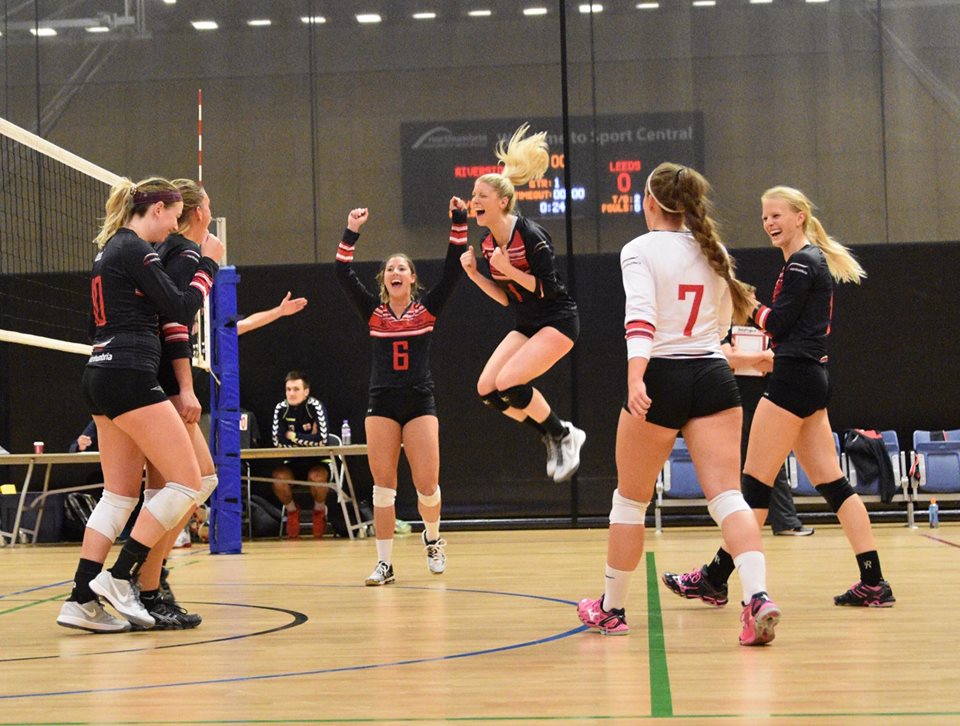 Where better to start this week than with M1 Lacrosse who travelled away to Sheffield to take on rivals Hallam in a top of the league battle. This was a huge fixture for them with both teams looking strong and ready to fight for top spot. However, our boys rose to the challenge, pulled out a top class performance and brought home a massive 11-4 win. They remain unbeaten and top of the league!
One of our Ones to Watch was M2 Football who took on Leeds Beckett firsts in another top of the league battle. The team also welcomed new coach Andy and what a first day in the office for him as the team came away with a well-deserved 3-1 win with goals from Armitage (from a show-stopping free kick) and two from Djukic. For M1 Football it was a long away trip to Nottingham. The first half finished 0-0 after a close header from McNamara narrowly missed. In the second half, TN scored a penalty but Nottingham were quick to react and the final whistle blew with a 1-1 draw.
Also in our Ones to Watch were both Golf teams who were out to maintain their great start to the season. Although the game was a lot closer than they wanted M2 came away with a 4-2 win against Bangor firsts. Following this success, M1 Golf remain unbeaten with a 6-0 victory over Nottingham firsts. Great effort from the Team Northumbria Golf Club!
Last but not least is our W1 Volleyball who were away to Durham. According to coach Dave Goodchild, Durham are the only contenders to beat our TN team and so it was always going to be a tough game. The team prepared well, did their homework and put in the best performance they have in years to come away with a 3-0 win (25-11, 25-12, 25-15). Unbelievable effort…well done!