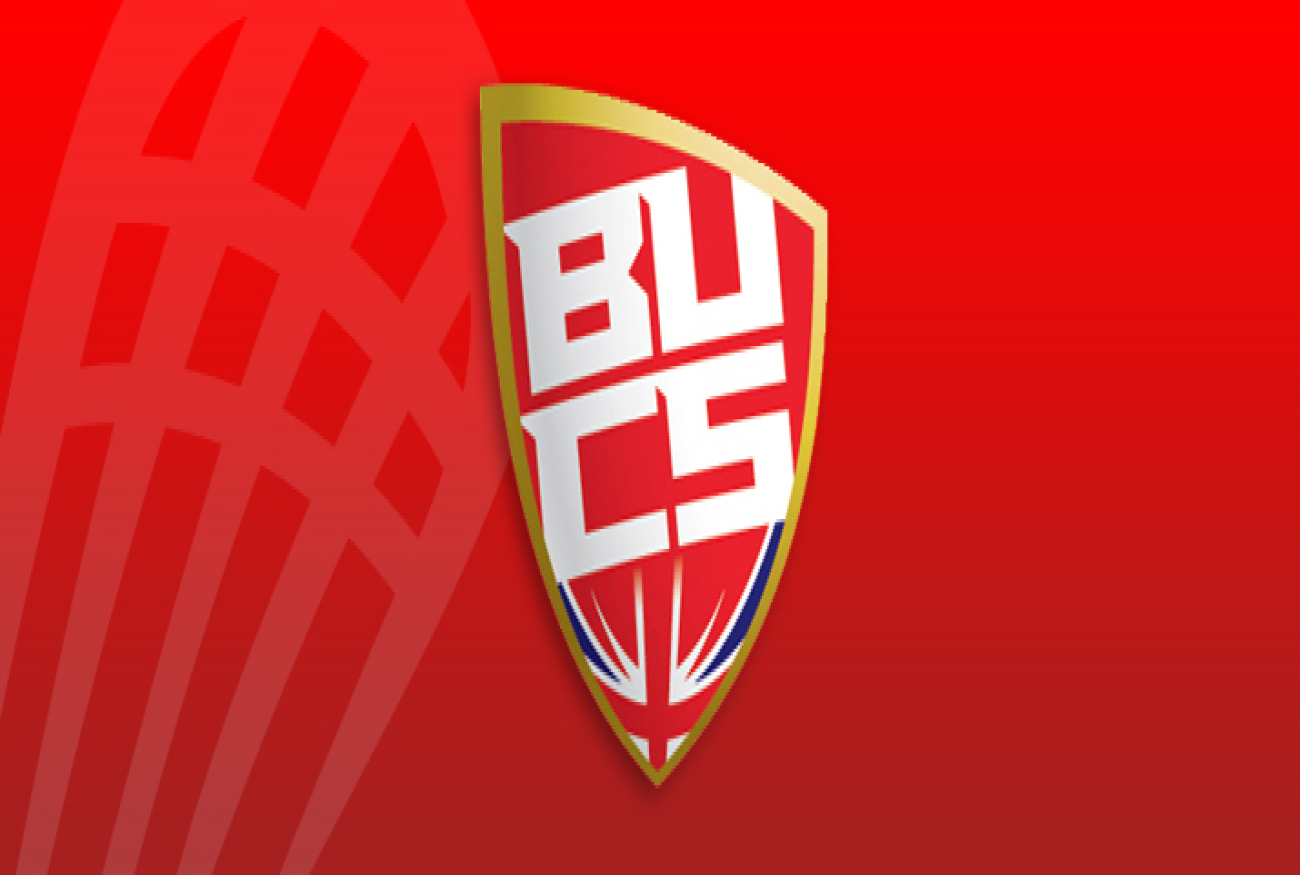 The race to BUCS Big Wednesday dominated a busy week of action with six Northumbria University sides bagging a Championship final berth.
Both men's and women's Basketball and Volleyball firsts booked their places next Wednesday's Nottingham finals.
And they were joined by W1 Football and M1 Rugby League as the semi-final scalps came thick and fast.
It was M1 Basketball who pulled off the most famous win of the day as a last-gasp Jack Preston triple sentenced Solent to a one-point defeat on the south coast.
But W1 Football pushed Marc Steutel's men close for dramatic display of the day with a 4-3 win at Birmingham to set up a BUCS Big Wednesday showdown against Durham.
The Team Northumbria Media Team will be out in force in the East Midlands next week so look out for all of the latest pre-match news and post-match analysis.
In the league it was a case of so near yet so far for M2 Badminton who beat league leaders Durham only to fall just short in the race for the Northern 3B title.
W1 Badminton faced Newcastle and won 5-3 to secure the Northern 2B championship and sustain the push for promotion to Northern 2A. M1 Badminton beat Bangor 6 -2 to remain unbeaten in their league and take the Northern 1A title.
M3 Rugby League defeated Sheffield 53-12 to stay unbeaten in their debut season and stay on course for promotion to Northern 3B.
And Netball 2 completed a successful week of BUCS action by defeating Durham 54-52 to clinch the Conference Cup.