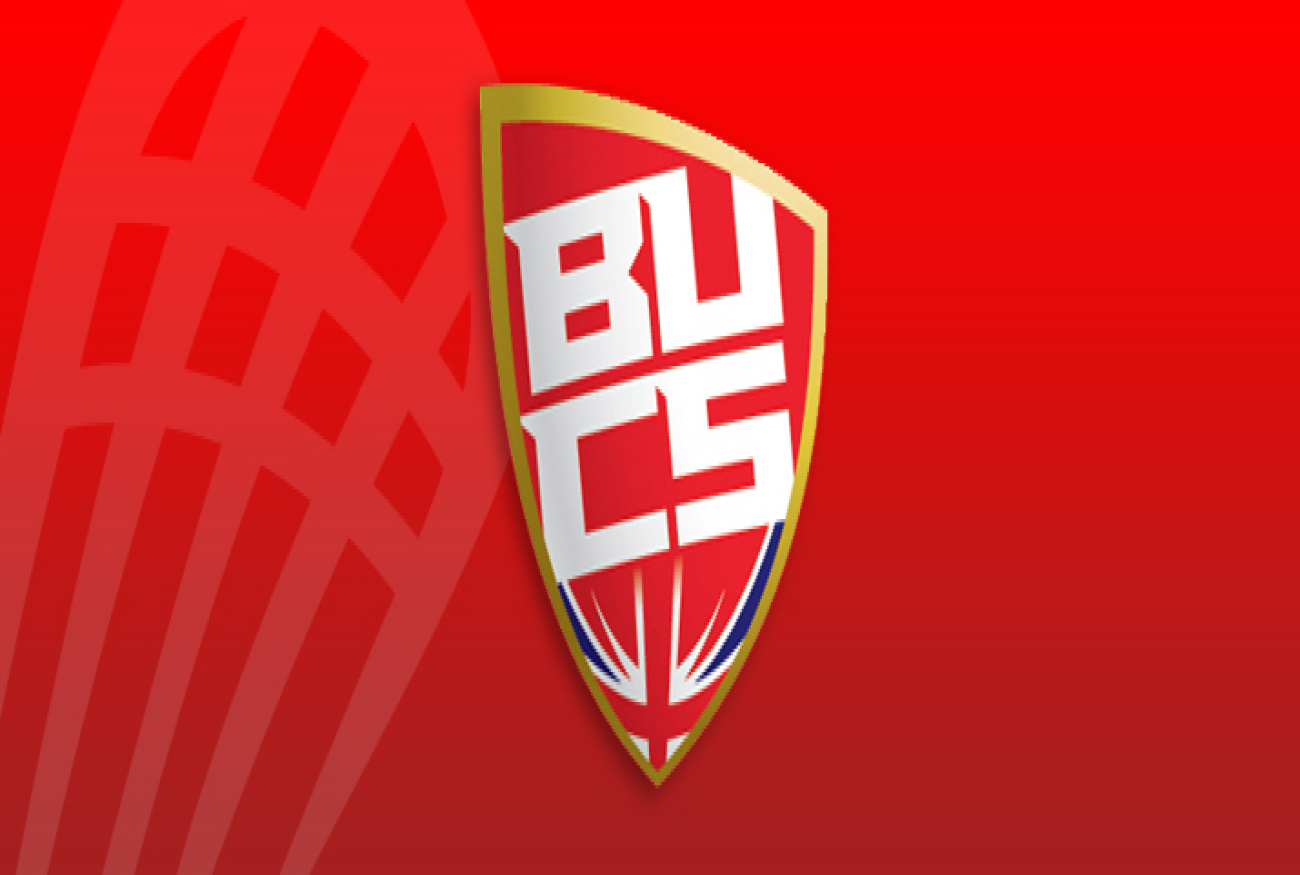 This week congratulations go to W1 Table Tennis who met Liverpool in the semi-finals of the cup. The girls returned home with a 4-1 win to seal their place in the final. The team has a 100% win rate in the league and cup under the expert guidance of coach Dave Godbold. York firsts stand between Northumbria and silverware this season.
M1 Football played the University of Bath at home in the last 16 of their cup. The hosts dominated the majority of the game and finished off with a 4-0 win thanks to goals from Green, Djukic and Taggart (2). The men face Cardiff Met away next Wednesday in the quarter-finals.
M1 Tennis played their penultimate league game of the season away to Sheffield University. They came away with a great 12-0 win after some tough matches and secured top sport in BUCS Northern 2B with a game in hand.