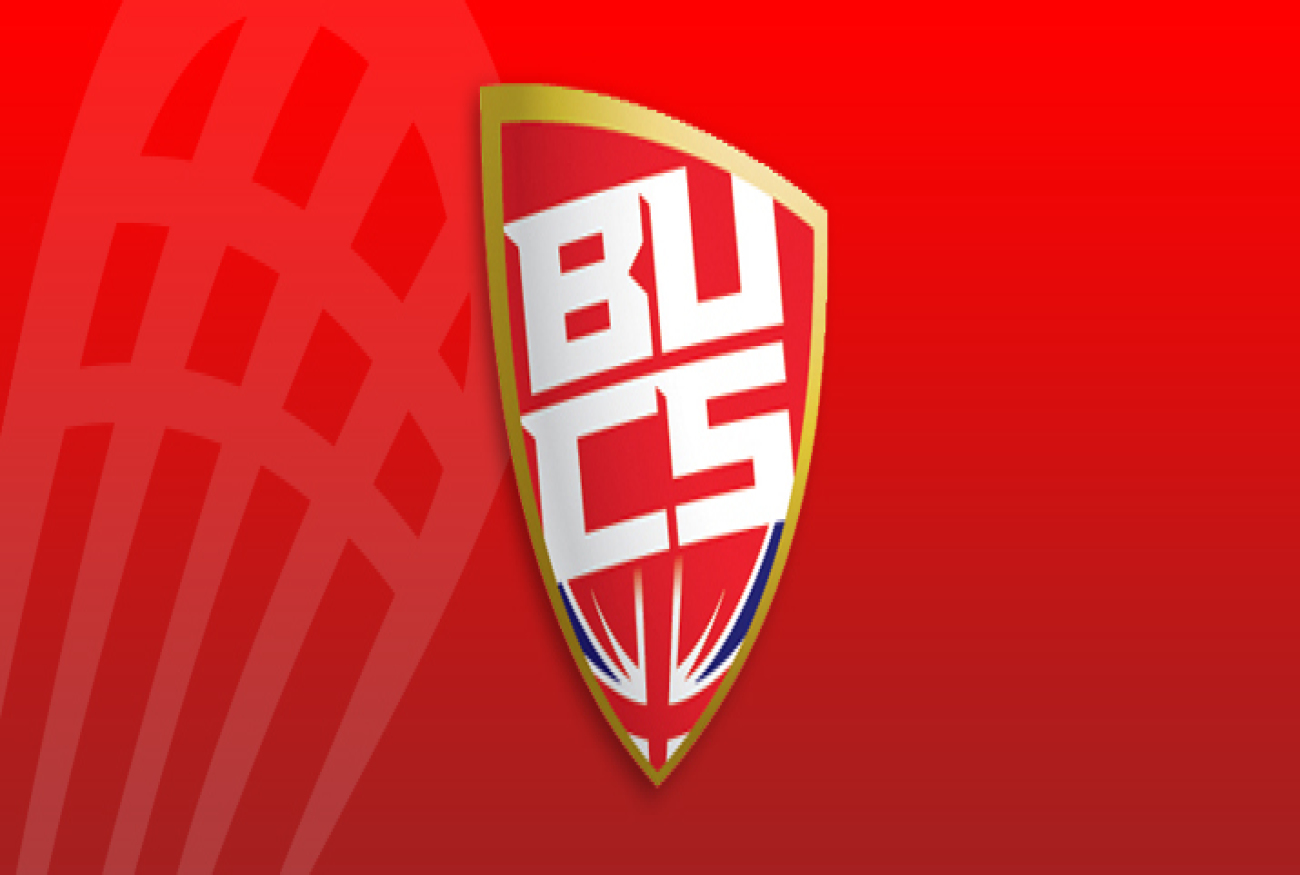 Four basketball teams claimed maximum points as Week 15 of BUCS competition delivered some of the best action on court.
Manchester University hosted M2 and W2 Basketball and Northumbria's squads returned to Sport Central with six and 10-point wins respectively.
M3 Basketball maintained third spot in Northern 2B with an 89-77 win against Sheffield M1. And W1 Basketball blitzed Nottingham at Sport Central with a 36-point winning margin.
M1 Basketball were edged out of a thriller against MMU as they slipped to a 91-88 loss with the visitors bagging the win at the death.
M1 and W1 Lacrosse scored huge wins with the former pipping Northern 1A league leaders Sheffield and the latter beating Durham 13-9 in Northern 3B.
M1 Golf beat Loughborough 5-2 to lead Premier North while there was a win double for Northumbria's Netball seconds and thirds.
M1 and W1 Volleyball maintained their winning form with successive straight sets wins against Nottingham University but there were losses on the road for M2 and W2 Volleyball at Liverpool.
W2 Football had a tough away fixture against Northern 1A league leaders Leeds W1 with the hosts taking a 5-0 win. M2 Football lost away to York M1.
Northumbria University are currently sitting ninth in the BUCS table with 1588 points. Check the BUCS website here: https://www.bucs.org.uk/bucscore/BUCSPoints.aspx
Ellen Duke