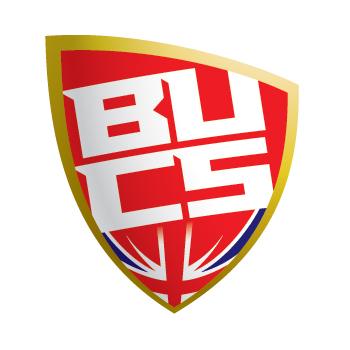 W2 Basketball took on Manchester firsts in their Conference Cup Clash this week and from the outset it was a close game. Manchester led for most of the game but Northumbria were tenacious down the stretch and came away with a 54-48 win. Also in basketball M2 won their Trophy Cup game - beating Birmingham firsts 72-56!
Men's Squash travelled to Leeds to play Beckett. In a whitewash fixture, our team won 5-0 and brought home the win in their Conference Cup campaign. Also successful in their Conference Cup game was W2 Football who are having an unstoppable season and beat Salford firsts 7-0. M1 Badminton bagged an 8-0 win against Sheffield!
In the Trophy Northumbria enjoyed an unbelievable victory in women's Waterpolo with a huge 17-3 win against Aberdeen firsts. Congratulations to Golf 2 who beat Stirling 4-2 away.
Elsewhere Northumbria's Rugby League team travelled to Nottingham for the University 9s championships. After winning the Premier league, the team were out to secure another title and they did just that beating Leeds Beckett 16-0 in the final.