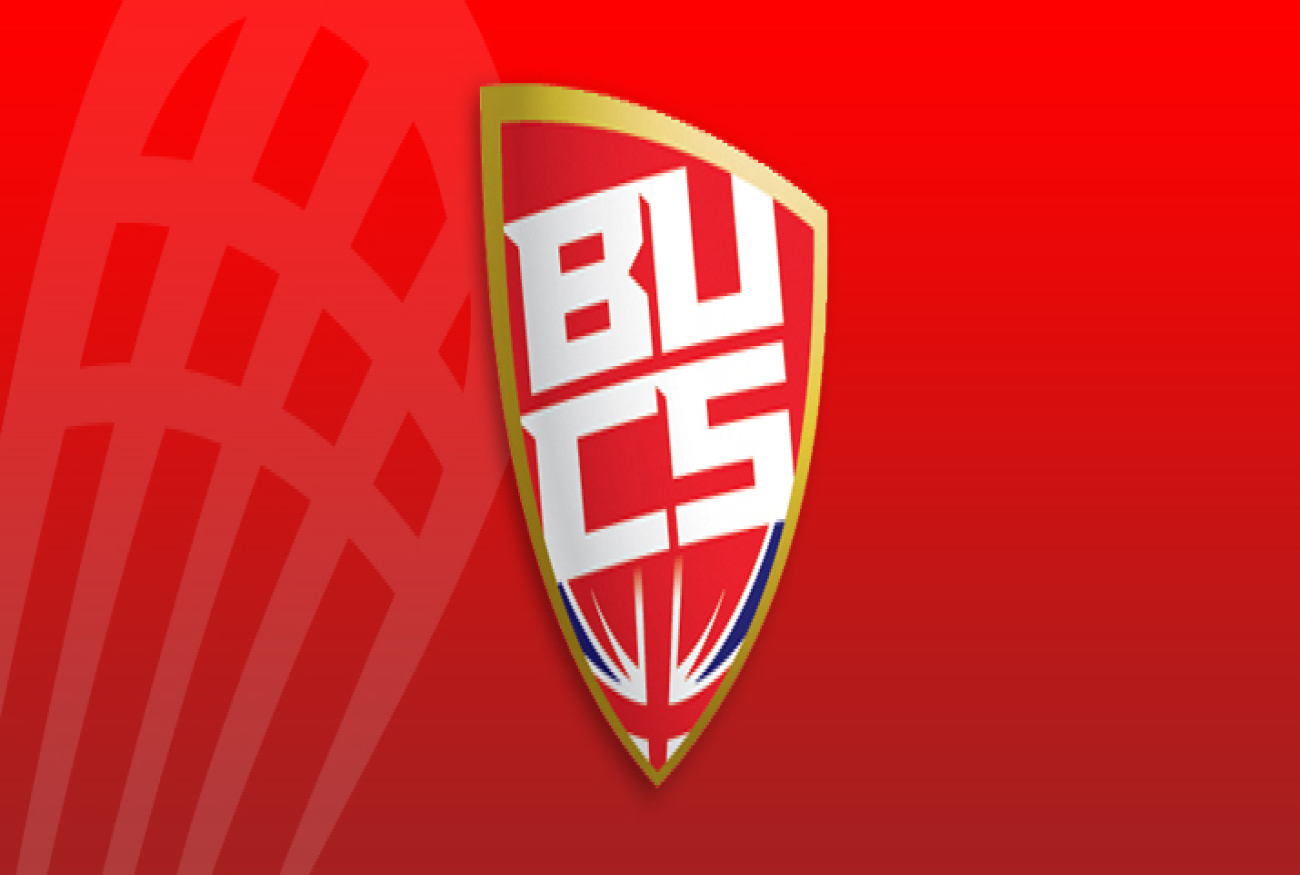 It was lucky 13 for Northumbria University as the latest round of BUCS fixtures delivered a healthy win rate of 75%.
M1 Golf and M2 Golf both took three points from their opponents with 3.5-2.5 victories. M1 teed off first, fending off Birmingham across the course and securing first place in Premier North.
M2 closed the gap on Sheffield in North 1A with an impressive win against the South Yorkshiremen.
M2 Rugby League took on Leeds Beckett seconds and came away with a huge 48-18 win to strengthen their position atop Northern 1A. Next week sees a title decider against a strong Edge Hill side who are currently three points behind Northumbria – head to Bullocksteads for what promise to be one of the games of the season!
W1 Rugby Union playing pulled off a cracking 24-17 win against derby rivals Durham at Kingston Park. Victory against basement club Birmingham next week could secure second spot in Premier North.
Northumbria sit ninth in the BUCS table with 1549 points. Check out the BUCS website here: https://www.bucs.org.uk/bucscore/BUCSPoints.aspx