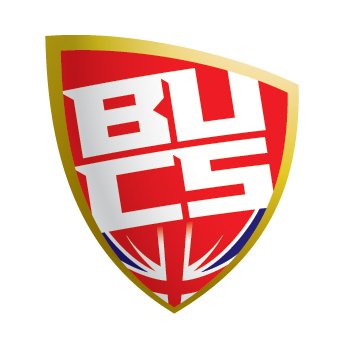 It was a monumental day for Northumbria University Football as all four teams won their games. First to kick off was W2 who were at home against Leeds Beckett in a fight to stay top of the league. It was never in doubt and the team continued their winning streak with a convincing 6-0 win.
Next were M1 who made a long trip to Stirling. TN took an early 1-0 lead after a goal from Joel Bradley. The team stepped it up another gear in the second half and ended the game with a huge 5-1 victory and the three points that took them to second in the Premier League and secured a bye in the first round of the cup!
M2 Football were also away - this time to Leeds Trinity and a 1-0 win was fully deserved.
Last but not least were W1 who were at home against Leeds Beckett. The girls put in a great performance and goals from Lambert, Kelly, Dodds and Dobson meant they secured a 4-1 win.
After those results M1 and W1 sit second and both W2 and M2 sit top of their leagues.
It was also an amazing day for M1 Badminton. The team travelled to Sheffield with the pressure of a potential league winning match. After a tough fixture, the team came away with a 6-2 win.
This 10th consecutive victory means they have won the league title six weeks before the last fixture! Good luck for the cup quarter finals next week!
This week was also the focus for the #RainbowRibbon campaign which was a joint campaign with the other regional universities to increase awareness around LGBT issues in sport. We wanted everyone on board to show that Northumbria Sport is inclusive and we play with pride.
Overall, we sold a huge 271 ribbons and raised a total of £271!! It was great to see all of the different sports, teams and staff all get involved so thank you!