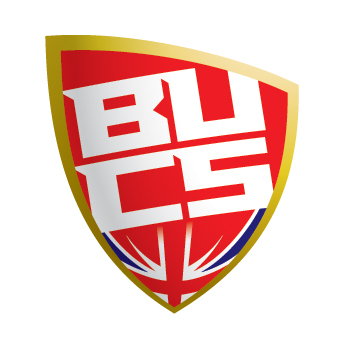 Northumbria hosted a huge double-header of rugby at Kingston Park as W1 Rugby Union took on Durham and M1 Rugby League played rivals Leeds Beckett - both teams in a fight for league titles.
The women took to the stage first and were ready to go out fighting after previously losing to Durham away earlier this season. The girls looked very strong from the first whistle but Durham rose to the occasion and at half time it was only 7-0 to TN.
The second half was complete TN domination with consecutive tries from Jo Brown, Linzi Taylor and Ceri Storer to secure a great 43-0 win and confirm first place in the league going into the Christmas break.
The Rugby League boys followed with what was always going to be an extremely competitive and highly contested match. An early try and conversion from Leeds Beckett put our team on the back foot in the first half with the score 0-6 to Beckett.
But the hosts battled back after the break.
Tries from both teams took the score to 8-10-8 in the visitors' favour with only minutes to spare and Leeds Beckett narrowly took the win. Thoughts also go to Joe Capless who was injured during the game….we wish him a speedy recovery!
Congratulations also go to W2 Football who beat Newcastle 2-0 - and are four points clear at the top of their league- and M2 Football who beat Leeds Beckett and also sit top of their league. M1 Badminton continue their winning streak and beat Durham 6-2 to secure their top spot in the table.