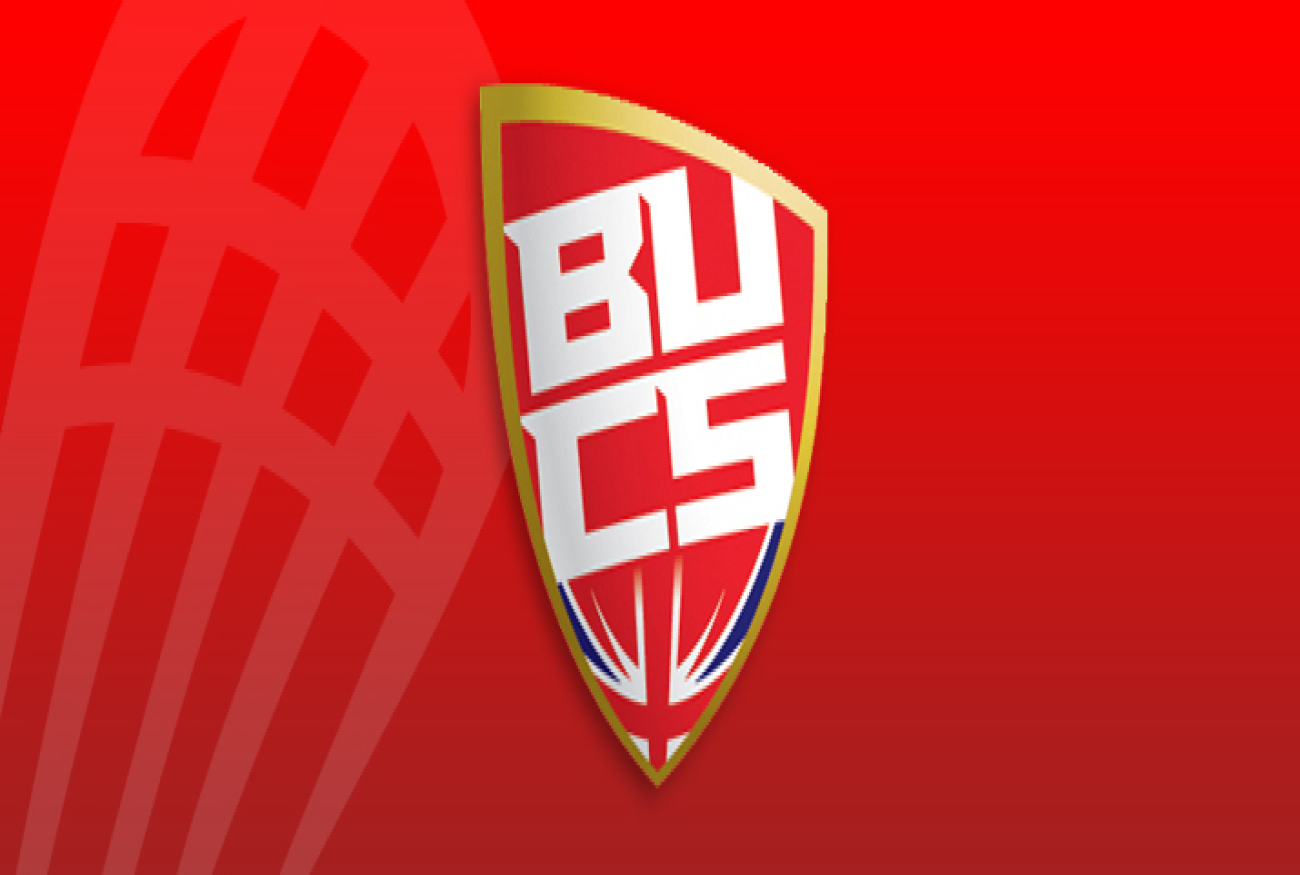 Northumbria University Swim Team capped off this year's BUCS Nationals weekend in style - securing a sixth-place finish at Ponds Forge in Sheffield.
Finishing with 136 BUCS points, the foundations for their big final day were laid by Neil Bowers' team the previous day when Northumbria claimed a fantastic four-medal haul, coupled with finals appearances for Joel O'Halleron, Adam Taylor and Tom Howley.
"Overall, I'm very happy," said a beaming Bowers.
"We've scored the points where we needed to and I think we're round about where we predicted our points total to be at the beginning of the nationals.
"We've got some newer competition swimmers in this side so this experience will be invaluable.
"I'm really content with how things have gone.
"Heading into this weekend we knew it would be hard to judge where we'd finish because of how strong some of the sides are here. We saw that in the finals.
"We we're just trying to maximise the number of points we could get and I think we did that.
"I think we're in a really healthy position coming away from these Nationals.
"I think everyone in the team deserved credit.
"Sometimes swimming can be quite an individual event with others competing at different levels but we've definitely benefitted from a good team environment.
"We're getting more swimmers at events and winning points which is something we haven't had before.
"I don't want to pick out individuals.
"Certainly, the points scorers and the medallists would make headlines and I'm really proud of them but as a group we've stuck together and it's really paid off."
The day was capped off Taylor's fantastic swim as he secured a 50m Butterfly bronze medal – one of eight medals Northumbria secured on the final day of competition.
And Bowers admitted that he was proud of the way Taylor swam his final.
"We had two swimmers in finals in Joel and Adam," said TN's coach.
"Joel was out in 10th position qualifying so we didn't really have anything to lose and he is a good swimmer but he was a bit disappointed by his time.
"He didn't feel like it was a great swim from his point of view.
"But from a position point of view we couldn't really expect more.
"It's not his event but it's good that he's making finals in what isn't his number one event.
"I thought Adam put in a great swim.
"He qualified in fifth and was right in the mix all race.
"It looked to the eye he was out in front out of the blocks for the first 15 to 25 metres.
"I think he feels slightly disappointed because he feels like he could have won it to be honest but I'm really happy with him because it was a really tight event.
"He could easily have finished fifth, sixth or seventh but he held on really well for third place which was a little boost bonus for us. We were hopeful - but not expectant - given how tough the competition here was.
"It was a really nice finish to the weekend."
Taylor added: "I think I swam strongly on Sheffield and especially in the final.
"I think I just mistimed the last few strokes.
"But overall I am happy with how I've swum - getting into two finals. I'm happy that it's contributed to the team effort.
"Now we'll regroup and begin to focus on BUCS team events after a good weekend away."