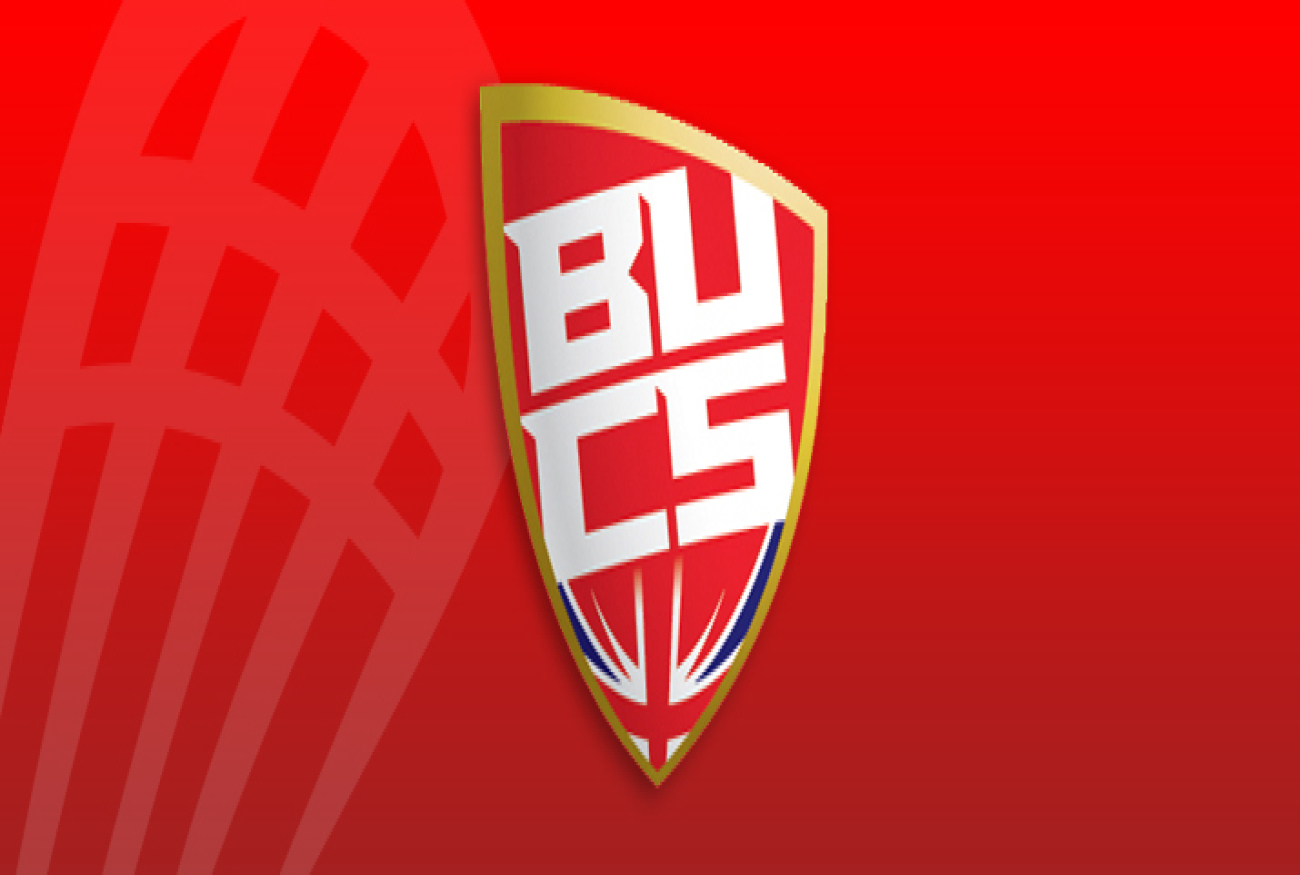 Northumbria University Swim Team enjoyed a competitive start to this year's BUCS Nationals in Sheffield.
Held in the pulsating venue of Ponds Forge International Sports Centre, Northumbria went on to claim medals thanks to some outstanding swimming from Phelipe Rodrigues, Claire Cashmore, Takayuki Suzuki, Lyndon Longhorne and Matt Wylie -the quartet claiming four gold and four silver medals.
And Northumbria's strong day continued, thanks to the efforts of Tom Howley, Adam Taylor and Joel O'Halleron who all managed to make it through to their respective finals.
Swim coach Neil Bowers was full of praise for how his team performed.
"Once everyone got their first races under their belts we were pretty good," said Bowers.
"I thought the three swims from the lads [Howley, Taylor and O'Halleron] were all very, very good swims.
"I'm certainly very happy with their performances and their times.
"We were just outside BUCS points with Tom and Joel finishing fifth and Adam finishing seventh but I don't think they could have done anymore against the level of competition they're up against here which is just incredibly tough.
"So really happy with the performance of the guys.
"They were right on that borderline of pushing for more and it's nice to get points if you can get them but I couldn't have expected too much given the times of the some of the other competition here.
"Points wise I think we're in a really good position, and we're probably slightly ahead of where we expected, and in those final swims I was really happy so it sets up the guys and the team in a good position for the rest of the event."