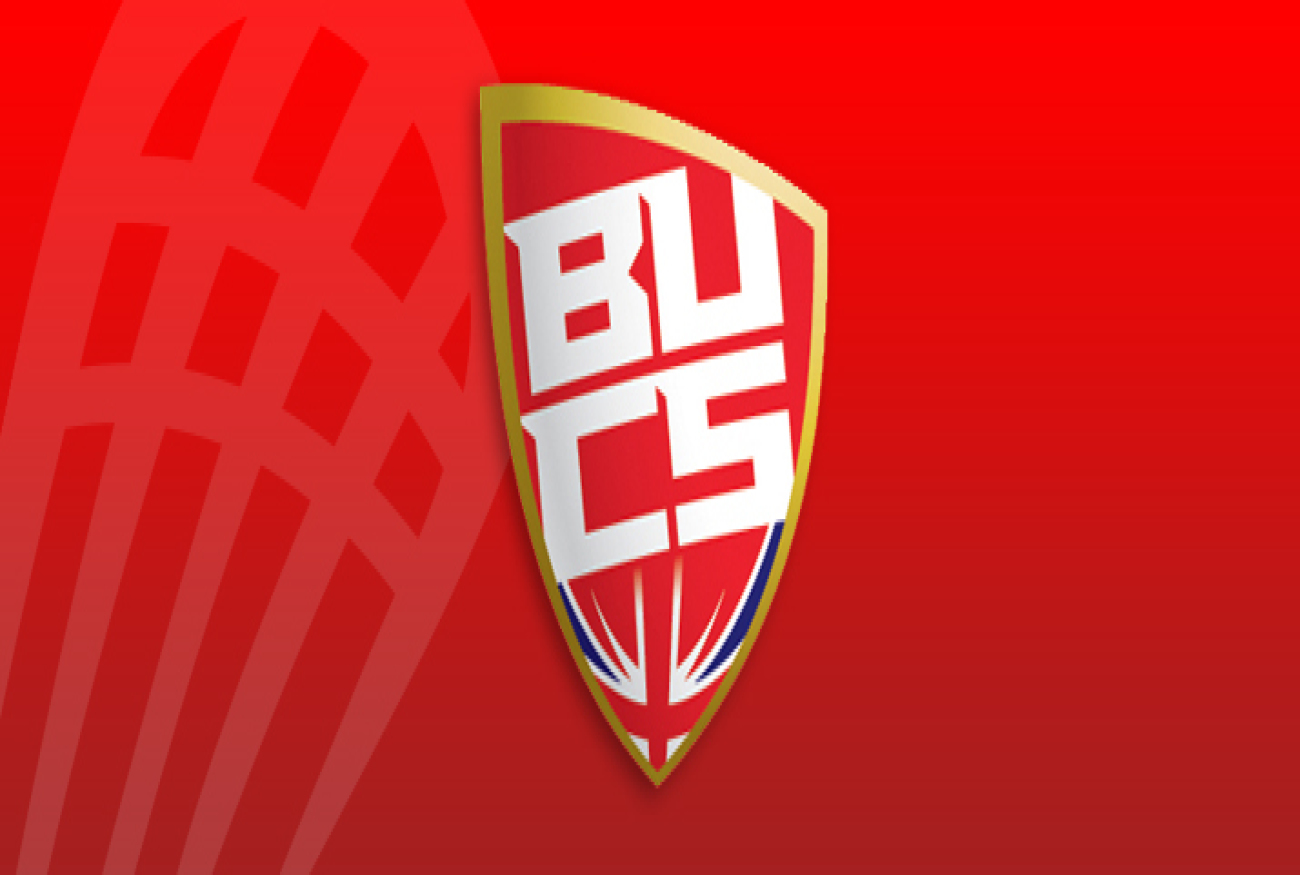 Northumbria University athletes competing in track and field at the English Institute of Sport in Sheffield have the chance to bring home as many as seven medals after a solid start in the BUCS Nationals.
On Friday, Daniel Walsh qualified for the men's triple jump with a 13.52m leap catapulting him into today's final. This set the standard for the rest of the day as Lucy Turner managed to place in the 60m hurdles, alongside Jake Lindacher, as well as going one better to qualify for the shot put in the same day.
"All three are good athletes, there was a bit of a worry about Jake's technique as he has previously been disqualified a few times, but thankfully in the final he didn't get pulled up," said Fraser Wright of Northumbria Athletics.
"It's good to see how the athletes' training is going. Lucy [Turner] got a personal best in the shot put and the 60 metres.
"She is a good hurdler and it's one of her better events in the heptathlon."
Jack Roach and Nakita Gray are considered top prospects for a podium finish by Wright with both of the athletes competing in long jump and high jump respectively.
Roach, who competed in long jump for the England international team in Vienna last month, posted the biggest score of Saturday and automatically qualified with a colossal 7.38m leap.
Northumbria counterpart Gray then followed in his footsteps during the women's high jump, reaching the required 1.69m to bypass the first round.
Wright is also involved on the final day of events, with the Northumbria captain qualifying for the men's shot put final – his throw of 12.07m granting him the final qualification spot through the preliminaries.
The only competitor to run the track on Saturday was Jack Spence, who took part in the men's 400m race. However, Spence was eliminated in the preliminary heats after being placed in a talented pool of athletes from the likes of Loughborough University and Oxford University.
Due to injury problems Northumbria were unable to compete in the relay event at the end of play, which meant the team closed out the day with five confirmed entries into the finals.
"Everyone has reached their peak, but we are also training for the outdoors event which is another big competition," explained Wright.
"This event is performance based and there are a lot of good athletes here. It's been a good competition and hopefully it will be even better today."
Events on the Sunday start at 10:30am with Turner throwing in the women's shot put final and, providing that Grace Lovell and Aexander Caincross can progress through the heats and semi-finals, Northumbria will see the competition out with the 200m track races.