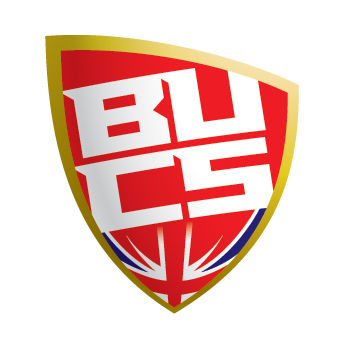 Northumbria University W1 Basketball faced off against league leaders Loughborough at Sport Central losing by just five points.
Northumbria found themselves trailing early in the first quarter due to defensive slip ups. But the team fought valiantly to keep Loughborough in their sights from start to the finish only to slip to a 51-46 loss.
"It's tough because we only have six players," said head coach Chris Bunten. "We were missing one due to course issues and missing one due to injury. But if we take that excuse out, because it is an excuse, we got dealt the hand we were dealt.
"We just didn't perform as a team on every possession. Maybe I have four out of five people doing right defensively and one person forgets. Loughborough are a good team and they're well coached so if one person forgets they punish us.
"I have no doubt that I have a better team and I have no doubt when we play them in the last BUCS game of the season we'll beat them by more than five points. But it's just frustrating because it was winnable - we put ourselves in a hole early by not buying into the defensive aspect.
"I need to look at what I can do better for the girls in training but we need to be more accountable on our defensive principles."
Coach Bunten believes that both he and the team made mistakes on the night leading to this narrow defeat to a strong opposition.
"I got a player wrong on the scout and said she couldn't really shoot but she hit a few outside shots," he added. "But again as a team we said we'll live with that because they have two very good outside shooters who hit two threes - which is six points - and we lose by five. So if we stopped them from shooting those threes, potentially we win the game.
"We'll need to play better next week at home against Durham because if we play like that they have the potential to light us up. Next week, for me, is a must win game."
Northumbria are at home to Durham W1 next Wednesday in the BUCS Premier North league.
Johnathan Ramsay