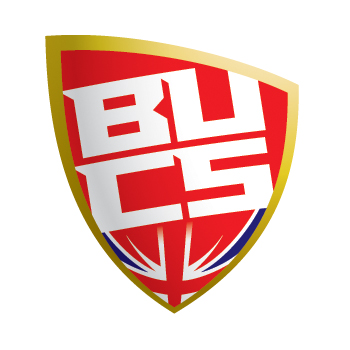 Team Northumbria endured a sharp learning curve as league rivals Sheffield Hallam took all three sets at Sport Central.
The BUCS volleyball trophy game saw league leaders Northumbria W2 endure a tough defeat.
The first set was tight with Northumbria only losing 25-20.
Sheffield continued to hold Northumbria off in the second, taking the set 25-17.
The determined hosts kept fighting in the third but the dominant visitors made it a hat-trick of sets to win the game.
Coach David Goodchild was quick to praise his team's efforts and take the positives from the game.
"We served tough at times, we passed well enough but Sheffield were the better team," he said.
"In all three sets we had one run of serves against us where we gave away seven points and obviously we lost to 19 and 17 so that made all the difference. We can't afford to be doing that."
Both Northumbria and Sheffield Hallam are on 21 points at the top of the BUCS league but Hallam were on a run of four wins coming into the trophy clash with their last loss against Goodchild's side in November.
"We've beaten them already twice this season when we had a couple of more experienced players in the team which we didn't have this week," he added.
"It was a really good learning curve for the girls and overall they did well."
Northumbria W2 are in action again on March 8 taking on Lancaster University away in the BUCS league.