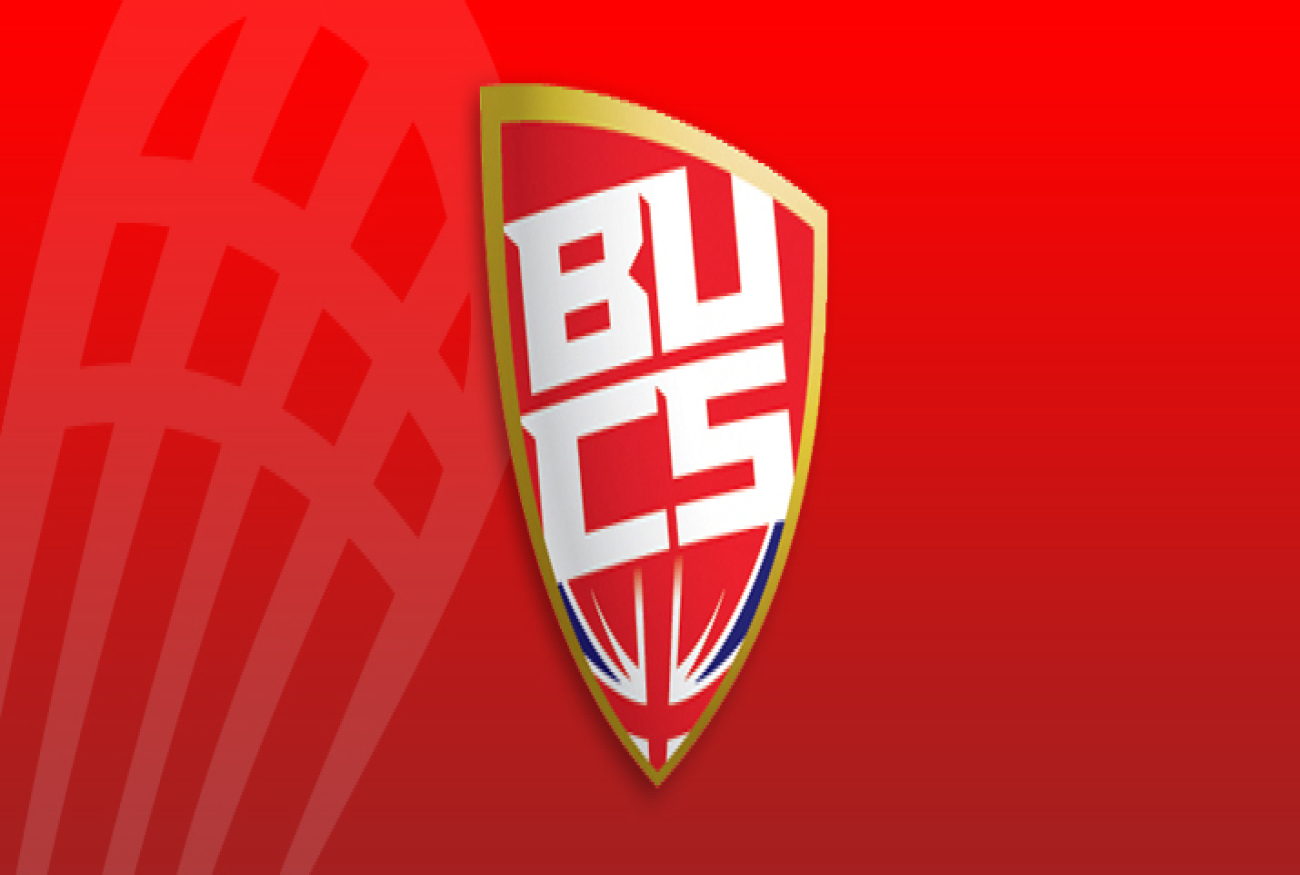 Northumbria University W2 Table Tennis managed to come away with a hard-earned 3-2 home win against the University of Manchester at Sport Central.
"That was a really good win against two good girls," said head coach Dave Godbold.
"The two girls from Manchester looked technically quite good but in the game they were actually a little but suspect against the backspin. So I thought we had a slight chance."
The game was tied at 2-2 after the singles games, with Cheris Tong coming up big for Northumbria with two singles wins.
"Cheris was able to win two," added Godbold. "She is slightly better technically than their two girls. But obviously it was going to come down to the doubles."
And Tong and doubles partner Becky Steinberg were able to secure the points for Northumbria with a comfortable 3-1 win.
"Our girls were fantastic in the doubles," added Godbold. "They played really well to pinch it.
"The big thing in the doubles is getting the serve short. We managed to serve really tight which stopped their girls who are quite good against topspin.
"When we lost the third set after being up 10-9, I thought we could lose it. But we got a fantastic start to the fourth set with a 9-0 run and Cheris was able to put it away."
Godbold also hailed Steinberg's performance, especially in the doubles.
"I think she has only played three games for the University," he added. "But she came along, gave 100 per cent and played fantastic in the doubles."
This week's victory leaves Northumbria level with second-place Leeds who they will face in their final game of the season on March 14.
"Leeds are at home in that game," added Godbold. "I think when you play at home you tend to have a slightly stronger team.
"We'll just have to see on the day. It could come down to the doubles again so I'm really looking forward to it."
But Godbold pointed out that there is no pressure on his team.
"We predicted maybe fourth or fifth place for this team," he added. "Third place is already above our expectations. But if we can get the second place that would be fantastic."
Matthias Kühling