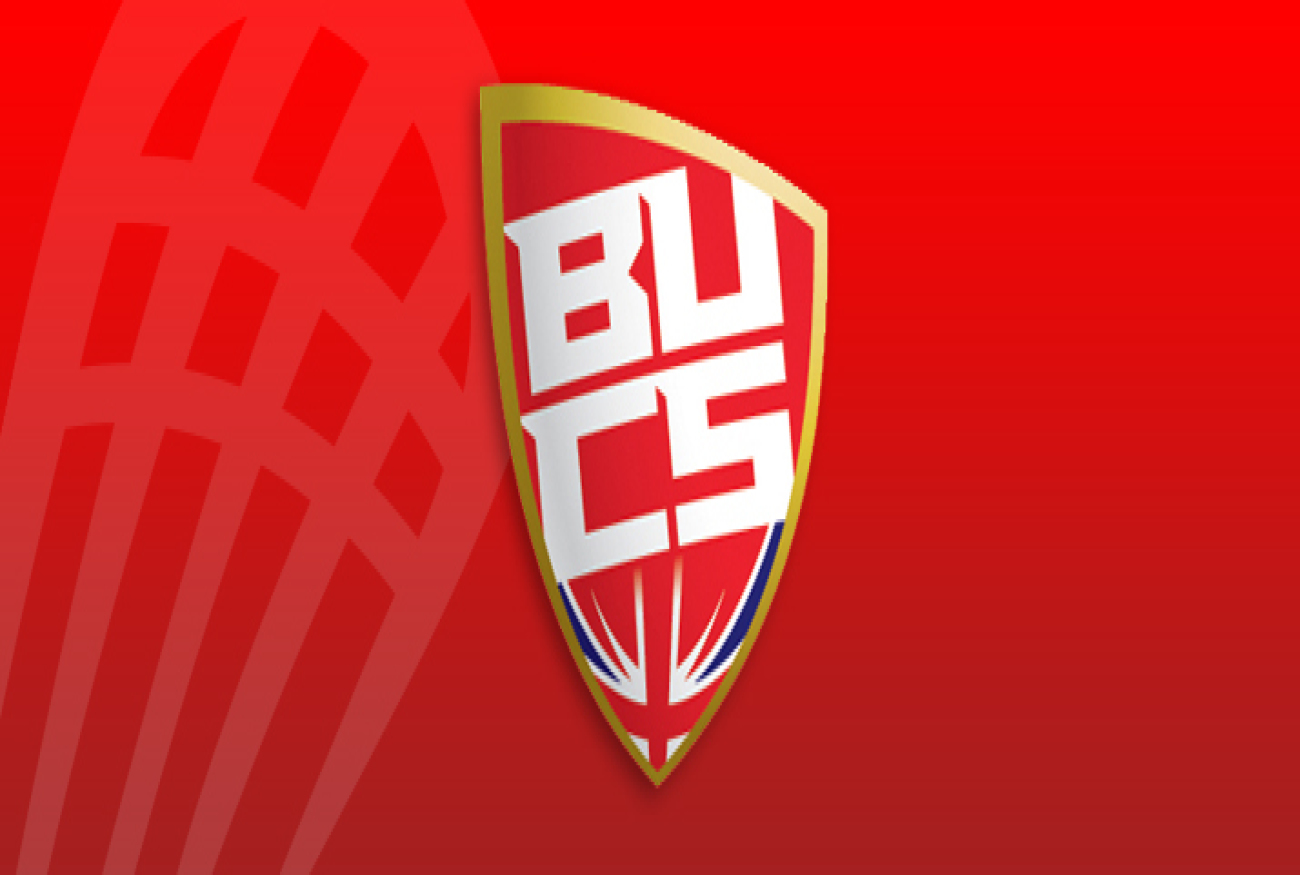 After another great performance, Northumbria University W2 Basketball gained a 76-38 home victory against Manchester University, just one week after the less convincing away win in Manchester.
Northumbria University's Hannah Shaw was happy with the way her team performed and praised her team for having identified the right solutions to win the match.
"It was definitely a convincing win," Shaw said. "Last week we only beat them by 10 points and I felt we could have beaten them by more. Therefore, this week we wanted to show that we are a great team for this league, so I'm really happy with the way the girls turned up and supported each other.
"During the second quarter we did have quite a long scoring drought but fortunately we were able to rectify that by getting it to our principles of moving and looking to pass the ball. I am really happy with the way the girls responded to that. It made it such an easier game to coach."
According to Shaw it the impact of Northumbria University's WBBL player Jodie Tucker which was responsible for the team's positive development within one week.
"This week we did have Jodie [Tucker] back which was great," she added. "She is such a positive force for this team and it was one of her last BUCS games for us, so we wanted to do something special for her."
With eight out of nine victories in the league, Northumbria University is still dreaming of winning the league but has to hope for Sheffield Hallam University - the current league leader - to slip-up one of their games.
"To win the league we definitely have to win our next game against Durham, so if we can do anything like today against them I'd be quite happy," Shaw added. "However, we would also need Sheffield to drop their game, so it is in somebody else's hands now."
Benedict Esser