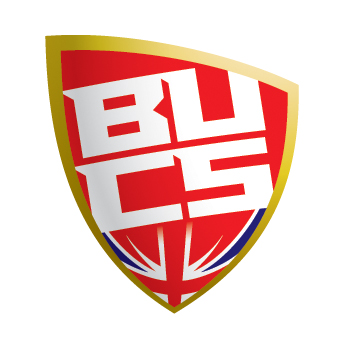 Northumbria University W1 Lacrosse hosted York seconds at Bullocksteads and the basement battle saw the hosts run out emphatic 11-4 winners.
Captain Ella Edwards said: "The mood was very upbeat as this win means we took a further step towards safety and away from relegation."
Edwards was very vocal on the pitch and her team's aggressive approach epitomised a match that clearly meant everything to both sides.
At one stage there was a delay in play as one of the York players received an accidental blow to her face.
For Northumbria, however, this did not detract from the game and the hosts maintained their focus and closed out the win.
It was clear to see that the speed and counter attacking play from Northumbria was too strong for the York side, with Lacrosse president Flora Fergusson leading the way.
Edwards said of Fergusson: "She takes training and really gets us motivated. She is a great player but everyone has strengths that contribute to the overall team performance."
With a big win under their belts, next Wednesday's local derby with Newcastle University cannot come soon enough.
Owen Thoms