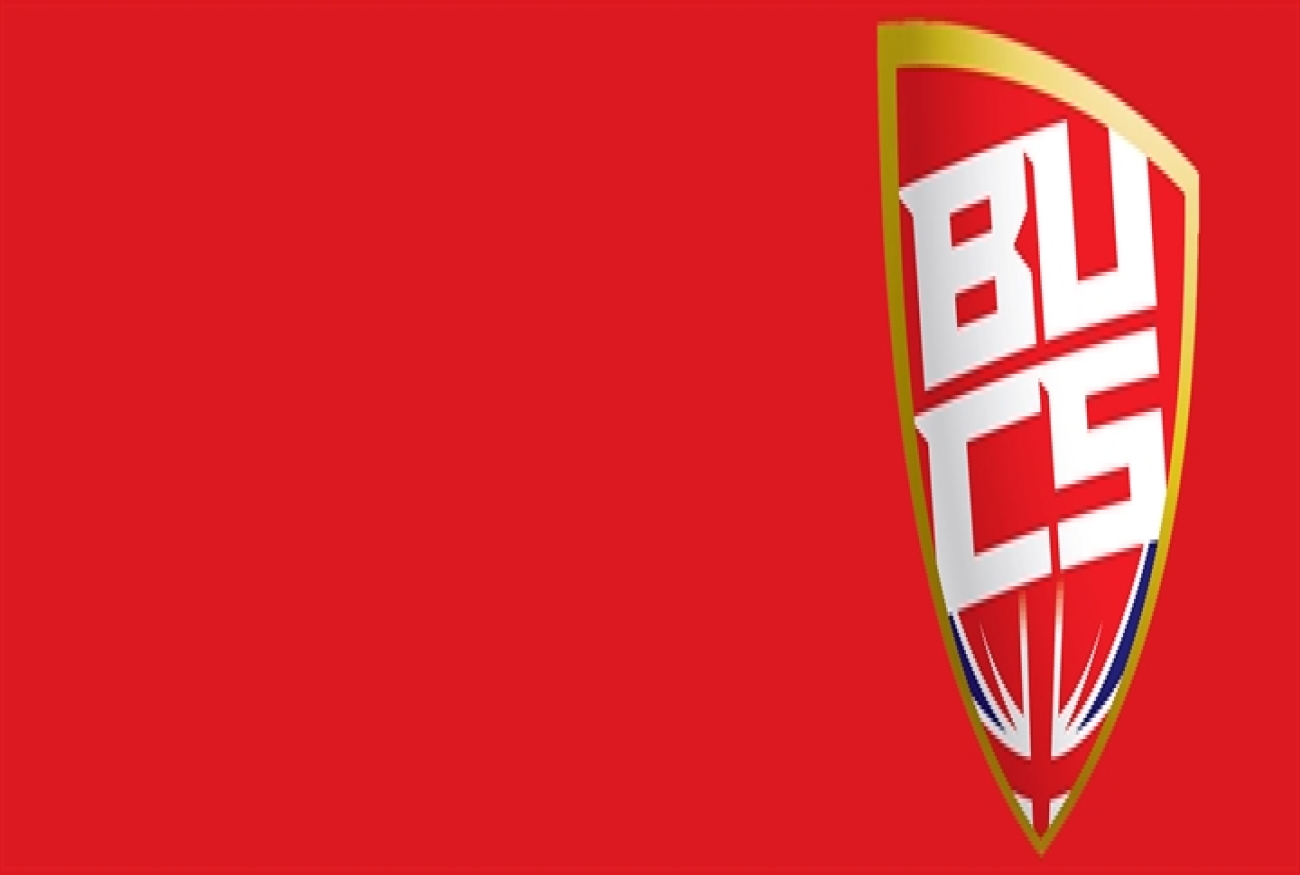 In what was their best performance of the season, Team Northumbria won the W1 BUCS Futsal Championship final, after taking down favourites Durham 3-2 at St. George's Park.
Two goals from Louise Griffiths and one from Carolina Boltz saw TN lead for a large portion of the match before Durham managed to claw back two in quick succession – narrowly failing to find the third that would have taken the fixture to extra time.
"I'm over the moon, we played the best futsal we've ever played," said TN coach Hannah Marshall.
"We've been working really hard over the last few weeks and we were prepared. We knew that if we gave our best then that would be enough but the performance exceeded everyone's expectations.
"It's been difficult this season as we've lost about nine players from last year and we had two of our really influential forward players injured for the final. We were massive underdogs going into the final but we played an outstanding game.
"I think in previous performances this year against Durham we've been quite nervous and allowed them to get into the game too much.
"So it was very much about making sure we played our way at St George's Park - making sure we kept the ball in their half as much as possible and enforced our game plan.
"The goals we scored were beautiful - absolutely stunning goals. The entire performance just showed that when it comes down to it these girls are tough and they'll give everything for you and for each other.
"At 3-2, with five minutes on the clock, I think we were pretty exhausted because we'd worked so hard to get in that position. But our girls stayed composed and defended so solidly to see the game out.
"I played for a number of years in the team and I know how much it means to all of the players. Days like that just make you so proud and make all the hard work so worth it. There's nothing better than going out and winning the BUCS final with your best friends."