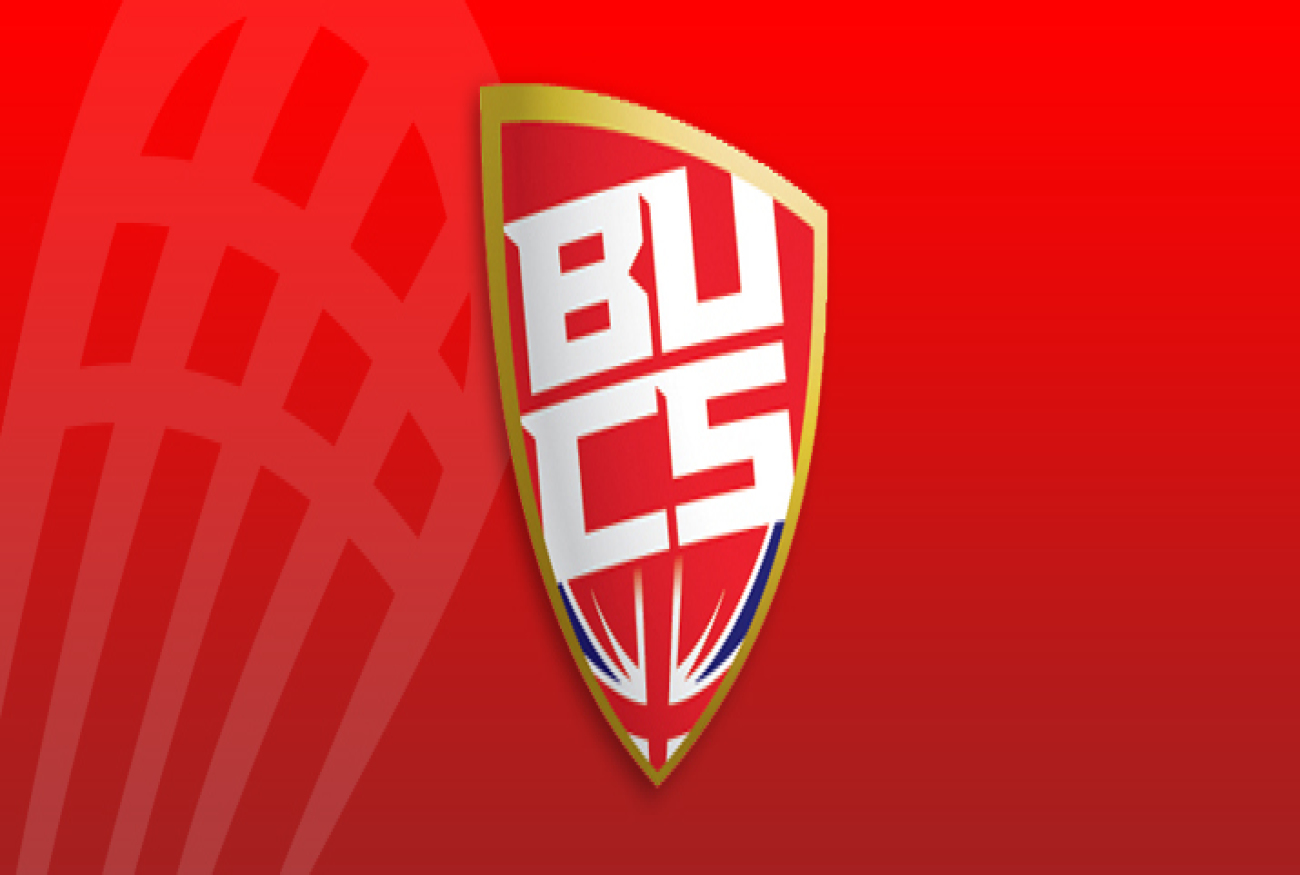 Northumbria University W1 Basketball secured their place in the final at BUCS Big Wednesday in Nottingham with a convincing 71-56 victory over Newcastle University at Sport Central.
"I couldn't be more proud of the girls," said Northumbria head coach Chris Bunten. "They were fantastic today.
"It's great to get past the semi-final stage and I'm very confident that come next week we'll be champions."
Despite Northumbria being in the lead from the start, the visitors managed to keep it close throughout three quarters and rightfully earned Bunten's praise after the game.
"Credit to Newcastle, they have done a fantastic job all year," he added. "They finished third in the league where other teams have a far superior budget.
"They played very well today and hardly missed any shots. But we stuck to our game plan and played exceptionally well."
The fourth quarter saw Northumbria finally making their open shots and consequently building up a comfortable 15-point lead that broke Newcastle's resistance.
"The fourth quarter was the difference, along with our ability to run the bench," added Bunten. "We have a far deeper team than Newcastle so we tired them down in the end."
Northumbria will now face Durham University in the BUCS Championship final at BUCS Big Wednesday in Nottingham - a match-up that Bunten is looking forward to.
"I would like to get some retribution on Durham," he added. "The game against Durham is the one league game we lost this season.
"I think it's the right match-up. It will be a tough game but an exciting final.
"I think we will be victorious because we're going to go through our training and our scouting report and we're going to be as prepared as we can be.
"On the day, the players will make the decision. But if we shoot the ball marginally better than we did today I'm very confident going into the final."
Matthias Kühling