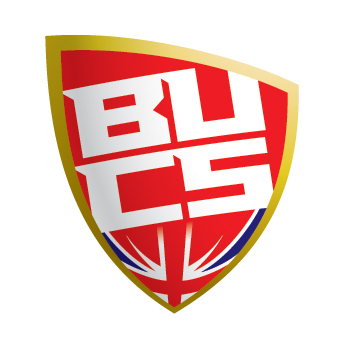 Northumbria University W1 Badminton faced off against York at Sport Central suffering a narrow 5-3 defeat.
York proved difficult for Northumbria to deal with throughout the day - leading 3-1 by the halfway stage.
The hosts fought valiantly to level the score courtesy of singles victories from Phoebe Robb and team captain Beth Grundy.
However, Northumbria couldn't replicate this form in doubles competition losing the final two hard fought games.
"I just think we need more practice as a team but everyone fought for it today," said Grundy
"York are a tough team and we could have really done with a win today as the bottom two teams in the league go down."
York sit in the top half of the Northern A1 League in third place with 12 points with Northumbria and Sheffield both risk relegation in fifth and sixth place respectively. A win would have seen Grundy and co. move out of the relegation zone with three vital points.
Northumbria's downfall in doubles competition - taking no wins from four games - may be down to the constantly changing partnerships within the team.
"We need to focus on building up partnerships within the doubles players," added Grundy
"We've been changing our team around quite a lot depending on what team we're going to play.
"If we won the last doubles game we could have come away with a draw. It's just consistency between doubles partnerships that we need to focus on over the Christmas break."
After the Christmas break Northumbria take on city rivals and top of the league Newcastle University in what is set to be a tough fixture away from home on January 25.
Johnathan Ramsay