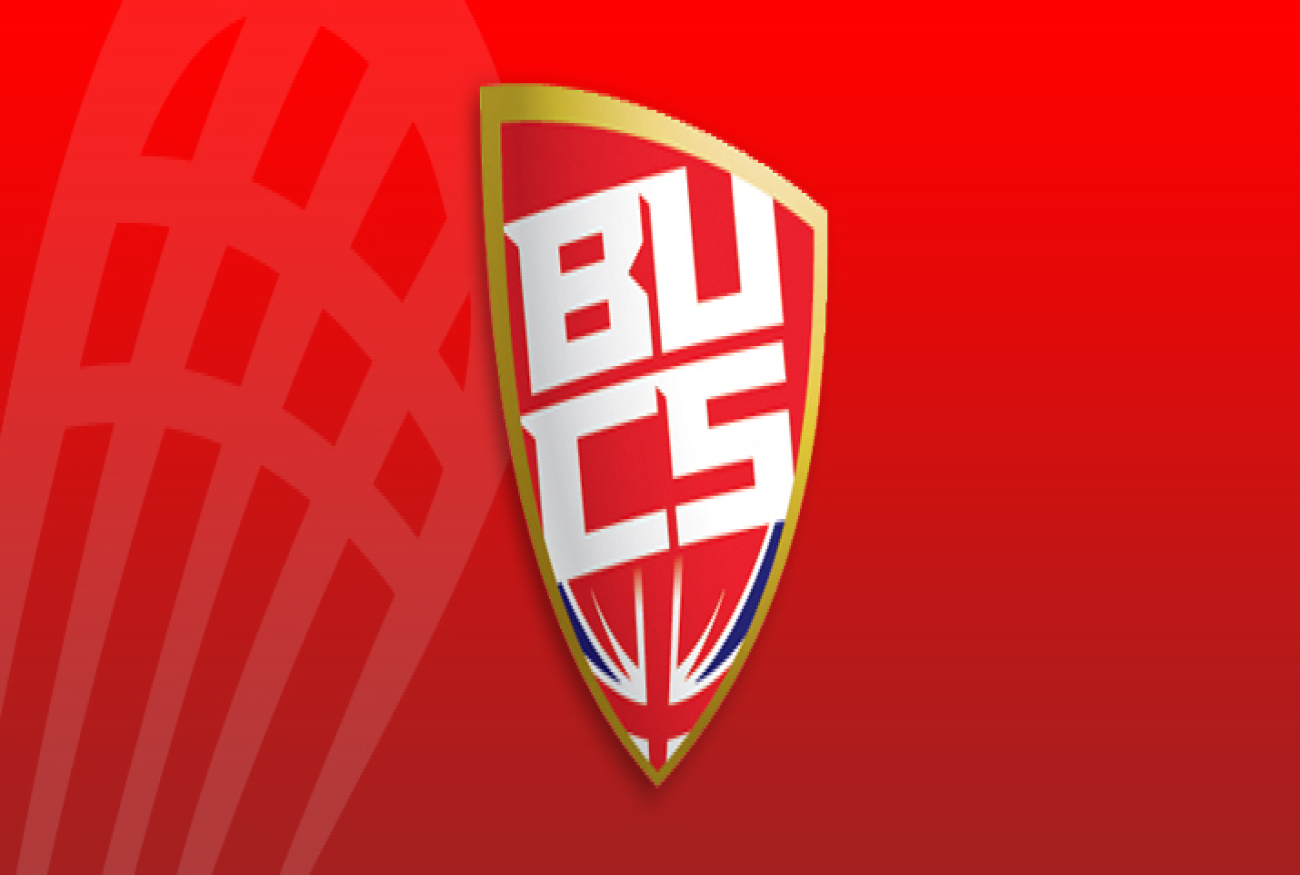 Northumbria University W2 Netball came out strong in their first game after the Christmas break as they sentenced York to a 64-22 defeat.
In their return match against York, coach Lisa Stanley-Craig's squad demonstrated their dominance throughout the game. Northumbria took the lead early on and never looked back.
"We played very well," said Stanley-Craig. "Last time we played them [York] we struggled, and it was a little bit closer. So, I was very pleased on how everybody came on the court and played together today."
Despite the overall dominant play, some flaws were exposed that the coach is looking to address in training.
"We still need to work on a lot of things but I thought the girls' performance was very good," added Stanley-Craig.
"We need to work a little bit more on bringing the ball through the court from defence to attack, but other than that I'm quite pleased with how the game went.
"I do have a little bit of a problem with the team, as sometimes they work together, sometimes they don't. But since the beginning of the season that team play has come on really well, so I was glad to see how everybody worked together."
Stanley-Craig particularly praised the development the team underwent throughout the season and recognises the team spirit among the squad.
"The team has come on leaps and bounds from the first training session that we had," she added. "The team cohesion is all there, everything that I want of them, everything I ask of them they do. So, it's going really well.
"We had about six freshers on the team and they have integrated really well with the girls who have already been here for a couple of years."
Northumbria will have the chance to get revenge for the two regular season losses against Sheffield as they will meet once again in the cup.
"We're hoping to build on the York performance when we meet Sheffield again and hopefully we can take the win next time," added the coach.
"We've got another chance at them at the cup and both regular season games against them were very close. So, hopefully we'll come out with the win."
The next league game is against Leeds, who are currently three points behind Northumbria.
"I don't feel like we should be under too much pressure," added Stanley-Craig. "But because it's an away game there is always that added pressure. We've just got to play it and hopefully the girls will perform like they did against York."
Patrick Dalacker