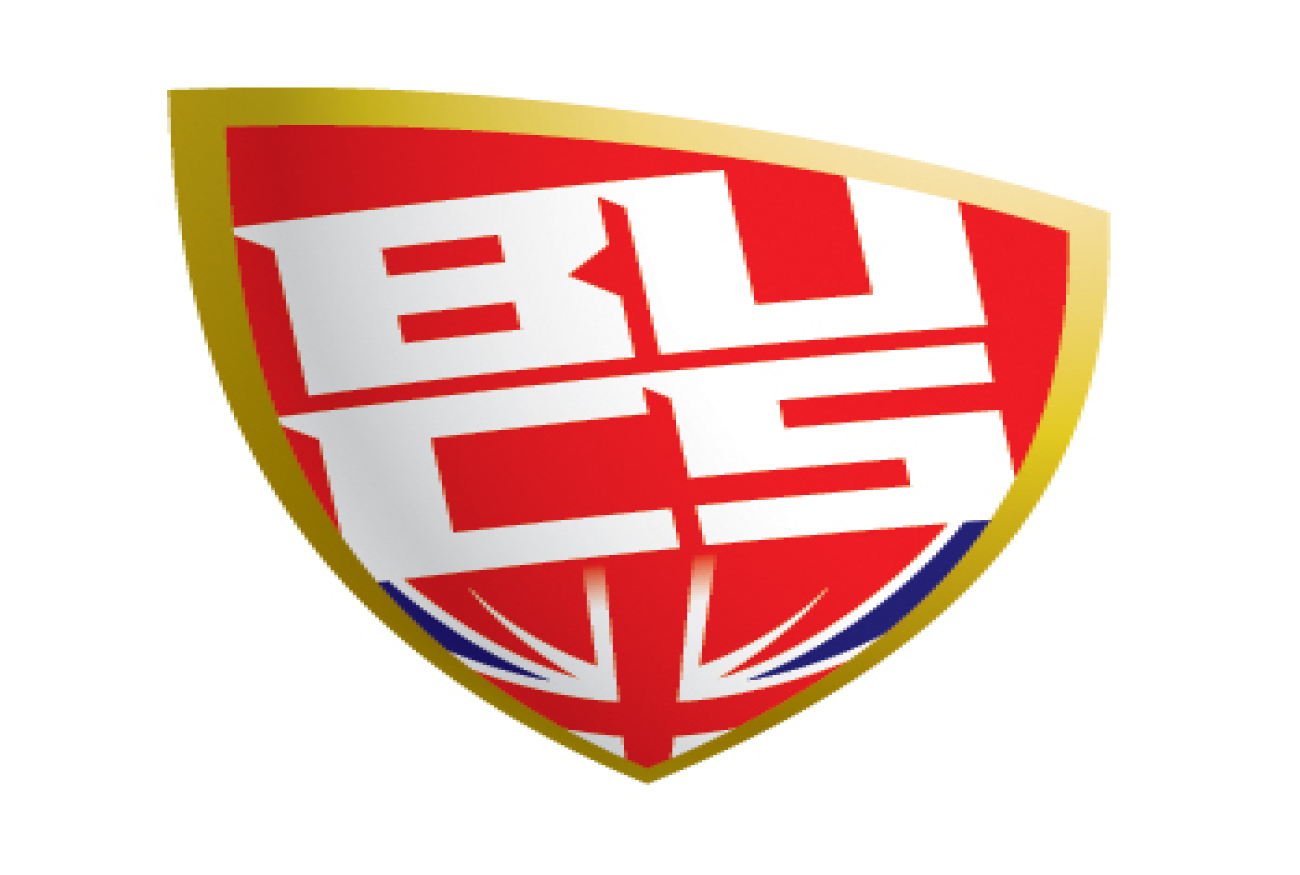 Northumbria University W1 Netball stormed to a fourth consecutive victory as they ran out 46-point winners in their BUCS Premier North fixture against Worcester.
The final score - 79–33 - did not flatter the home side, whose superior passing and movement proved way too much for their opponents to handle.
Despite the excellent run of results Team Northumbria coach TeAroha Keenan wasn't getting carried away.
"Our focus at the moment is just to secure wins" said Keenan. "We have beaten them [Worcester] before but that is the most impressive we have played this term.
"The squad has been building really nicely and I was able to mix-up positions and give everyone a good shot."
In the first quarter TN were dominant and they rushed to a 22-5 lead, which seemed to really please Keenan.
"In the first 10 minutes they just killed it" explained Keenan. "We did go to sleep for a little bit - 33 is still a really good score from them – but we played well.
"We did throw the ball away a few times – which isn't great. We have to retain possession better because some of the teams we are going to play in the future are going be a lot more difficult to beat."
Keenan singled out Iman Thomas' performance and the Northumbria star thinks a change in the intensity of training has helped the group gel as a team.
"I think the team has stepped up in training," said Thomas. "The different combinations of players have really gelled well.
"We got off to a great start in the game and that is something that definitely helps."
The win takes TN to second in BUCS Premier North but their next league fixture isn't until January when they host Manchester - a team who beat them earlier this season.
"It's going to be back to the drawing board for us over the Christmas period," added coach Keenan.
"By that stage we will be at full strength. We still have a few injuries we are working through but we're pleased with every member of the team."
Thomas added "If we can push and get a win against them [Manchester] then we can put pressure on Loughborough at the top – which would be really good."
Gav Pearson