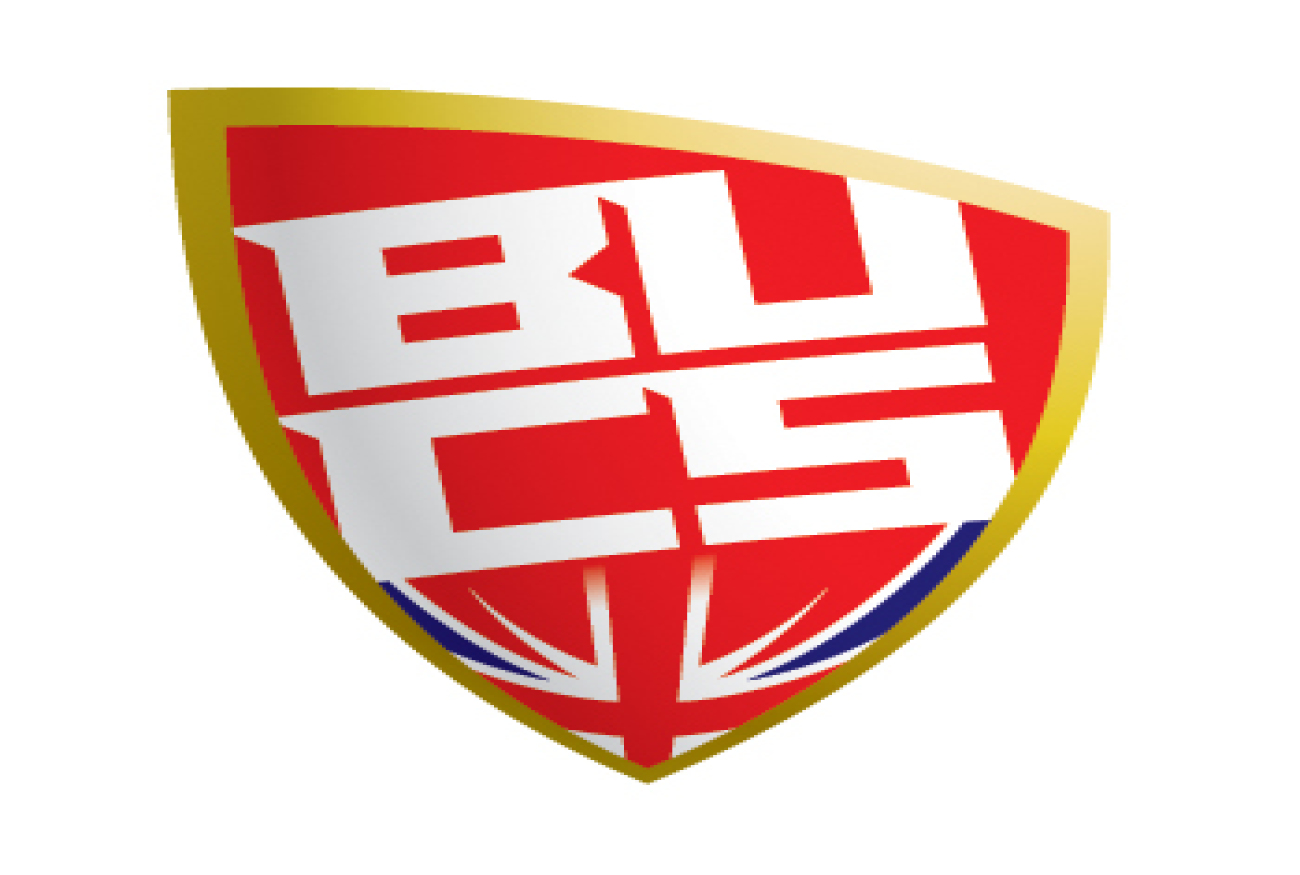 Northumbria University M1 Tennis maintained this season's unbeaten record after a comfortable 12-0 victory over Leeds University's second team at David Lloyd Leeds.
The win gave Northumbria their fifth victory of the campaign and they sit second in BUCS Northern 2B tier with a game in hand on leaders Leeds Beckett.
"It was a good performance from the lads, we were flying out there on court we just couldn't miss" said captain Sam Archer.
"Communication in the doubles was strong and we built on the strong start as a team. Confidence was flowing."
Northumbria started the match strongly with both doubles rubbers going in their favour - the first pairing of Archer and Josh Coulthard dispatching their opponents 6-2 6-1.
Second pairing Oronfo Ikpolo and Yash Chavda convincingly overpowered Leeds' second pair - not dropping a game on their way to a 6-0 6-0 victory.
Building on the strong start, the singles matches went in the similar fashion. Despite Northumbria missing their number one player due to illness there were no real difficulties.
Archer moved up to number one and won emphatically 6-2 6-1 while Coulthard dispatched Leeds' number two 6-0 6-1.
Ikpolo and Chavda rounded off the rout 6-2 6-0 and 7-5 6-3 respectively, underpinning the dominant performance from Northumbria.
"I'm proud of the lads, they represented themselves well and had 100% concentration throughout, showing no mercy as every rubber counts at the end of the year," said coach Sean Damer.
Northumbria's next fixture comes on Wednesday December 6 at derby rivals Newcastle University with the match due to be played at Silksworth Community Centre.
Dominic Hughes