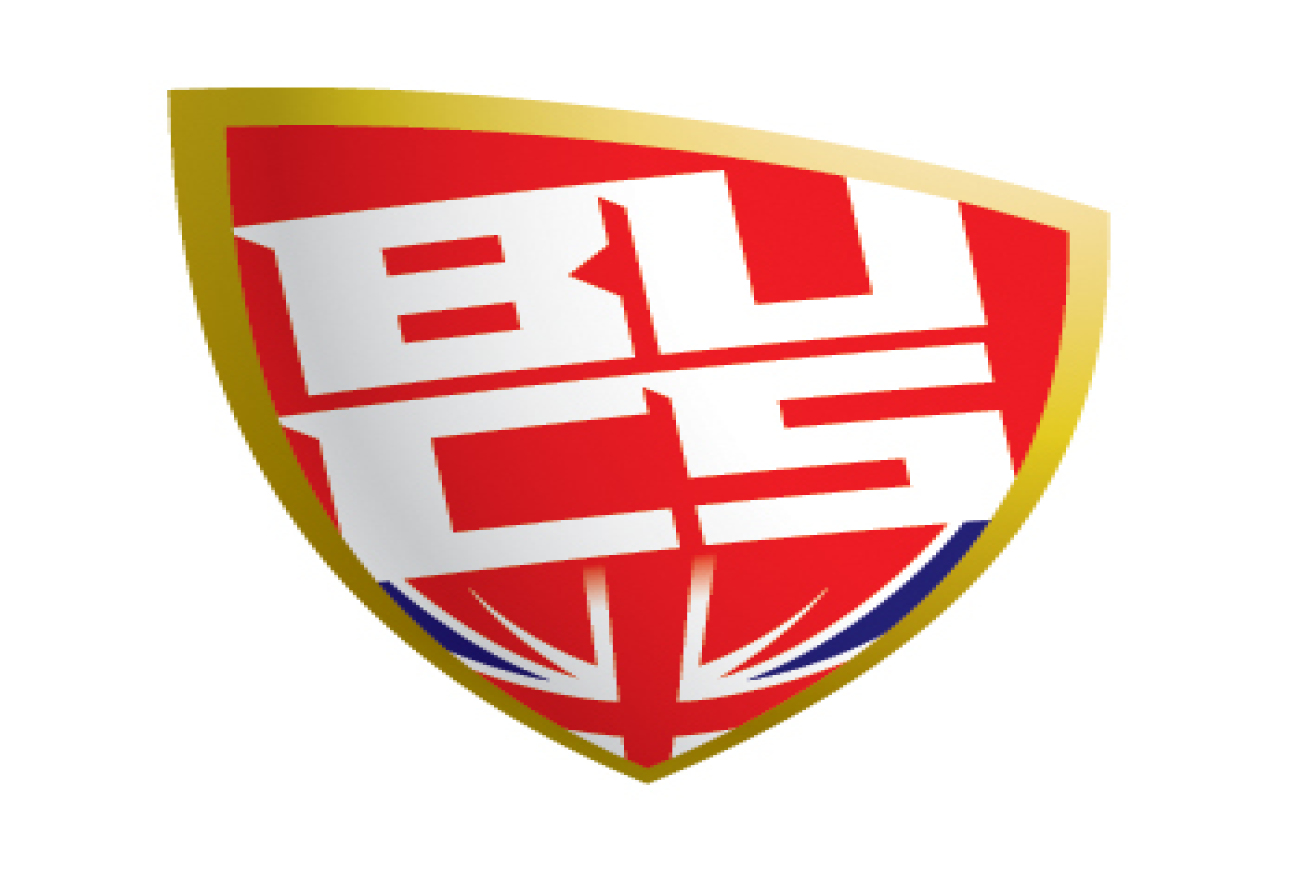 Despite a courageous performance, Northumbria University M1 Table Tennis were left empty-handed yet again after suffering the fourth defeat of the season against Sheffield.
Northumbria's star player, Anth Barella, gave the hosts hope by winning all of his singles matches but this wasn't enough to avoid a 12-5 home defeat.
Nevertheless, Head of Table Tennis, Dave Godbold, tried to find the positives and praised his team for its effort.
"We targeted a win but Sheffield were slightly stronger," he said.
"The higher you go in the leagues the hardest thing is serve and receive. We struggled a little bit with it. To be fair all of Sheffield's players had really good topspin serves.
"If we could have got half of their serves back, it would have been a really close game. That was probably the difference at the end.
"But overall it was a much better performance than the previous week so I am quite pleased."
Barella earned special praise from his coach for an outstanding performance.
"Anth won four matches again and is still undefeated this season. He got a couple of very close matches but he was playing very well," added Godbold.
"He is our star - I mean last year he won probably 95 % of his games."
Ahead of the next BUCS fixture against Durham University this week, Godbold expects another tough ask.
"Durham are top of the league," he added.
"They were strong last season but now they've got two new players who are really impressive. They have a very, very strong team and I think they'll probably win the league this year.
"But it's a good experience for [our] players and hopefully we will improve."
Benedict Esser