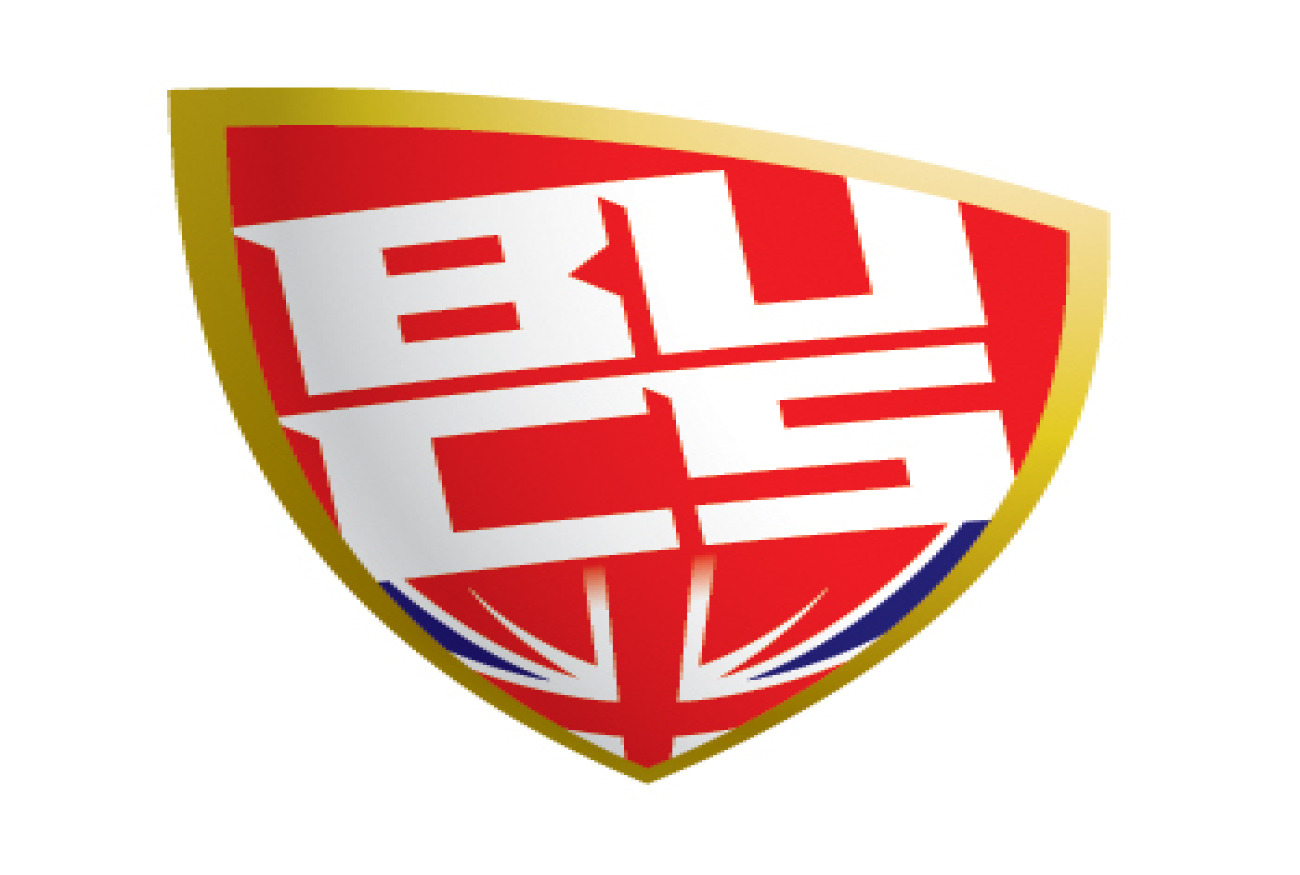 Northumbria University M1Basketball cruised past University of Worcester to claim their fifth win of the BUCS season.
The 57-point win was their biggest of the season so far and leaves Northumbria three points clear at the top of the table.
The hosts dominated from start to finish, winning every quarter by at least 10-points. The 101-44 score line also marking the first time Northumbria have hit 100 points in the league this year.
"I expected us to take control of the game," said first team coach Marc Steutel. "We won the game at their place but I wasn't expecting that margin of victory."
The home side were able to rest key players ahead of their National League fixture against Derby this weekend but it didn't affect an in-form roster.
"Both Malcolm Smith and Jack Preston are managing knee situations, so the decision was made to rest them," added Steutel.
"It's one of the strengths of our squad and we had a number of players step up. It's good that we're in a situation where two of our main guys can recover for an extra day and we're still strong enough to win a game like that.
"The performance is hard to evaluate when the scoreline's that convincing. We played well but they're going through a rebuilding phase."
Alex Radu, Worcester's associate head coach, echoed this sentiment.
"I'm disappointed with the result and our performance in parts of the game but we knew it was going to be tough because obviously Northumbria are one of the top teams in the league," he said.
"But to come such a long way and not compete in certain moments in the game is a bit frustrating from a coaching point of view."
Steutel now turns his attention to Sunday's National League game down in Derby.
"They're a good team, coached really well and have got some talent," Steutel said of the weekend's opponents.
"Every game in Division One this year is proving to be really competitive. We won a couple of games in the last couple of weeks but we're still nowhere near where we want to be.
"Every game is a must win, we have to put that pressure on ourselves. I'm looking forward to Sunday."
Jack Surtees