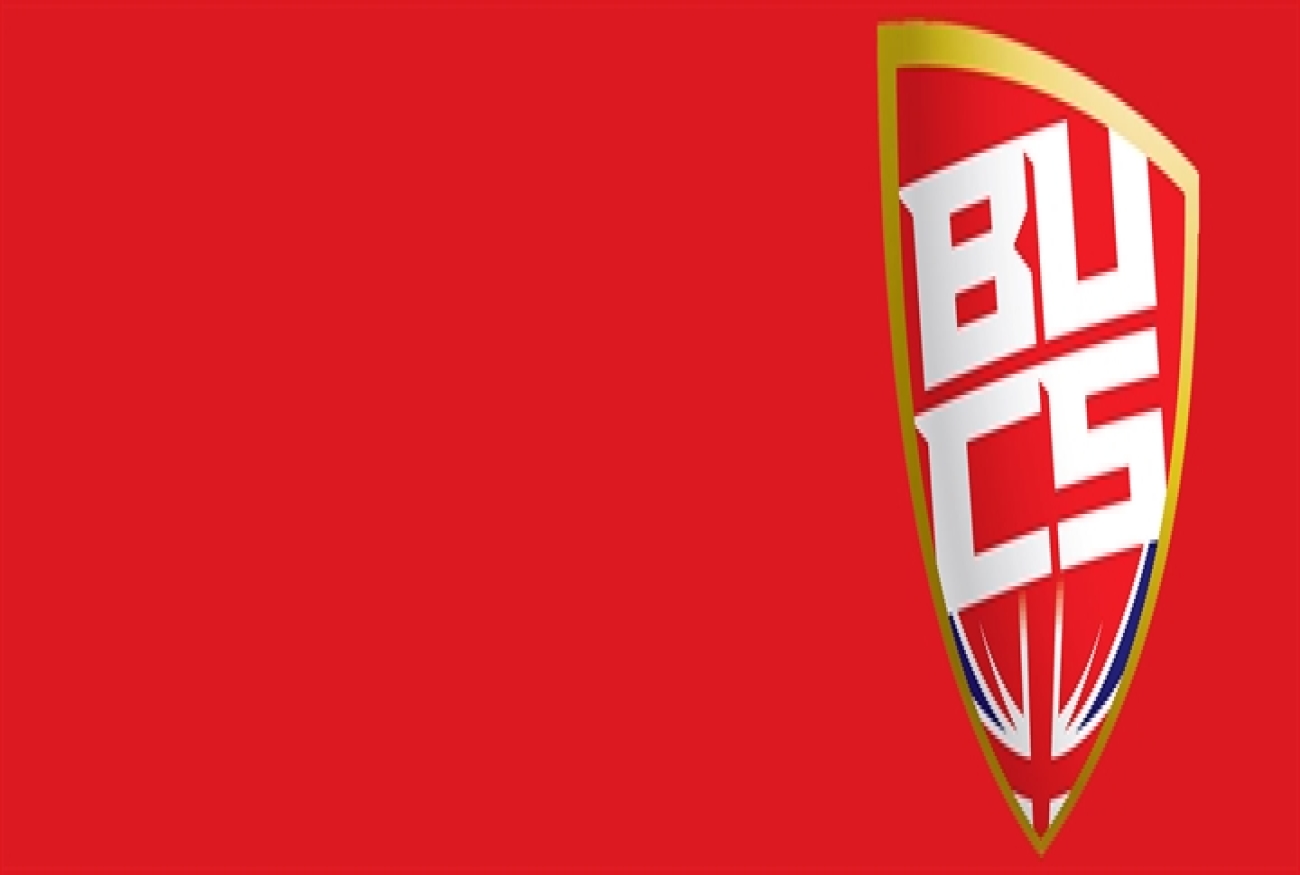 Garrylee McMullen admitted home advantage counted for the University of Derby as the hosts dumped Northumbria University out of this season's BUCS Premier North playoffs.
Badminton took centre stage this week with both sides just two wins away from a place in the top flight.
But Derby ended Northumbria's season prematurely as the East Midlanders bagged a 6-2 win in front of a boisterous home support.
"If we'd been drawn at home then I'm confident we would have progressed," said McMullen. "Derby was a tough place to go and the home fans didn't make it any easier for us.
"I'm disappointed but we were always the underdogs on the road. A few of our lads have been busy with academic commitments and we didn't prepare as well as we could have done.
"On reflection we were a little undercooked but that doesn't get away from the fact that Derby are a very good side and I'd expect to see them playing Premier league BUCS badminton next season."
Player-coach McMullen led his side to a superb Northern 1A title win this season but that was not enough to guarantee promotion to Premier North.
Instead Northumbria faced the lottery of the playoffs with an open draw sending the Tynesiders to Derby for their date with destiny.
"Overall I've got to be happy with our season," added McMullen. "To win the league was a real achievement.
"We've got a core of players coming back for next season and I should be available for the home games at the very least.
"We've got a couple of freshers coming in – county players from Northumberland and Durham – so I'm excited to see how they fit in.
"We'll enjoy our summer and come back ready to challenge again."
Derby face Warwick next week in a winner-takes-all tilt at promotion.