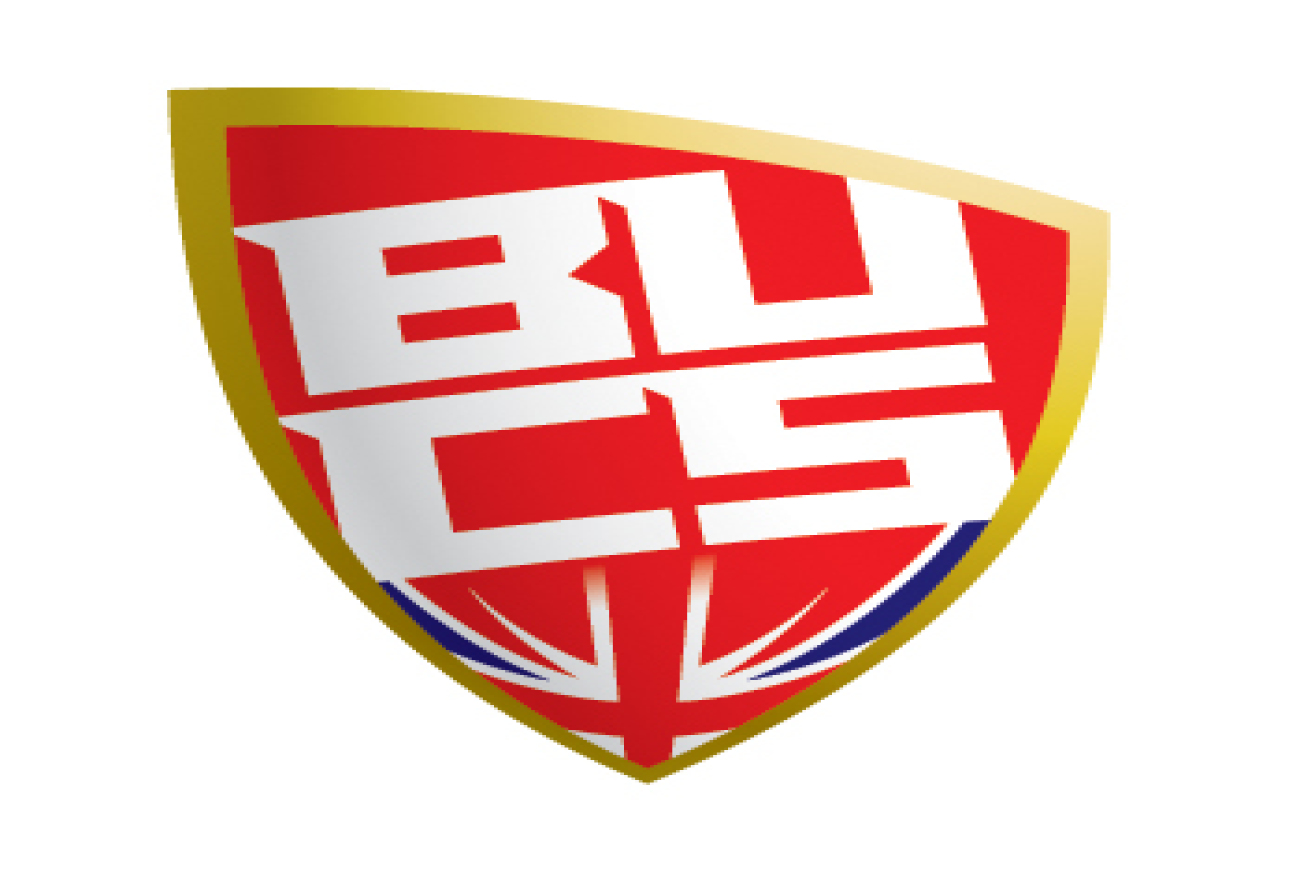 Northumbria University M1 Badminton keeps causing trouble for opponents in BUCS Northern A1 after they added another dominant win to their perfect record.
After an already successful start to the season, the team built around player-coach Garrylee McMullen imposed their dominance on the University of Leeds, coming away with a flawless 8-0 win.
The third consecutive victory leaves Northumbria first in the league following last season's promotion.
"We are top of the league now and that's a good result," said Northumbria Sport scholar McMullen.
"We got promoted last year and this year we have managed to get three freshers in the team - all playing doubles. They fit in really well and they are training well. It's been good.
"The freshers are still getting used to the proramme. They need to drive it more and come in and dominate, rather than letting the opponents make mistakes, but we work on that in training. It's just the start of the season."
The squad looks entirely comfortable in its role as a promoted team and has made a confident start - proving they can cope with the competition at a higher level.
"We beat Sheffield last week 5-3," added McMullen. "And I think they were our biggest rivals. So that Sheffield win gave us loads of confidence that we could win the league.
"We didn't really know how good everyone was but looking at the results of the other teams and how we have done against them - and how teams we have beaten did against other teams - we feel quite confident.
"Hopefully, we will get promoted to Northern Premier this year - which would be amazing."
Northumbria face Bangor at home next Wednesday. "They've lost all their games so far," added McMullen. "So it's definitely a game I expect to win."
Patrick Dalacker