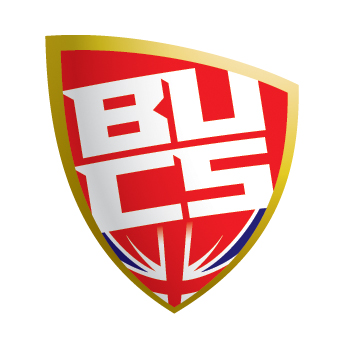 Northumbria University M1 Badminton came out on top against Hull at Sport Central with a 6-2 victory to maintain their winning form.
Northumbria experimented with two new doubles pairings to face Hull - including the paring of president Michael Charlton and captain Jack Torbett.
Despite a few slip-ups the new pairings took two out of a possible four matches on the day - equalling Hull's overall score.
"The performance was good and the singles lads did the job again," said Charlton. "Doubles had tough games and it was never going to be a walkover.
"We made mistakes at the start but as soon as we got those cancelled out we were away and doing well. It was a bit disappointing to lose the last one and there are things to work on and easy mistakes to be changed. But overall everyone worked really well and there was good graft."
Team captain Torbett was critical of his own performance but pleased with the overall result.
"I didn't play my best today, unfortunately," said Torbett.
"The doubles pairings were new this week so we're just sort of trying that out. It's the first time we've played together in a match scenario and both of those pairs took one game. The second game we both went to threes so they were tightly contested matches.
"We just got edged out in the last match 26-24. It was unlucky as we definitely could have beaten them. We just had a bit of an off day really but we were still good enough to win and that's all that matters - three points.
"Next game we are in the last 16 of the Northern Conference Cup and we're playing Leeds seconds away. We've beaten them in the league so we're looking for the win but it's never an easy game. In this league every single team is competitive."
Johnathan Ramsay